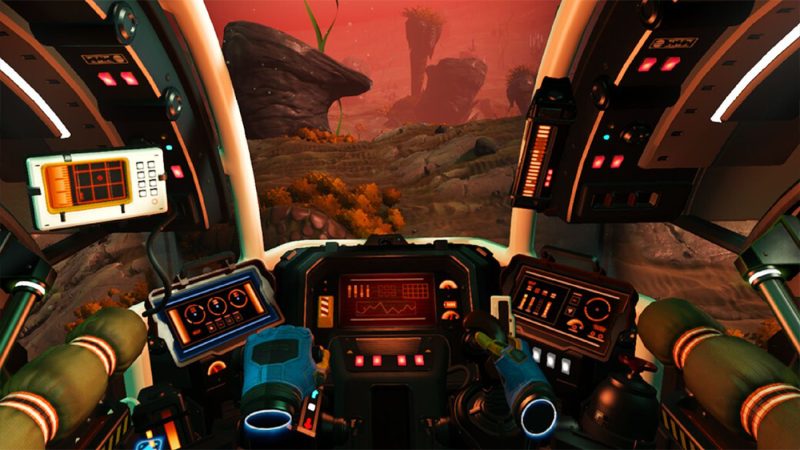 No Man's Sky will be coming to PlayStation VR2, it was revealed during today's June 2022 Sony State Of Play.
The presentation immediately had a heavy focus on VR, an exciting thing for fans to see as many are highly anticipating the release of PSVR2.
On the PlayStation Blog, Hello Games founder Sean Murray talked about launching the Beyond update, and the journey the studio has gone on since it originally reimagined No Man's Sky for VR.
It'll be interesting to see what improvements come in the PSVR2 version, as Murray already seems excited about the leaps forward taken in recent years.
You can check out the trailer for No Man's Sky on PSVR2 for yourself, here:
Even though the full redemption of No Man's Sky is very much complete, it still is a little insane to consider how far the title has come. It makes for quite the story, especially when we are now talking about another version of the game soon to come.
Source – [YouTube]