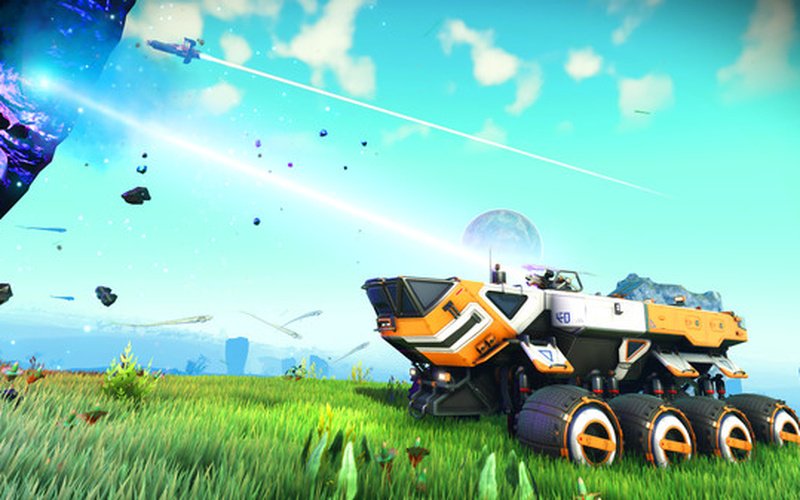 Hello Games has unleashed the No Man's Sky update 2.52 patch notes for your consumption, which arrives on the back of the newly-added crossplay functionality for the space exploration title. It's available to download now for PS4, PC, and Xbox One versions of the game.
No Man's Sky Update 2.52 Patch Notes
Fixed a number of crashes related to cross-platform matchmaking.
Fixed an issue that could cause Space Station NPCs to become desynchronised.
Fixed a network issue that could occur when looking up cross-platform profile data.
Fixed a number of issues with Steam lobbies not correctly syncing between friends.
Adding a friend from the Nearby Players list now requires a confirmation.
The /invite command now works with cross-platform players.
Improved the error messages used when text commands fail to work.
Fixed some minor text issues in the chat messages that are displayed when joining or leaving a group.
Fixed an issue with the text displayed on empty crossplay sessions on the multiplayer frontend.
Improved the display of whisper messages.
Fixed a number of issues relating to the network replication of creature bait.
Players can no longer throw creature bait aboard the Space Anomaly.
Fixed an issue that could caused Xbox-specific options to appear on other platforms.
Fixed an Xbox-specific issue that caused several languages to default UK English.