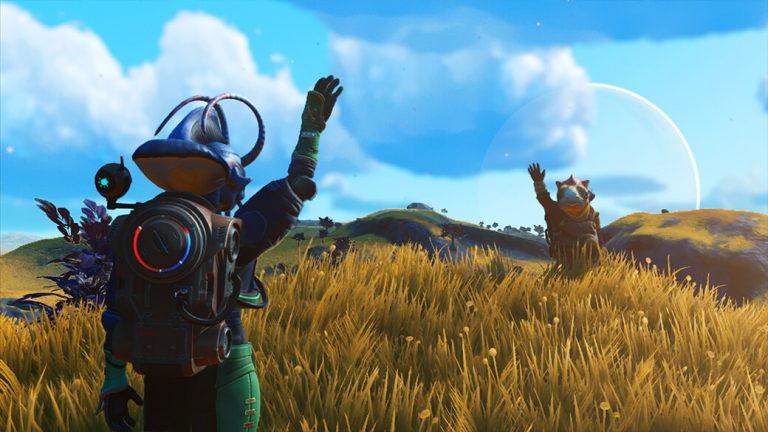 Hello Games has rolled out the No Man's Sky update 3.11 patch notes, which confirms the game is now able to allow for PS4 to PS5 save transfers for the space exploration title. Check out more details on the latest No Man's Sky patch below.
No Man's Sky Update 3.11 Patch Notes
No Man's Sky is now compatible with PlayStation 5, Xbox Series X and Xbox Series S.
Save games can be transferred from previous console generations to their next generation equivalent.
PSVR owners can continue to experience No Man's Sky in Virtual Reality on PlayStation 5 via the backwards compatibility functionality.
PlayStation 5 users can use the Activities feature to track and manage their Journey Milestones.
PlayStation 5 users now experience feedback directly through the triggers of their pad.
Added support for Tempest 3D AudioTech on PlayStation 5.
No Man's Sky was originally released for the PS4 in August 2016, although back then it was met with criticism for failing to deliver on its lofty ambitions. However, since then, Hello games has done a brilliant job at expanding the game, and today it's a totally different beast than at launch.