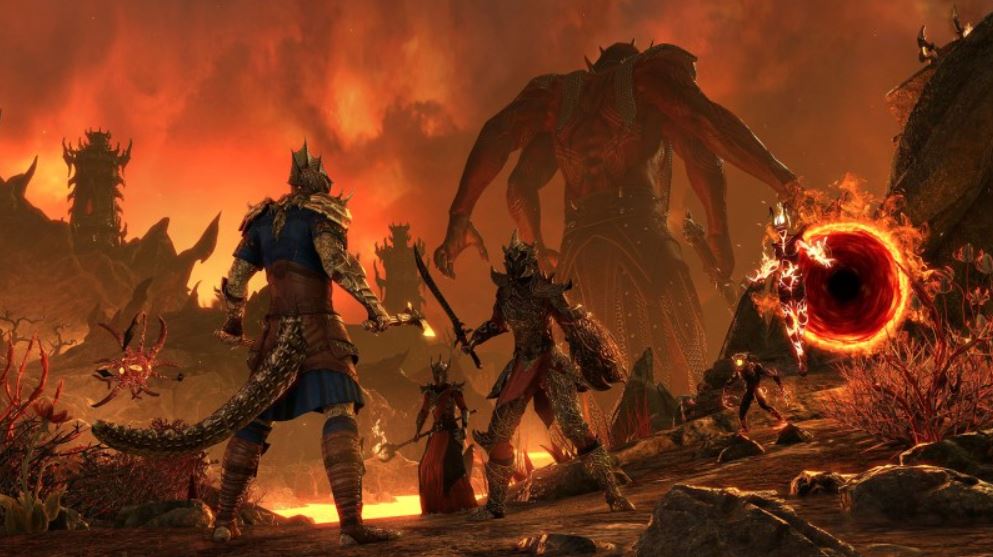 Zenimax Online Studios hasn't offered any updates on The Elder Scrolls Online for PS5 at its recent Gates of Oblivion 2021 reveal event.
During the event, the team behind the reveal said that "The next-gen clients that we talked about late last year, we're still working on those. We'll have more details on those soon." It is then highlighted that the game still runs great in backwards compatibility mode on PS5.
So, whilst this isn't necessarily the news people were hoping for, it is nice to know that the PS5 version is still on the way and being worked on. Meanwhile, the team behind the MMO announced a whole bunch of details about the new Blackwood Expansion, coming as a part of the Gates of Oblivion narrative for 2021. You can catch up on all the details for this new chapter here.
You can listen to the bit from the reveal below:
The Elder Scrolls Online is available now on PS4 and is expected to release for PS5 at some point in 2021.