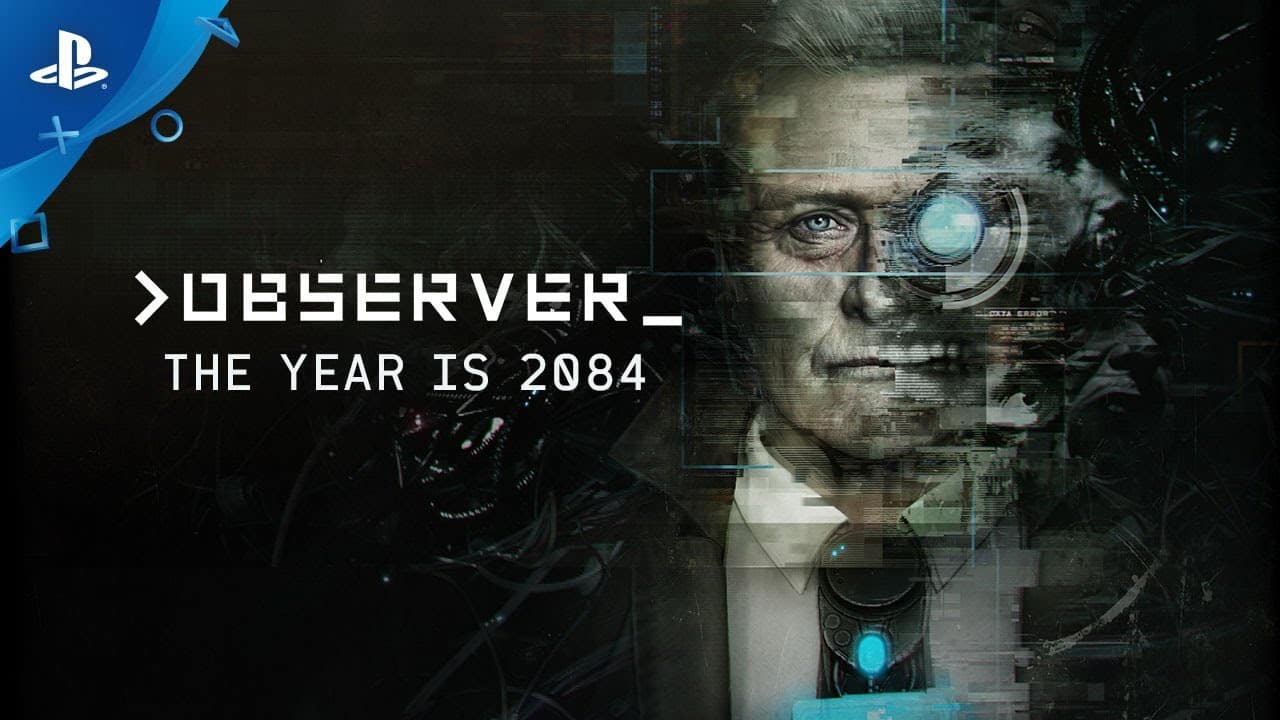 Observer System Redux developer Bloober Team has once again extolled the virtues of the PS5 SSD (and Xbox Series X, of course), which has allowed the team to significantly reduce loading times for the remake.
Observer System Redux Dev On Reduced Load Times
Chatting with USGamer, the game's producer, Szymon Erdmanski, revealed that load times have been reduced so much thanks to PS5 and Xbox Series X hardware that he doesn't think folk will even notice when the game has to load.
As for the loading times, they are now significantly reduced to the point where most players shouldn't notice any. We're still optimizing the game so I'm not ready to say there will be no noticeable loadings at all, but this is where we are headed.
Elsewhere, Bloober Team's Lukasz Hacura added:
When it comes to Observer it's all about streaming, because we don't have loading scenes per se. You might think of Observer as a game that's indoors and closed-off, but actually it's constructed in an open-world manner. So, you can go anywhere you want in a building in any order you want.

For example, when you open up a door you would have a delay between the door actually opening up, and that was streaming done in the background.
Observer System Redux is slated for release on PS5, PC and Xbox Series X, but a release date has yet to be set in stone.