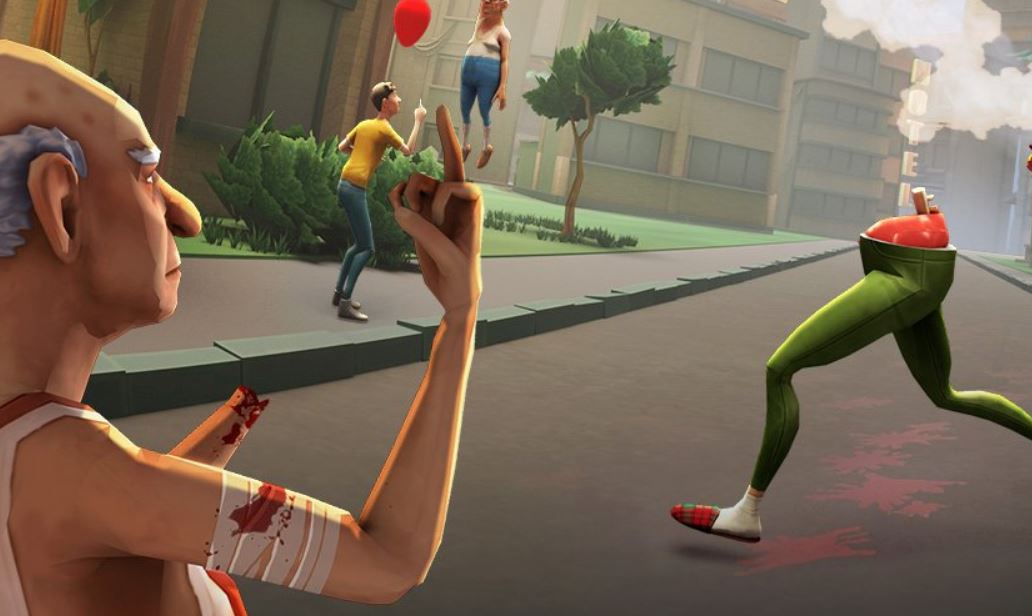 Curve Digital has confirmed that its "old people mayhem sandbox" Just Die Already will release for PS4 on May 20, 2021, for $14.99/£11.99.
The game takes on the mantle of other titles like Goat Simulator but offers an elderly twist where you play as an old retired person in a future where people aren't having any children. Your goal is to survive in a world where the younger generation doesn't work to pay your pension.
Alongside the main sandbox, there are a host of challenges to complete and unique scenarios to find. You can use a variety of objects and items to assist you in your survival, calling in other players to help in two-to-four player co-op.
You can watch the Just Die Already release date trailer below:
Just Die Already was actually announced quite a while ago, but was only confirmed for PS4 earlier this year in a new trailer.
Just Die Already releases for PS4 on May 20, 2021, and is playable on PS5 via backwards compatibility.