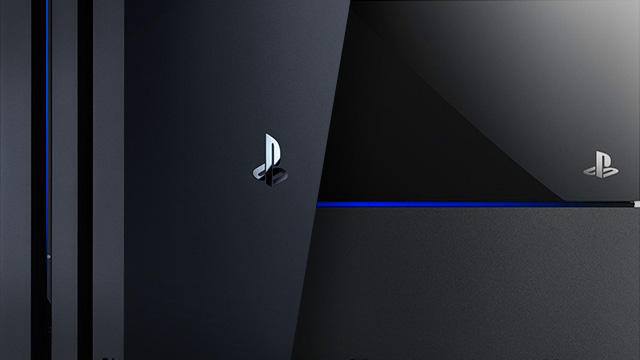 There's a special treat for PS4 players this weekend with one of the best games of 2018 going free to play all weekend. Tetris Effect from Tetsuya Mizuguchi can be downloaded today, February 8th, and you can play it up until February 11, 2019.
The limited time demo includes the Journey Mode campaign and the Marathon and Mystery Mode. If you haven't played the re-invention of the classic puzzle game yet, you should!
Tetris Effect Free On PS4 For A Limited Time
In our Tetris Effect review, it was one of the few games of 2018 that we scored 10/10, stating:
"One of the greatest games ever made returns and finds a perfect evolution in Tetris Effect. The result is a timeless take on that best puzzler ever, and one that gives PS4 owners a true Game of the Generation candidate. This truly is Tetris 2.0."
Check it out in the trailer.