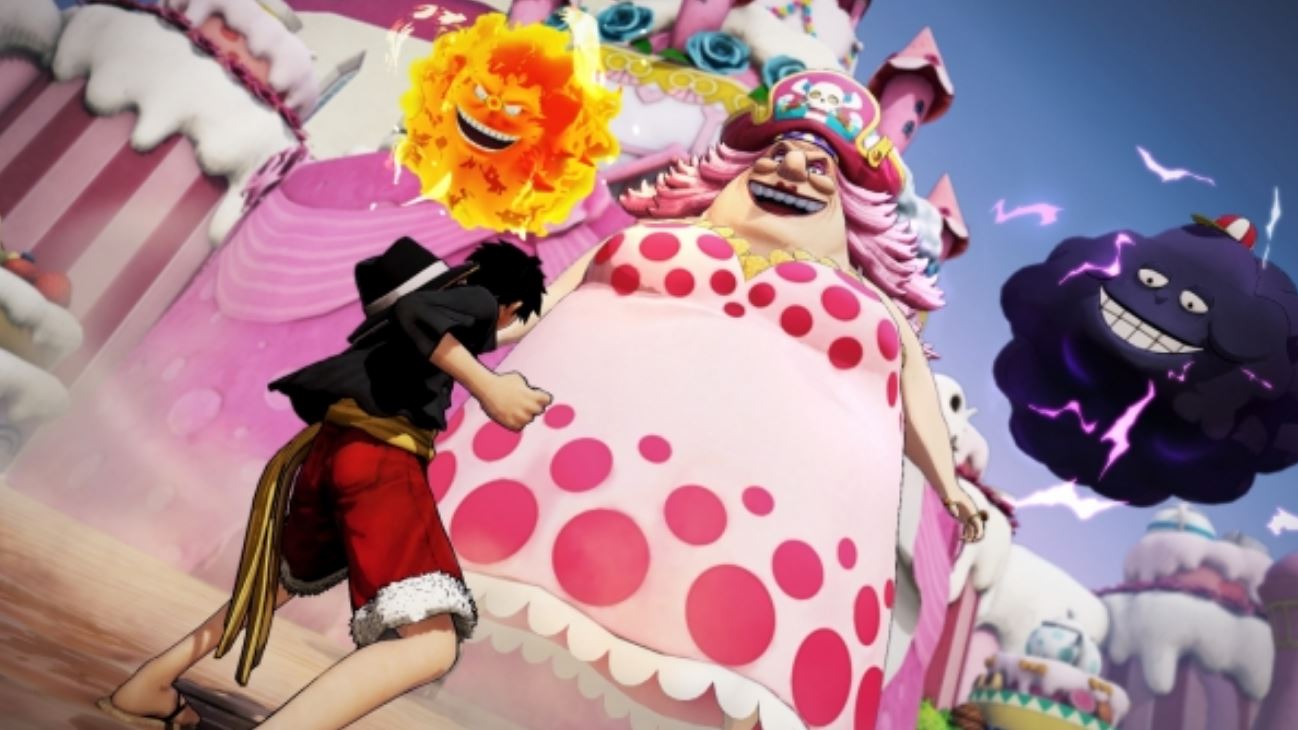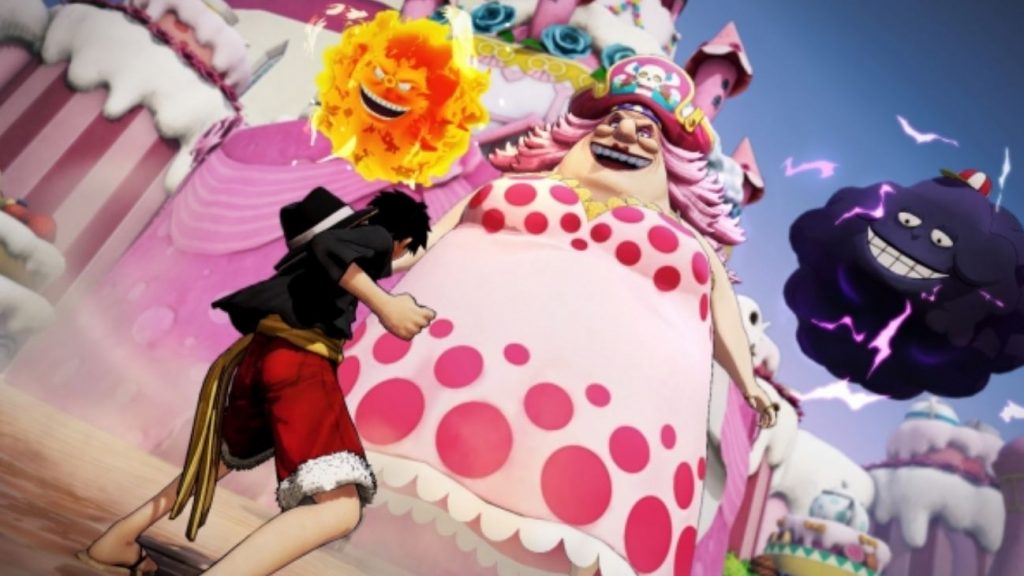 One Piece: Pirate Warriors 4 has received a shiny new Gamescom 2019 trailer. This new trailer focuses on the Whole Cake Island Arc, which will be a part of the upcoming action game.
A description of the Arc from Bandai Namco and found by Gematsu reads as follows:
In the latest trailer, witness the heart-rending fight between Luffy and Sanji, the wedding ceremony of Sanji and Pudding as well as the iconic scenes from the Whole Cake Island Arc! Furthermore, enjoy the exhilarating actions in the One Piece: Pirate Warriors series with new breathtaking elements such as "Destructive Action" when buildings or fields are being destroyed and "Aerial Warrior Action" through seamless execution of mid-air and ground combo attack! Don't miss the grand boss battle with one of the Four Emperors, Big Mom. Action scenes of new playable characters such as Germa 66 will also be unveiled for the first time.
You can watch the new trailer below:
The last game in the franchise, One Piece: Pirate Warriors 3, released back in 2015. The upcoming entry looks to be a major improvement in all aspects and it is going to be one to keep an eye on for every fan of the series.
This new trailer debuted at Gamescom 2019. The Gamescom convention hosts almost every major publisher in the industry, including Sony Interactive Entertainment. The convention kicked off with Gamescom Opening Night Live a reveal show hosted by Geoff Keighley, the Creator of The Game Awards. You can rewatch the livestream here.
If you need to keep up with all the announcements from the show you can head over to our landing page for the event which has every announcement made during the show. You can also see the announcements as they happen by heading to our Gamescom 2019 Feed.
One Piece: Pirate Warriors 4 releases for PS4, Xbox One, PC, and Nintendo Switch in 2020.