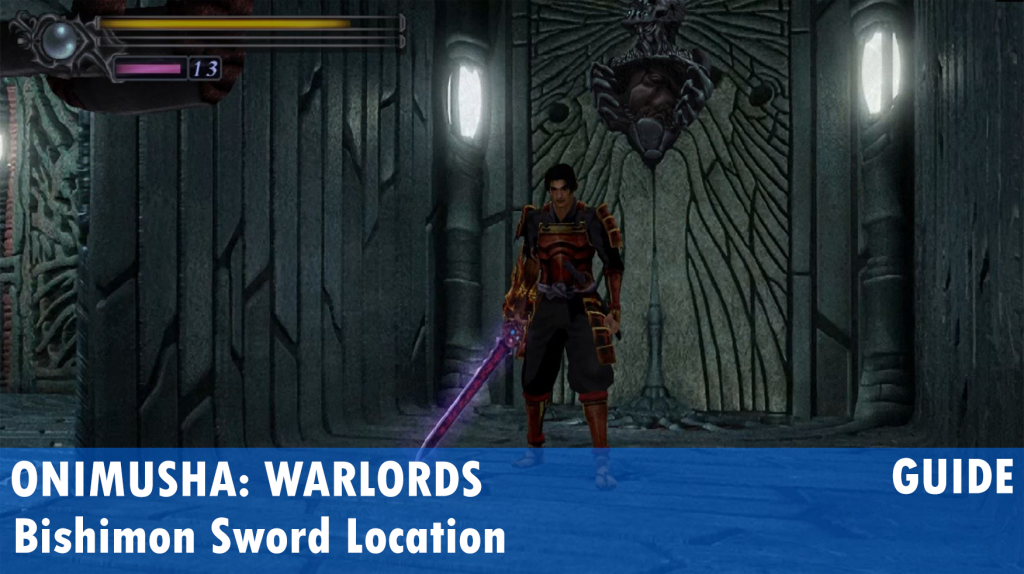 Onimusha: Warlords has plenty of collectibles and secrets to find. Released originally on the PlayStation 2 this remastered is packed with collectibles to find, hidden weapons to acquire, and secret game modes to unlock. The Bishamon Sword is the most powerful weapon in Onimusha: Warlords. Unfortunately, you only unlock it at the end of the game. In order to acquire this sword, you must get through the twenty floors of the Dark Realm and acquire the Bishamon Ocarina on the twentieth floor.
When you enter the final location right before the final boss you will see a room with what looks like a claw hand. Use the Ocarina on this claw to move it and open the path. Inside is the Bishamon Sword. Check out the video below to help guide you to its location:
For a complete guide, check out the Onimusha: Warlords walkthrough and the review.