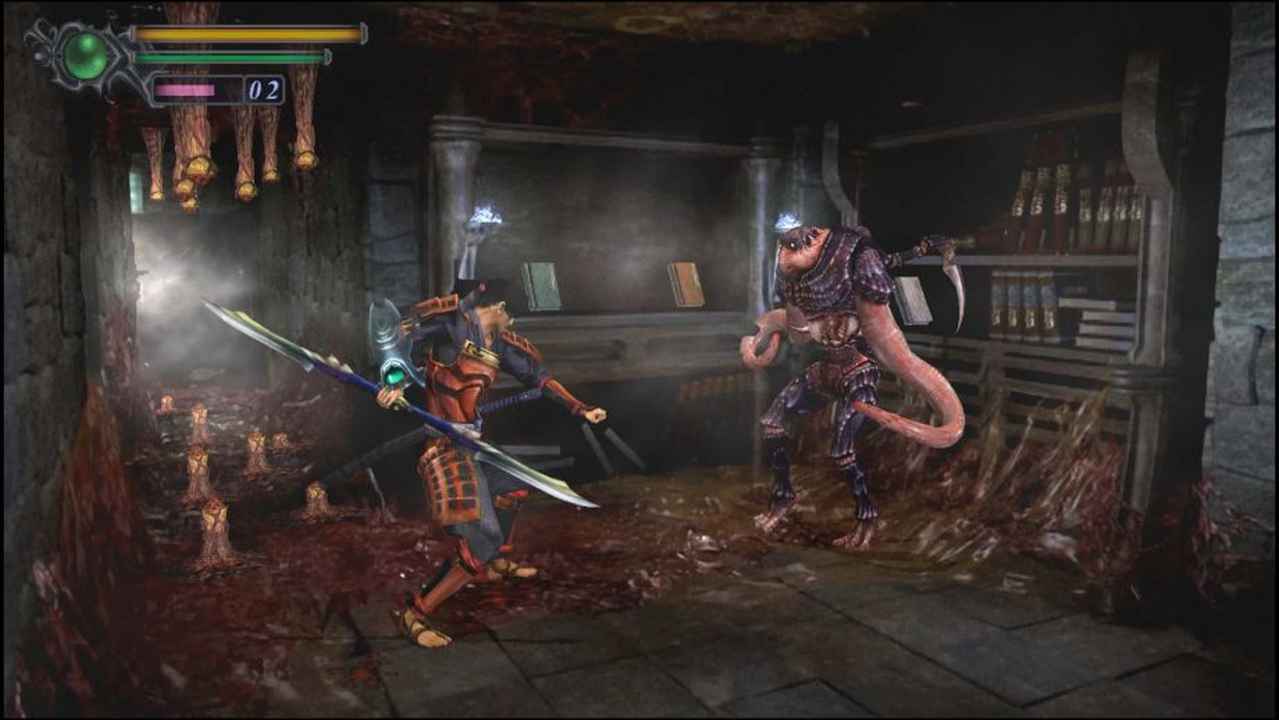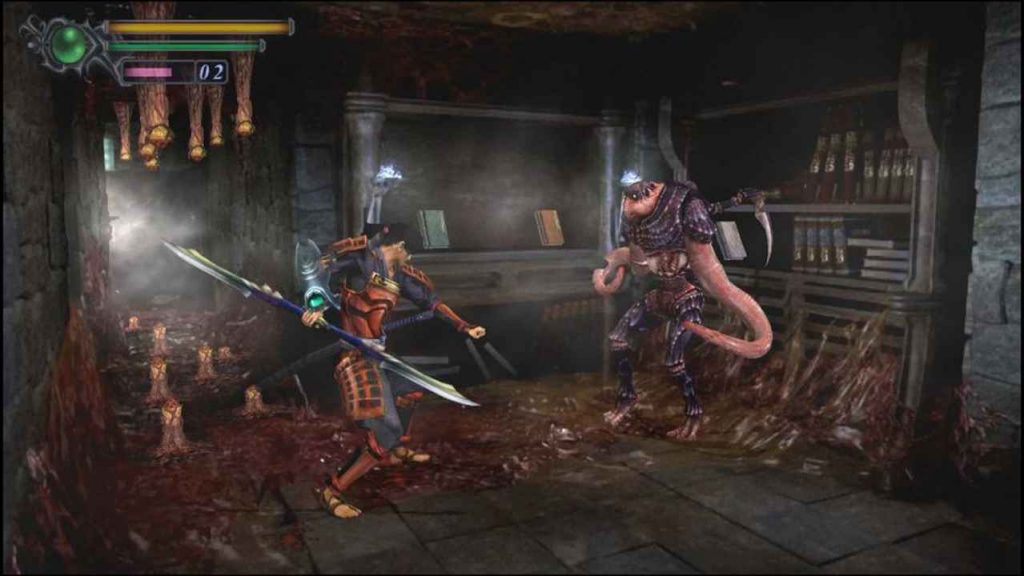 In the following Onimusha: Warlords walkthrough, we've got a host of tips, puzzle locations and things you need to know to guide you through Capcom's 2019 remaster. Find out how to unlock some of the best weapons in the game, get hold of powerful armor sets and find the location of collectibles.
What Is Onimusha Warlords?
Based on the first game in the Onimusha series, Onimusha: Warlords was originally released on PS2 in 2001. Set in the Sengoku period, you're on a mission to rescue Princess Yuki from the evil demons.
There's some similarities to the Resident Evil series, as you control Samanosuki and Kaede, a female ninja as they fight demons with a range of upgradeable weapons and solve puzzles. Check it out in action in the following gameplay trailer.
Onimush: Warlords Walkthrough
General Tips
Puzzle Solutions
Collectibles
Best Weapons And Armor
Trophy Guide
The Onimusha Warlords walkthrough is currently a work-in-progress. Check back for more guides, including file and map locations.