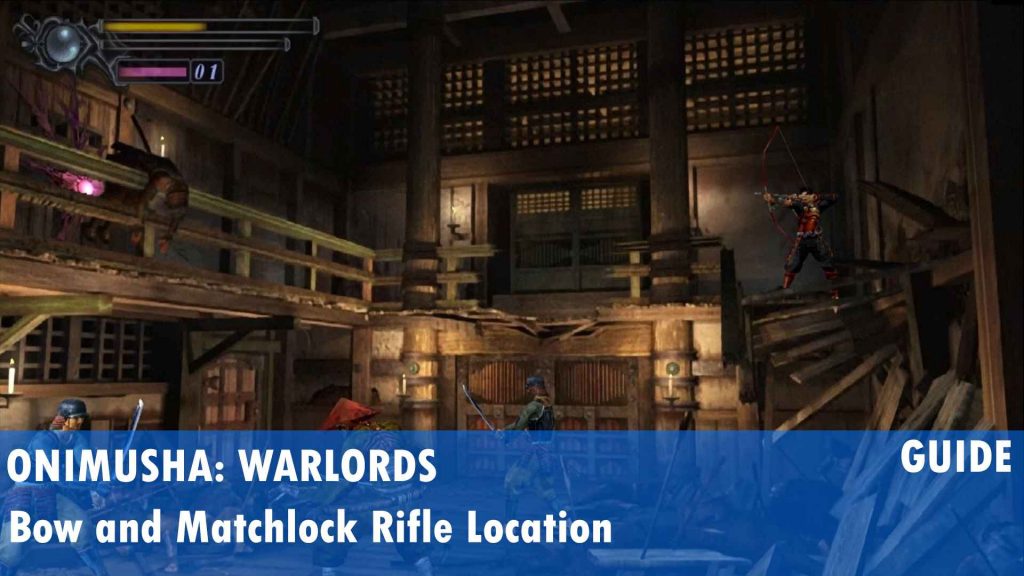 Onimusha: Warlords has plenty of collectibles and secrets to find, including the bow and matchlock rifle.
Released originally on the PlayStation 2 this remastered is packed with collectibles to find, hidden weapons to acquire, and secret game modes to unlock. The Bow and the Matchlock Rifle aren't required to get through the game but boy do they help, especially the Matchlock Rifle. They both deal a great amount of damage from a distance and shouldn't be missed.
Check out the guide below for the Onimusha Warlords Bow location and Matchlock Rifle location:
Check out our complete guide to Onimusha: Warlords and check out the review.