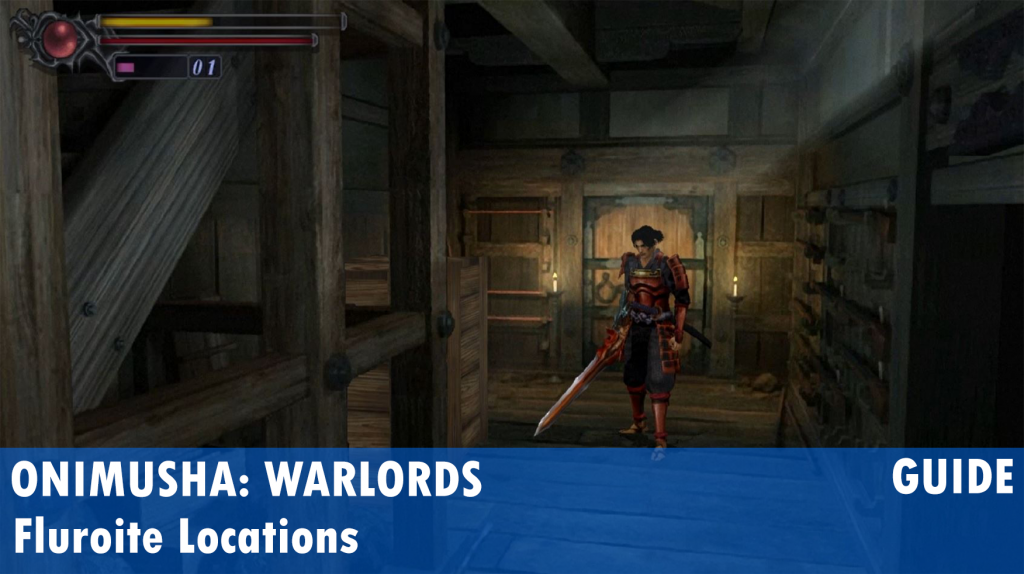 Onimusha: Warlords has plenty of collectibles and secrets to find, including Fluorite. Released originally on the PlayStation 2 this remastered is packed with collectibles to find, hidden weapons to acquire, and secret game modes to unlock.
Fluorite is simply a collectible in the game. By finding all of them you will unlock the "All for One, One for Fluorite" Silver Trophy. Finding all the Fluorite is also need to unlock the Oni Spirits Mini-Game. Check out the video below to help you find each and every Fluorite in the game.
For the location of more collectibles, follow our Onimusha: Warlords guide.