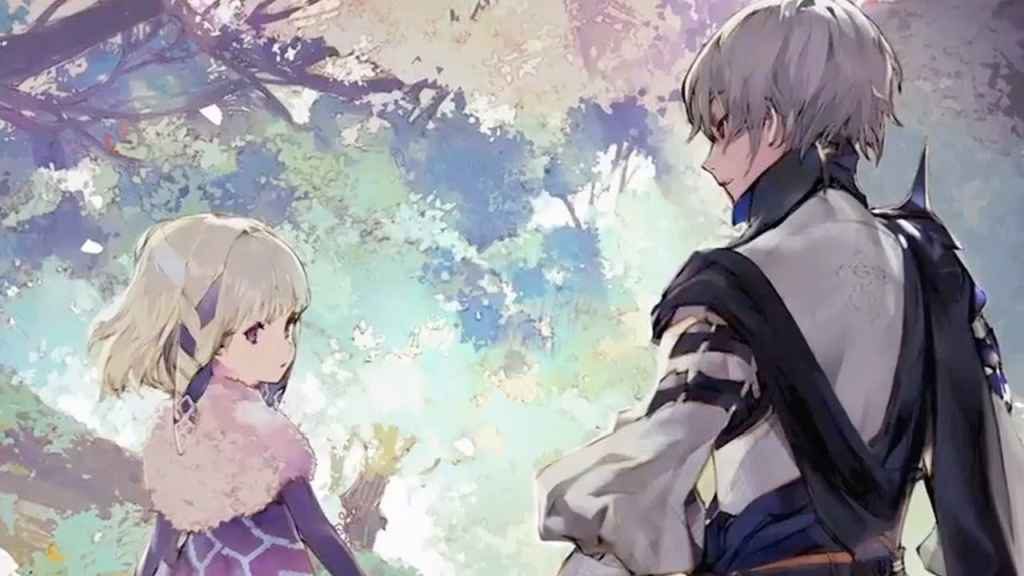 I Am Setsuna and Lost Sphear developer Tokyo RPG Factory has unveiled its latest game, Oninaki via a mysterious yet rather charming announcement trailer.
Uploaded to YouTube yesterday, the relatively short trailer perfectly encapsulates everything Tokyo RPG Factory has tried to do with its previous two titles: namely "take inspiration from classic Japanese role-playing games to create brand-new experiences on modern platforms".
Oninaki Announcement Trailer and First Details
In terms of story, Oninaki casts the player in the role of Kagachi; an enigmatic individual known as The Watcher whose duty it is to "sever the bonds that tie the Lost to this world", travelling to what would appear to be the afterlife (known as The Beyond) to guide these wandering souls and continue the cyclical process of reincarnation.
It's a little esoteric at the moment. But we're sure things will become clearer in the coming months and as we begin to explore the game's gorgeous and atmospheric setting for ourselves.
Combat in Oninaki, meanwhile, is real-time rather than turn-based. However, judging by the announcement trailer, the pace of battle is measured and tactical as opposed to the kind of frenetic, hack 'n' slash tempo of Final Fantasy XV and similar titles.
A concrete launch date has yet to be provided. However, Tokyo RPG Factory has said it's aiming for a summer 2019 release on PS4, Nintendo Switch, and PC via Steam.
Will you be picking up Oninaki when it arrives later this year? Let us know down in the comments below.