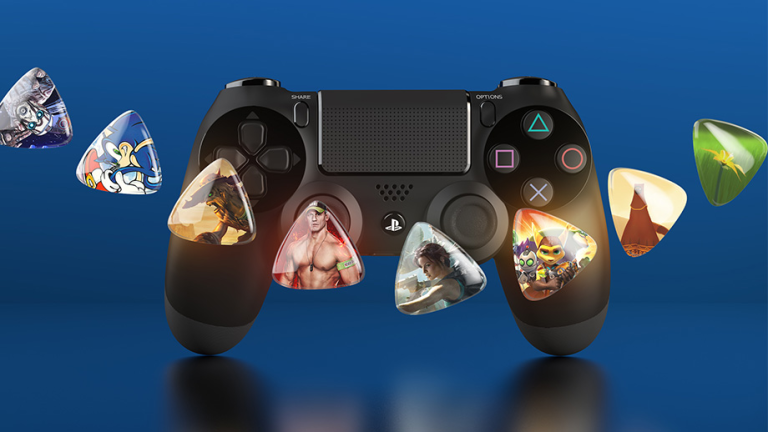 The dynamics of the gaming industry have changed completely over the past decade. You surely are fortunate if you get to play video games during these times. But it can be a frustrating experience also if it isn't optimized to modern gaming requirements.
Why do you need to think about Optimizing Further?
The thing is we have got some really cool games with super quality graphics and the online gaming community engages in deadly challenges with each other. If you lack supporting accessories, you won't be getting most out of your gaming consoles and it can soon lead to frustration for your own self.
So, to help you out in first place, we've got some quick suggestions that you can use to optimize your gaming experience. If you are planning to buy a console for yourself, you should keep these optimizations in mind too!
Get High-Quality LCD Screen
Consoles like PS3 and PS4 are all about experiencing high-quality graphics that make your gaming sessions quite interactive. If you aren't own a high-resolution LCD screen then you surely lack behind the others. It is all about colors and experiencing the gaming environment nearest to real feelings and this is only possible with high-resolution displays.
No compromise on Internet Speed
Since the online gaming community is growing stronger and stronger and you need to prove yourself out there, a high-speed internet connection must be present. Get a router that ensures you get the most out of your internet connection by providing focused signal strength to the gaming console.
Using a VPN
Most people use a VPN to unblock games but it can also be used for optimizing your internet speed. It removes any lag or delays in the transmission of signals during sensitive real-time gaming environments. You would never doubt your skills once you are confident that your game would not be interrupted due to internet speed getting slow.
Access to Premium Features
Most of the games paid upgradations are available at the stores or you can buy a CD to get access to premium versions of some of the games. When you are attracted to any gaming franchise, it becomes a passion for oneself to get the most out of their gaming series by accessing their Premium Features.
Wired vs Wireless Debate
This debate has been the talk of the town for most of us. It still remains a point of conflict between the online gaming community. Wired Controllers are more reliable but still, they can't allow you to play from a fair distance. Wireless supports this distancing feature quite well and as the technology has evolved, a wireless controller's performance has been remarkable. We think wireless ones have more utility.
These were quick suggestions from our side that you must use to experience modern games to their full potential. These surely are today's entertainment scene and you would be needing them more than ever due to unexpected holiday season these days.