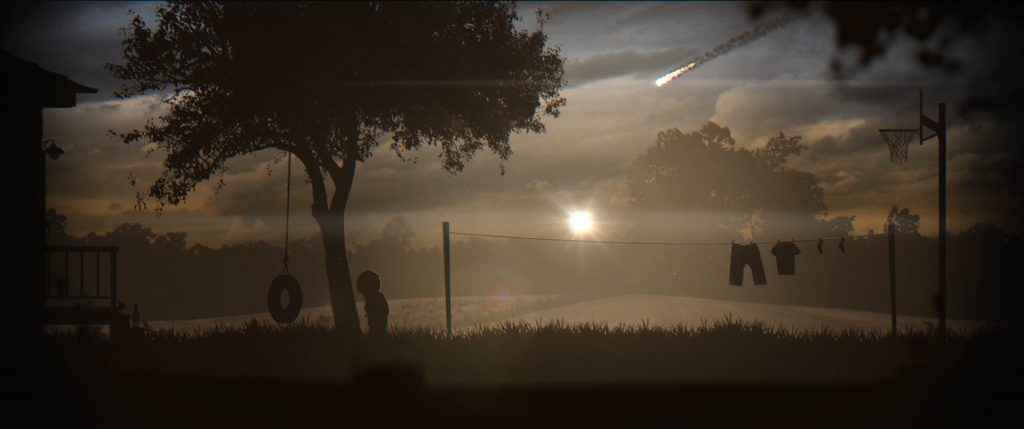 The Orphan launch trailer was released earlier today by one-man developer Windy Hill.
Giving us a more detailed look at the upcoming 2D action platformer, as well as revealing that the game will release on the 31st October for PC. With PS4 and Xbox One versions due out before the end of the year.
Orphan Launch Trailer Showcases its Gorgeous Visuals and Evocative World
If you've not heard of Orphan before, the best way to describe it is as a 2D, Metroidvania-esque action platformer with an aesthetic reminiscent of Playdead's hauntingly beautiful puzzle platformer Limbo.
Set in the depths of a post-apocalyptic version of eastern Kentucky denuded by a recent alien invasion, Orphan puts the player in the shoes of a young boy who, it is presumed, is the sole survivor of this extra-terrestrial conquest.
Fortunately, however, with an array of weapons and power-ups at his disposal (some of which can be seen in the trailer above), he's not without means to defend himself from the numerous threats that inhabit this now hostile world.
Orphan – A Bit of Background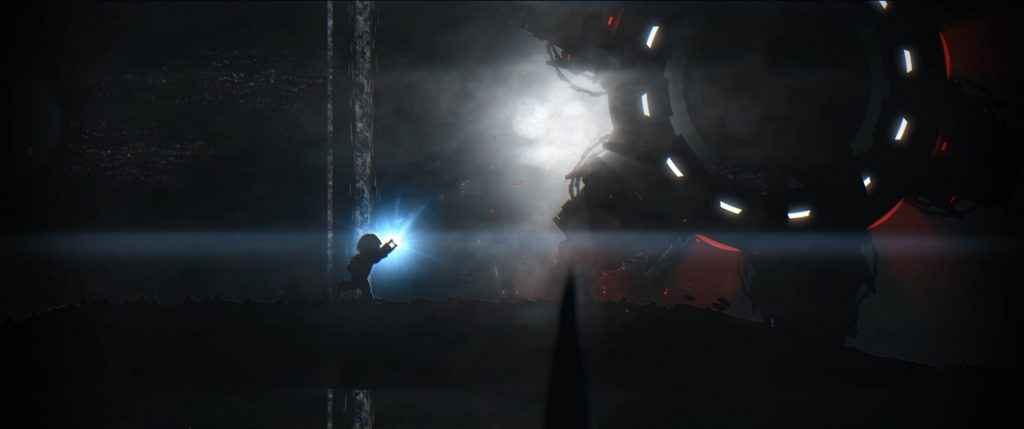 Orphan is the debut title of Windy Hill; a one-man development studio based in Tennessee. Who has teamed up with San Francisco software developer and fellow debutant 2Dimensions, who'll be managing publishing duties ahead of Orphan's release this October.
Though relatively lacking in industry experience, Orphan looks absolutely stunning so far. Indeed, it could be one of the standout games at Microsoft's [email protected] Pre-PAX event which commences on Thursday the 30th October in Seattle