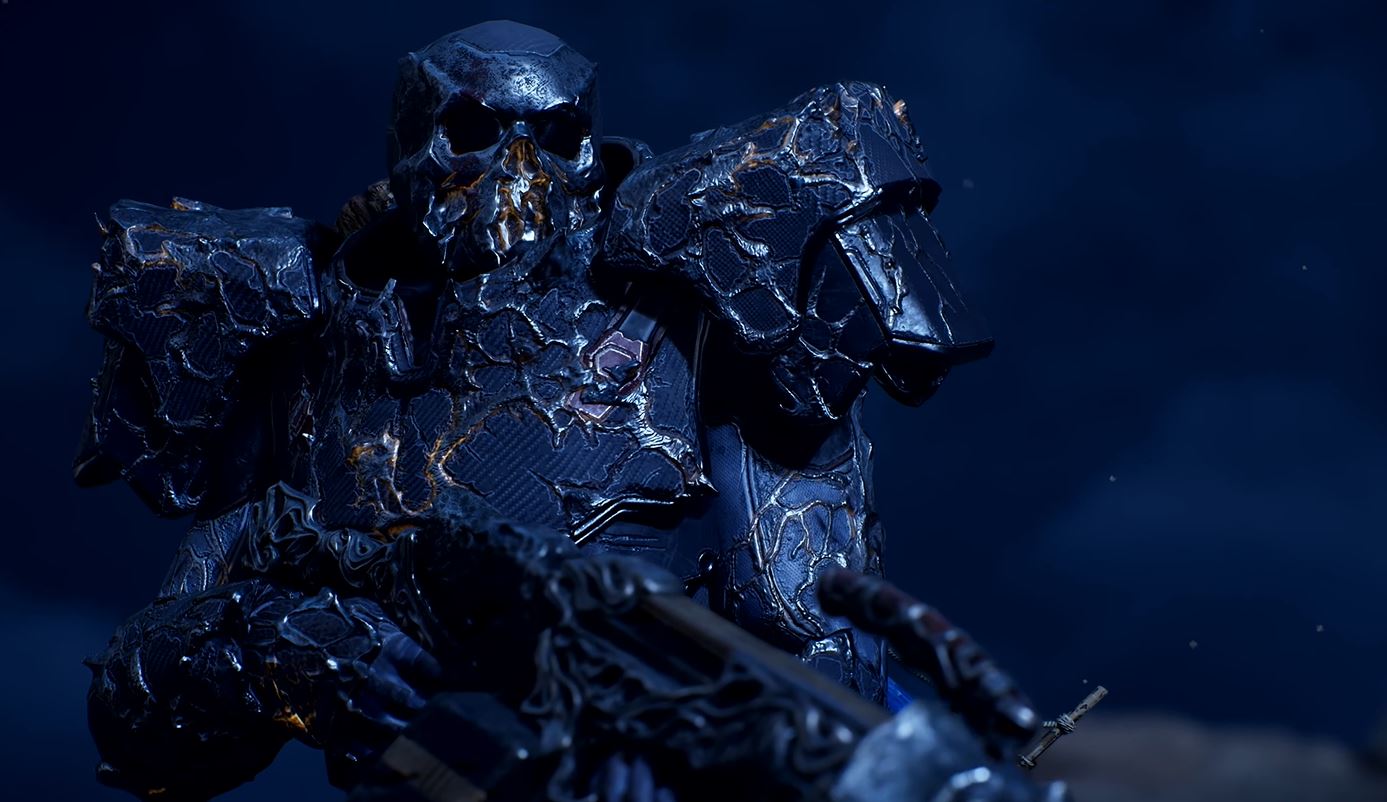 Outriders Broadcast 4 has officially been announced and dated by People Can Fly for this Thursday, November 5, 2020, at 9 AM PT, 12 PM ET, 5 PM GMT, 6 PM CET.
This new broadcast will offer a fresh look at the Technomancer class, which we got to preview earlier this year. In addition to that, a focus on post-campaign content will also be placed here, detailing the end-game of Outriders and how to perfect your build. You can watch the short teaser for Outriders Broadcast 4 below:
Outriders just confirmed its PS5 and PS4 release date for this February after a short delay due to COVID-19. The game will also get a free upgrade for PS4 owners and full cross-play will be available in the looter shooter from day one. On top of our impressions of the Technomancer class, you can watch the reveal trailer for the unique and interesting class right here.
Outriders releases for PS5 and PS4 on February 2, 2021.