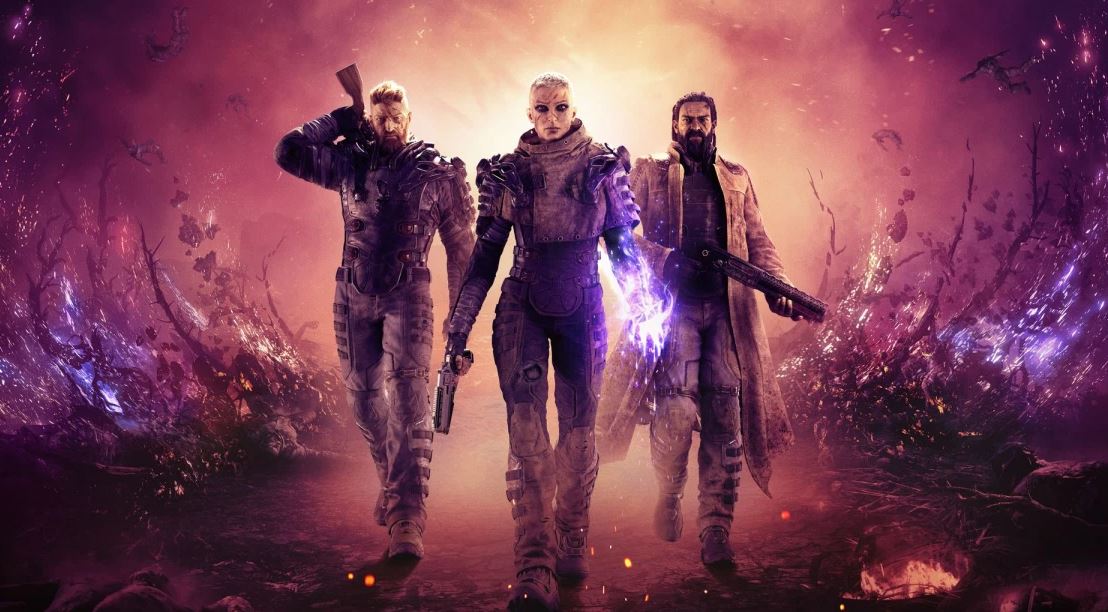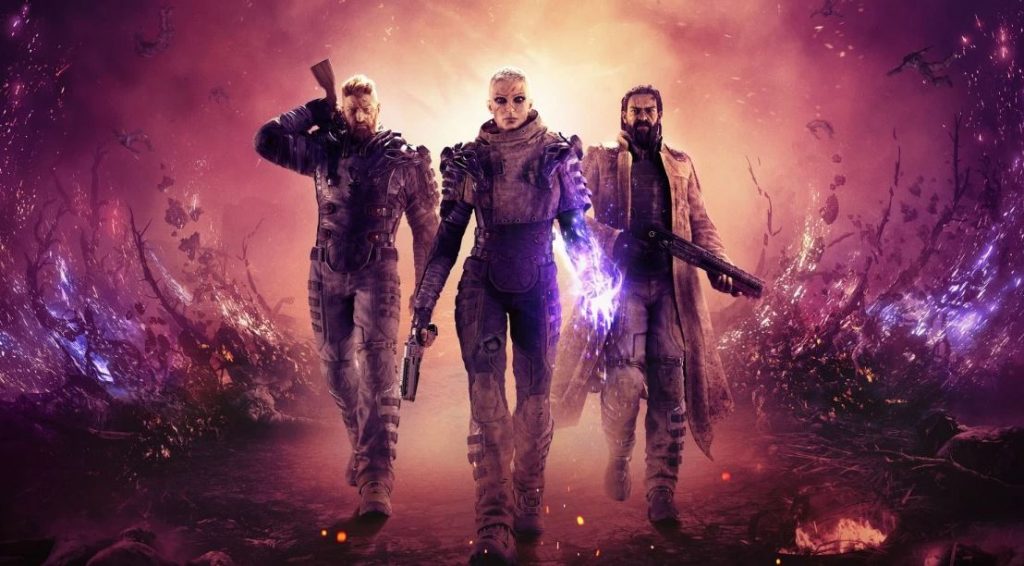 Square Enix has confirmed Outriders' PS5 and PS4 release date as February 2, 2021, and announced a free PS4 to PS5 upgrade for the title as well.
The news was announced today in a brand new trailer for the game, showcasing the game's combat, enemies and environments in the best detail yet. Cross-play will be available between all the game's platforms at launch, and with Stadia when the game comes to that platform later in 2021.
The free PS5 upgrade for the game will be available for both physical and digital versions of the title and pre-orders for the game are now live on the PlayStation Store. You can watch the Outriders release date trailer for PS5 and PS4 below:
This release date for the game was accidentally leaked earlier this month on Steam. We got to play the game back in the Summer and came away impressed with the fourth Technomancer class. You can read our impressions of the game here.
Outriders is set to release for PS5 and PS4 on February 2, 2021.