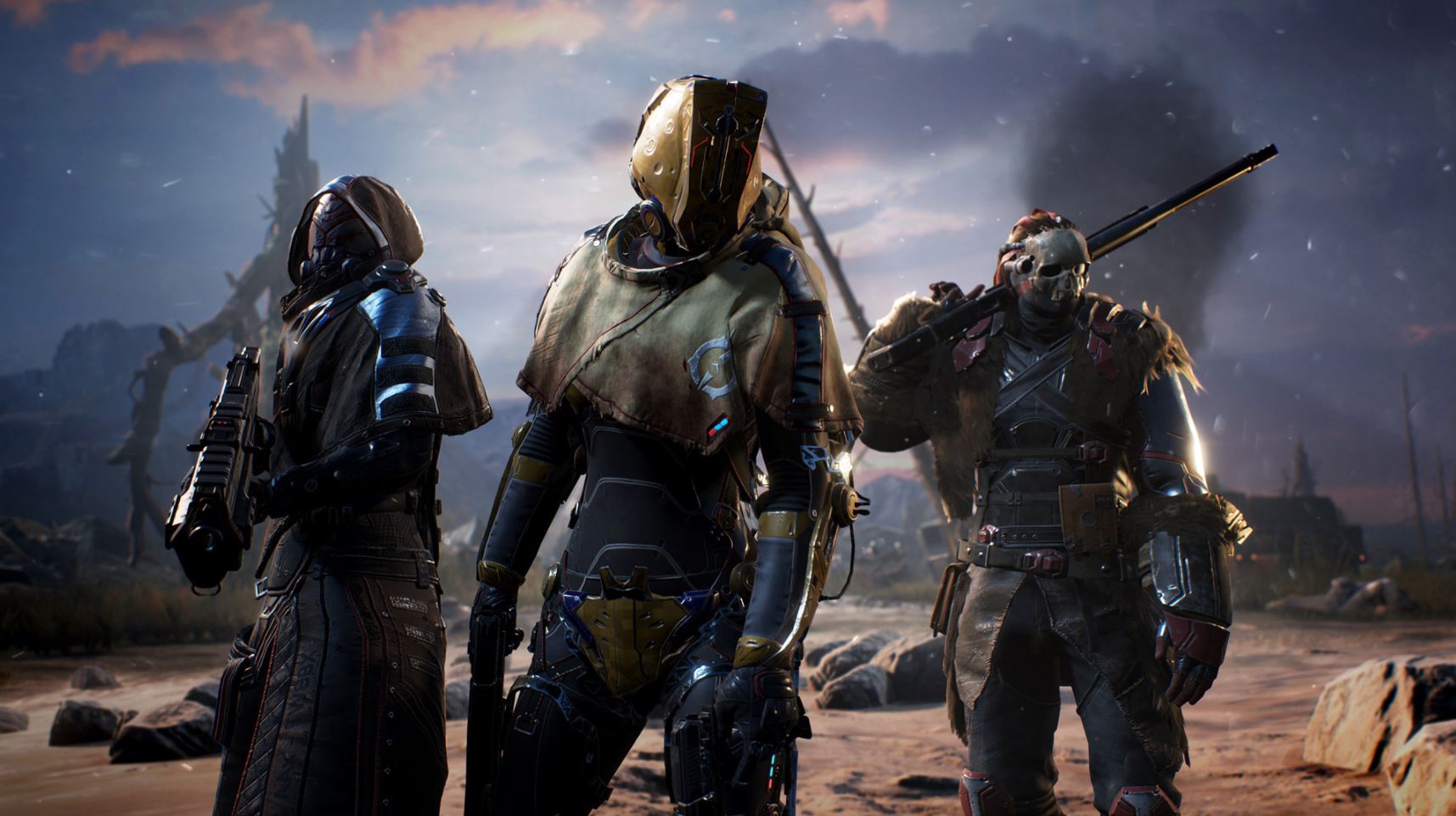 Outriders is out now on PS5 and PS4 and as people jump into Outriders co-op, questions have been asked about how many players you can play with. Well, this article will go over everything you need to know and answer that question for you.
Outriders Co-Op – How Many Players Can You Play With
---
In Outriders, you can play in co-op with up to three people, which allows you to invite up to two friends to join you in your session. The game has drop-in, drop-out co-op so you can join your friends no matter where they are in the game or matchmake.
Despite there being four classes in the game, the experience only supports three players playing together to ensure that combat flows right and powers can be combined together well. If you are looking to jump into the game later today and are interested in how the full game is compared to the demo, you can read our early game impressions here.
Outriders is available now on PS5 and PS4.