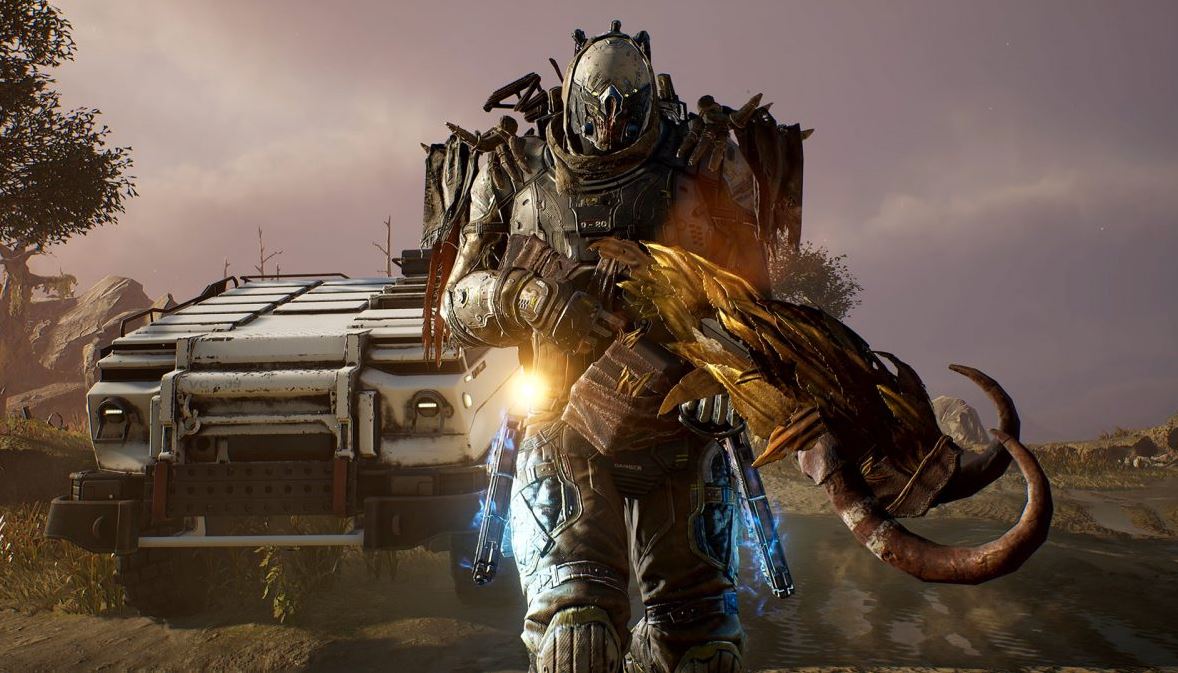 People Can Fly has detailed Outriders' day one patch and highlighted some of the future updates we can expect from the team.
In a lengthy post on Reddit, the team detail that the day one patch for the game will provide a number of bug fixes for the latter section of the game, alongside performance improvements for the stuttering that was in the demo. Camera Smoothing will be improved for cutscenes and dialogue, which will hopefully reduce the camera shake that players had issues with. Finally, PS5 cutscenes will be locked to 60 FPS, while PS4's will stay at 30 FPS.
Then, a little further down, the post-launch patches are detailed including controller options for deadzone adjustment, acceleration, and legacy button layouts. PS4 will also see loading time improvements, and all platforms will get performance improvements in co-op games. A crossplay friends list and invite system across all platforms will be added and fix bugs related to collectibles. More updates will come as we get closer to launch.
Related Content – Sony PS5 Complete Guide – A Total Resource On PlayStation 5
Overall, this all seems like a great initial set of fixes for the game, but we expect more to be added in just a few days as we get closer to the launch in a week's time. Meanwhile, the trophies for the game have gone live and you can see the full list here.
Outriders releases for PS5 and PS4 on April 1, 2021.
Source – [Reddit]