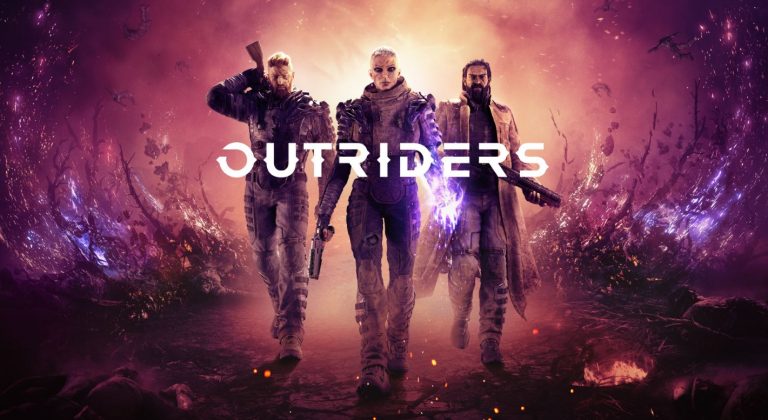 People Can Fly has revealed in a post on Reddit that it has kicked off the Outriders inventory restoration process for PS5 and PS4 owners.
Right now the company is focussed on Group A characters, which are comprised of this who have witnessed a wipe and are no longer able to login — the error 'couldn't connect to server is given at this point. Below is an outline of what People Can Fly has in the pipeline:
Group A Restoration:

All items, regardless of rarity, that were equipped at the time of your inventory wipe will be restored.
All legendary items that were in your inventory.
For non-Legendary items: 20 previously acquired items that were in your inventory, with first prioritization based on rarity (descending from Epic rarity) and second prioritization based on date acquired.
All fully completed Accolades will be restored if you previously reached the final tier of said Accolade.

Interim tiers and progress towards any tier of an Accolade cannot be recovered.
The studio noted that it may not be able to restore every single item with 100% accuracy, but is 'doing our best to make sure the most valuable items are accounted for.' If you inventory is already fully stocked, any restored items will be moved to the servers until there is sufficient space and you have logged out and back in again.
Related Content – Sony PS5 Complete Guide – A Total Resource On PlayStation 5
Outriders was released on PS5, PS4, PC, Xbox Series X/S and Xbox One on April 1, 2021. You can read our full review here.
[Source – Reddit]