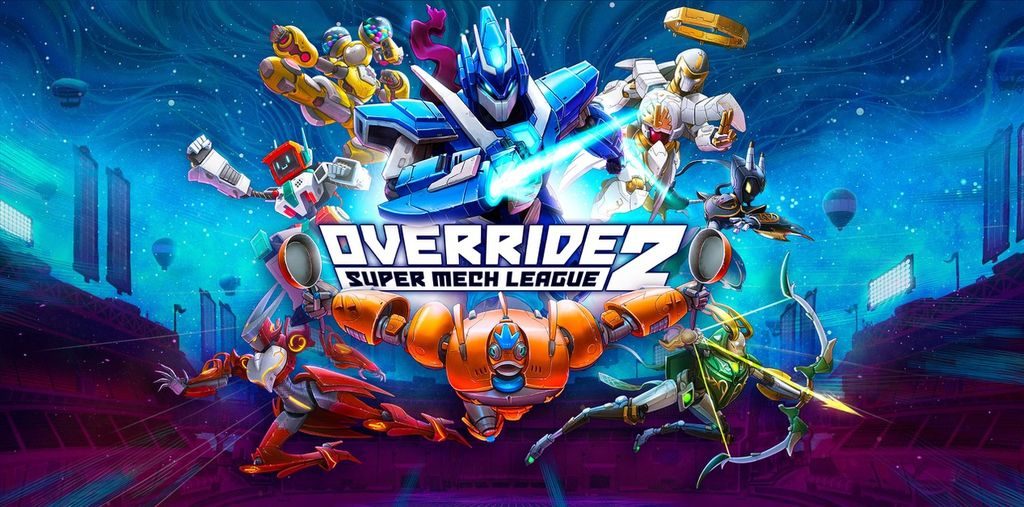 Modus Games and developer Modus Studios Brazil have announced Override 2: Super Mech League at Gamescom 2020: Opening Night Live, which is a sequel to Override: Mech City Brawl.
Override 2: Super Mech League will see players battle it out in mechs. The game has various modes such as one-versus-one, two-versus-two, free-for-all, and several games such as Xenoswarm, King of the Hill, and more. Not only that, Modus Studios Brazil boasts 20 mechs, customisation options, and dynamic arenas.
You can watch the announcement trailer for Override 2: Super Mech League here:
Gamescom Opening Night Live had a number of announcements and showcases in addition to this. You can catch up on all the announcements from the show here. If you would like to rewatch Gamescom Opening Night Live, you can do that right here.
Override 2: Super Mech League is set to release this holiday.