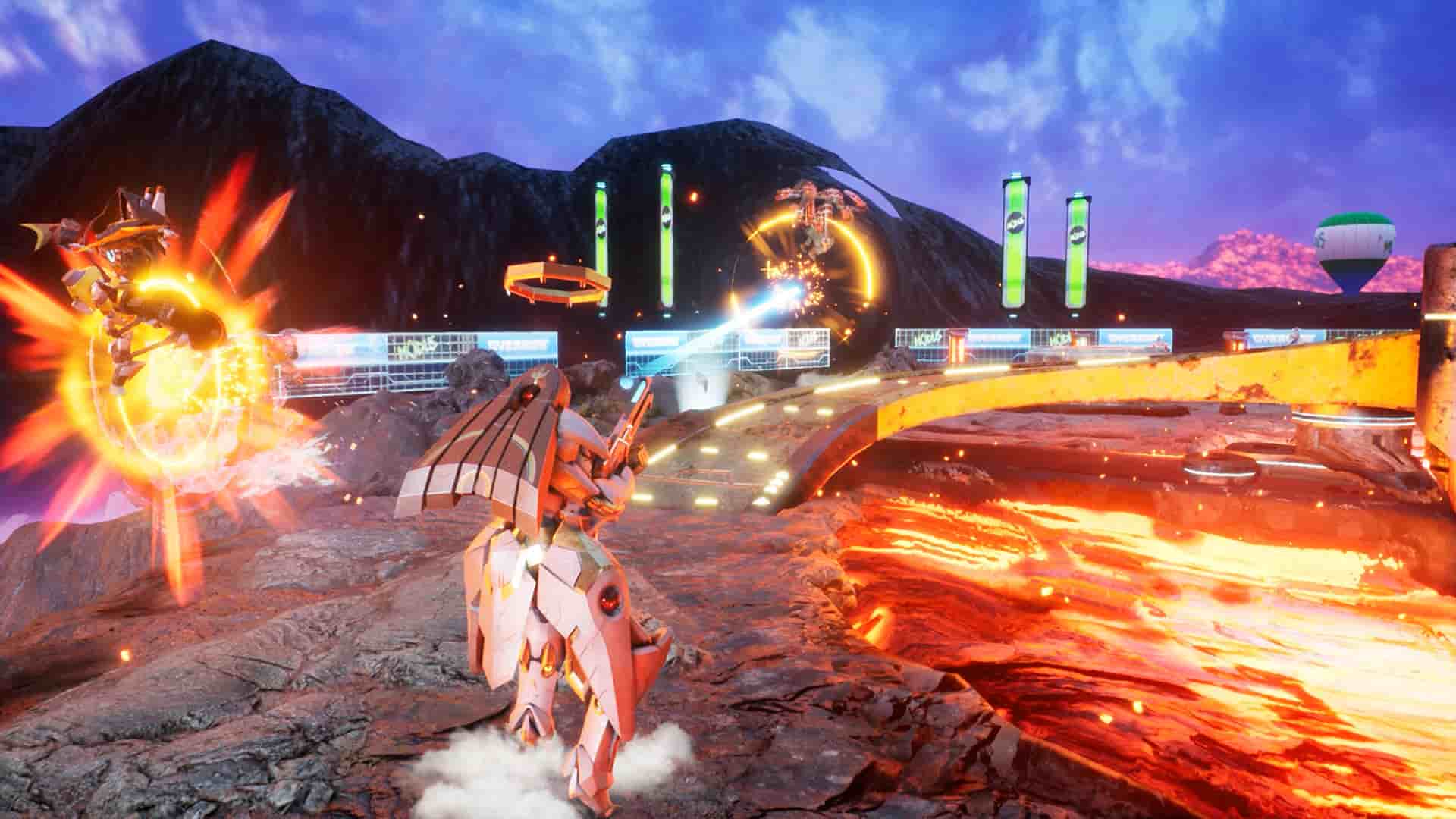 Modus Studios Brazil has announced that Override 2 Super Mech League will launch on December 22 for PS5, PS4, PC, Nintendo Switch, Xbox Series X/S and Xbox One.
Override 2 Super Mech League Locked For Dec. Release On PS5/PS4
The game will be available in two versions — standard and Ultraman Deluxe Edition — which will cost $29.99 and $39.99, respectively. The Ultraman version will include a bunch of playable characters from the Netflix anime, and will be released digitally and physically.
You can check out the trailer below.
Start as a new pilot and propel yourself through the ranks in a deep and robust Career Mode. Join Mech Leagues and earn reputation by competing in Arenas located across the globe. Duke it out with a tuned-up roster of returning robots and new mechs across various versus and co-op game modes of up to 4 players online and locally. Defeat your opponents using an arsenal of unique moves including super-charged ranged attacks, metal-busting combos, or an arena-shattering ultimate attack!