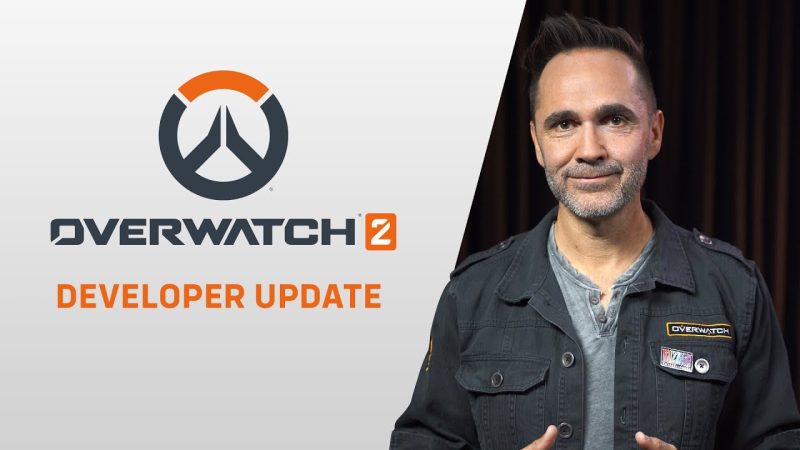 A new video posted to the Overwatch YouTube channel features Overwatch 2's director Aaron Keller, speaking directly to players and announcing a closed alpha for Overwatch 2.
The alpha will first be open to Overwatch pro players and Blizzard employees, and a closed beta will begin in April.
April's closed beta is open for players to sign up, for the chance to be selected as part of the beta testing. Both the alpha tests and beta tests will give players the chance to try out a new hero, Sojourn.
Keller also gave an apology to fans, admitting Blizzard hasn't been doing the best job with Overwatch 2.
"We recognize that we haven't communicated well, haven't kept you up to date and, honestly, we've let you down when it comes to developing Overwatch content."
You can check out the video for yourself, here:
Keller also notes that the PvP and PvE experiences have been separated, in the hopes of releasing the PvP side first.
Source – [YouTube]