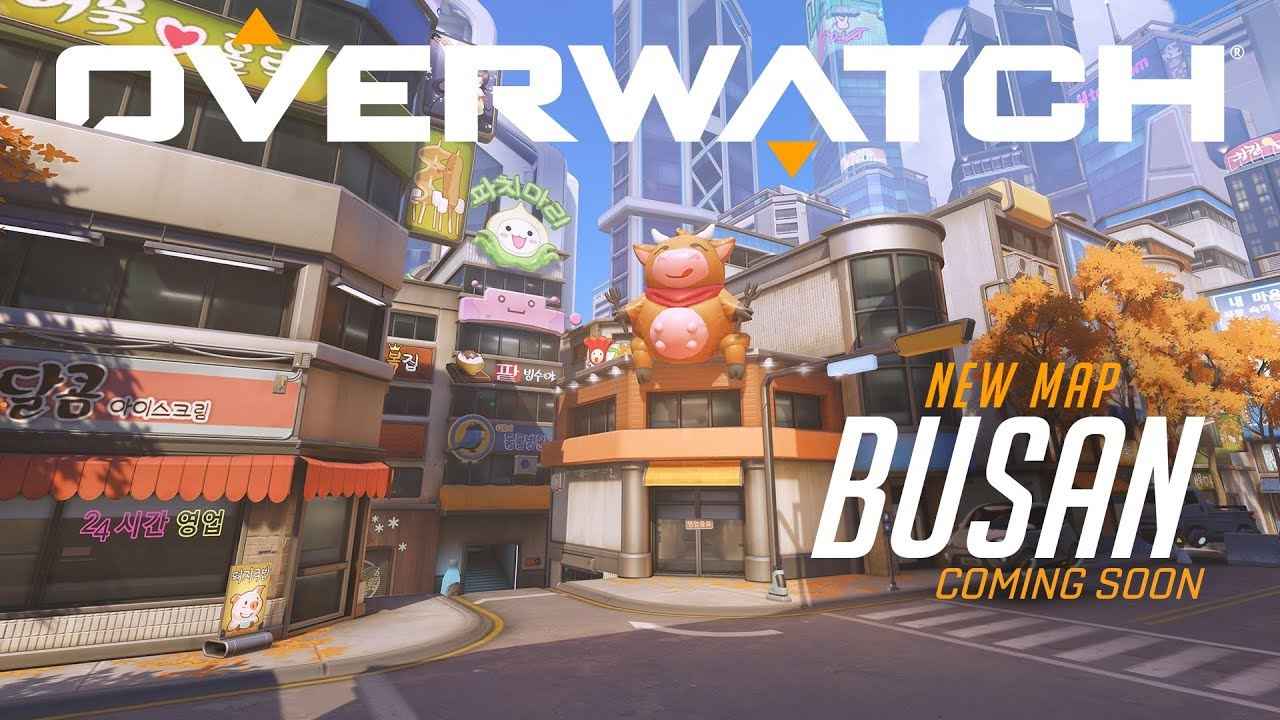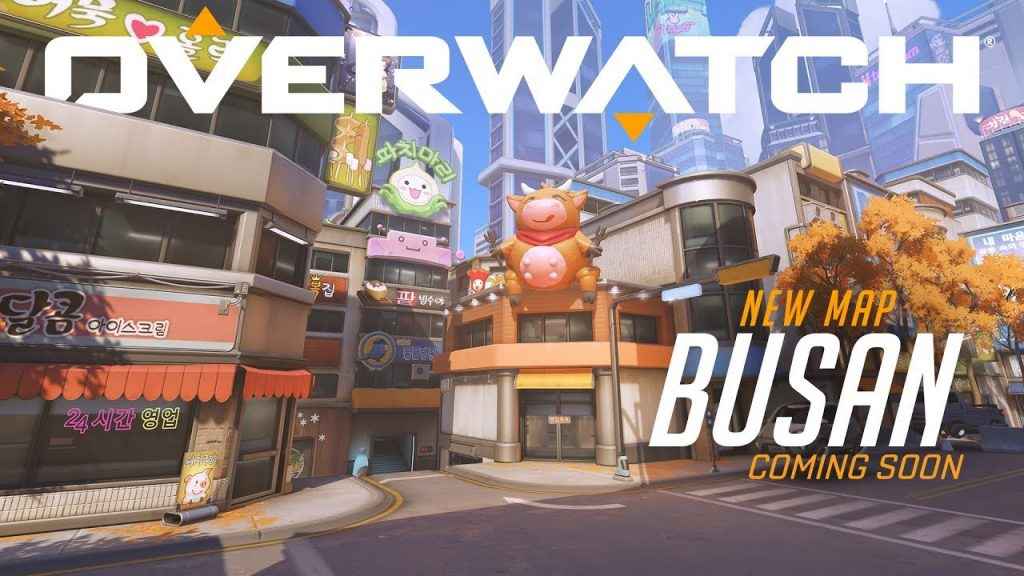 Following yesterday's announcement that Blizzard is indeed collaborating with Lego on a range of Overwatch-themed gear (I just wanted to mention that again), the developer has now published a trailer for new Overwatch map, Busan.
It looks pretty good too.
Three Locales in One – the New Overwatch Map
Set in South Korea, Busan is comprised of three distinctive locales: Sanctuary, Downtown, and MEKA Base.
Sanctuary is distinguished by its ancient temples, beautiful gardens, and historical architecture, lending it a degree of serenity that contrasts starkly with the high-tech aesthetic that pervades the rest of Busan. As someone who believes the quieter the better, this has to be my personal favourite of the three areas.
The Downtown portion, meanwhile, is a bustling metropolis filled with flashy karaoke bars and a pristine, state-of-the-art train station. Complete with dangerous, high-speed locomotives, naturally.
Last but by no means least, the MEKA Base – home to South Korea's frontline defence against the gwishin omnic attacks – is also D. Va's preferred stomping ground. Hence the assortment of colourful mechs seen roughly 20-second into the trailer.
Achieving victory on the Busan map thus depends on being able to conquer and then hold all three stages in an effort to:
Establish complete control of the city that refuses to surrender its way of life to any threat.
Blizzard hasn't said when Busan will leave the PTR and become available to the general public. Simply stating that it's coming soon. However, the developer has released a new animated short starring ex-StarCraft Pro-turned mech pilot D. Va to commemorate the announcement.
We've embedded it below, in case you fancy taking a gander.