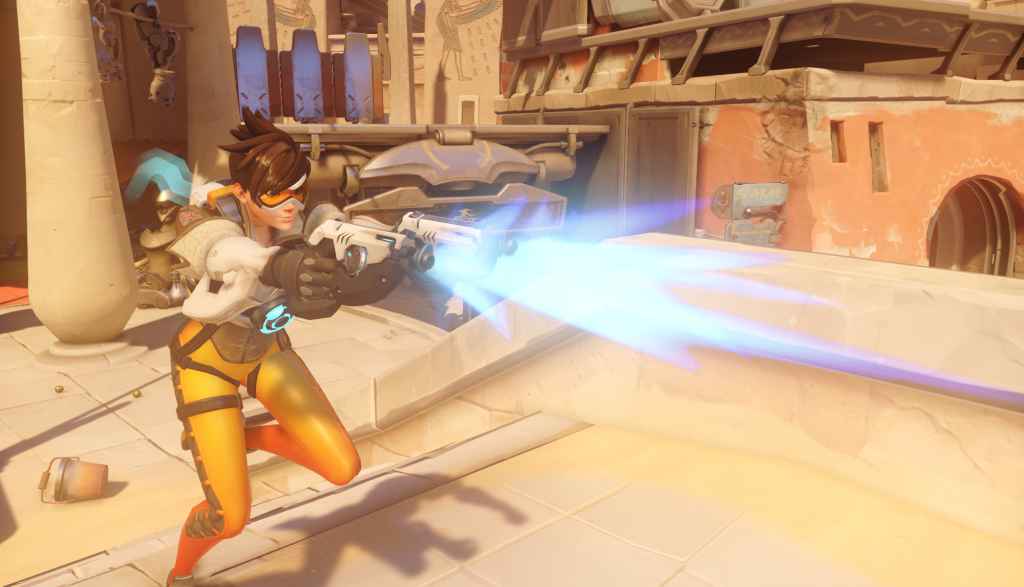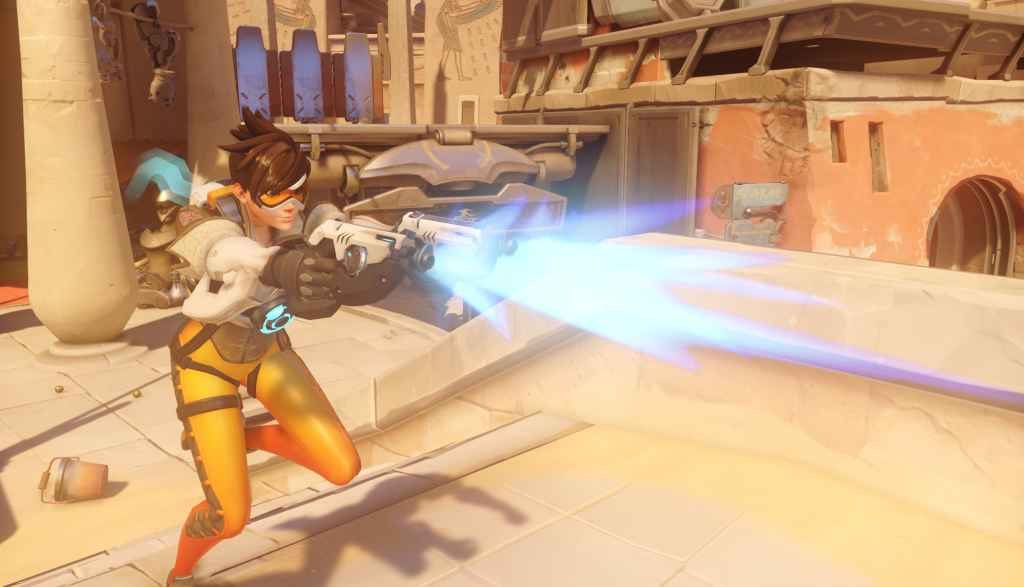 Blizzard has unveiled Storm Rising: Overwatch's next limited-time event.
Announced in a Tweet published yesterday, Storm Rising is scheduled to arrive on the 16th April and will finish a couple of weeks' later on the 6th May. Beyond that, we know little enough about the event.
Storm Rising – Chase the Truth
That being said, the short announcement trailer accompanying the Tweet did reveal that Storm Rising will revolve around relative newbie Doomfist (or rather, his accountant, Maximilien) who, during the event, finds himself being hunted by a strike team composed of his fellow heroes and led by everybody's favourite faux cockney, Tracer.
For those that are interested, the heroes in question are Genji, Mercy, and Winston.
Overwatch Shows No Signs of Slowing Down
It might be almost three-years-old at time of writing (how time flies), but Overwatch shows absolutely no signs of slowing down any time soon.
Alongside a regular stream of updates, Blizzard's superb hero shooter has received a number of new characters over the past few years; the most recent of which an ex-Talon medic named Jean-Baptiste Augustin.
Players have also been treated to multiple events (including Halloween Terror), as well as plenty of animated shorts shedding light on the heroes themselves.
So popular is Overwatch, in fact, that Lego commissioned a handful of sets based upon the game just last winter.
And, having scored 9/10 in PSU's Overwatch review, thanks to its watertight mechanics and diverse roster of heroes, we can't say we begrudge either it such well-deserved and enduring success.
Source: Blizzard Entertainment