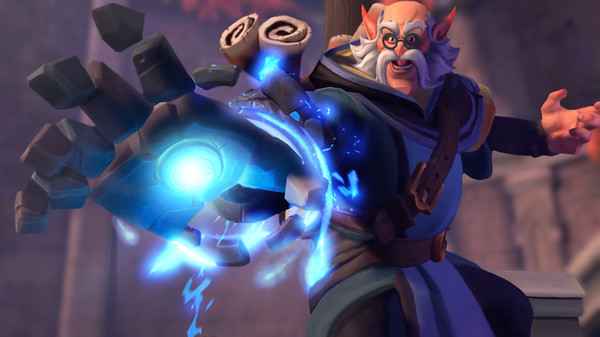 Paladins Promo Codes 2018 available in the closed beta amount to around 25,000. It includes 10,000 for Xbox One, 10,000 for American Paladins codes and a smaller percentage of European PS4 promotional codes. Paladins is a third-person shooting game with a lot of customization options. This customization requires skin,crystals or at rare gold which you can gain through Paladins Promo Codes 2018.
Paladins Promo Codes 2018 Use
There are a number of items you can get using the Paladins codes. However, such items can be used to advance in the game and some are just for aesthetic purposes only:
1.Skins – These are simply cosmetic items which add beauty and style to champions and weapons. They do not affect the player's performance and overall gameplay. There are four types of skins you can customize:
Weapon Skins – It changes the appearance of weapons. First, open the hero's profile then apply the weapon skin.
Champion Skins- It modifies champion's suit and includes body and accessories skins. You can mix and match outfits to show your fashion and personal style.
Voice Packs- It changes the champion's voice using a Voice Guided System. First, open the customize tab then select the voice pack.
2.Gold/Crystals – They are the currencies in the game. You can buy crystals using real-world money so you can make use of Paladins Promo Codes 2018 here. But you can also gain them as daily log-in reward. Get gold coins as a reward for playing matches, daily log-in, daily quests, Battle pass rewards and level-up rewards.
3.Champions – You can choose if you want to be a Front Line, Damage, Support or Flank Champions. You need to use real-world money to buy more champions for your team.
You can get Paladin Promo Codes across the web. First, you have to click get a voucher. Then complete a survey and next open the file with vouchers. Finally, you can redeem them for your game.
If you like Paladins, you should check out the Hi-Rez Studios new free to play game. A Realm Royale PS4 version is coming very soon!