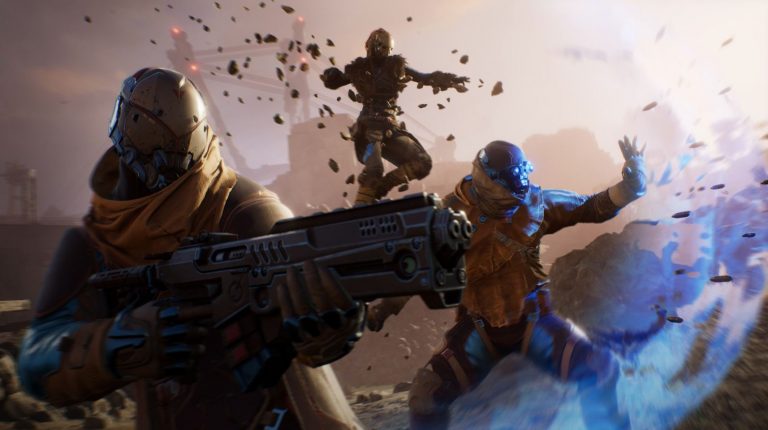 People Can Fly, the developer behind Outriders, has admitted it hasn't a clue how many copies the game has sold to date, and has also not receive any royalties from the project
Outriders is published by Square Enix, and the above info suggest that the game hasn't been profitable for the publisher if People Can Fly has been left in the dark. Speaking in a post on its investor site, the studio revealed that an agreement with Square Enix meant it would receive royalties for the game's first quarter on the market by August 16, 2021.
This failed to happen however, with People Can Fly adding this means, "according to the Publisher, the revenues from the sale of the game are lower than the total costs of its production (including Quality Assurance), distribution and promotion."
Related Content – Sony PS5 Complete Guide – A Total Resource On PlayStation 5
Said Sebastian Wojciechowski, an executive at People Can Fly:
We don't have any sales figures for Outriders – we estimate it at between 2 and 3 million units and assumed that this was a result that would ensure profitability for this project in the first quarter of sales. The lack of payment by the Publisher probably means that, according to Square Enix, this is not the case.
The developer is currently working on a number of new projects, including games for Square Enix and Take-Two, as well as a new title that will be self-published by People Can Fly.
Outriders was released for PS5, PS4, PC, Xbox Series X/S, and Xbox One on April 1, 2021, and you can read our review here.
[Source – IGN]