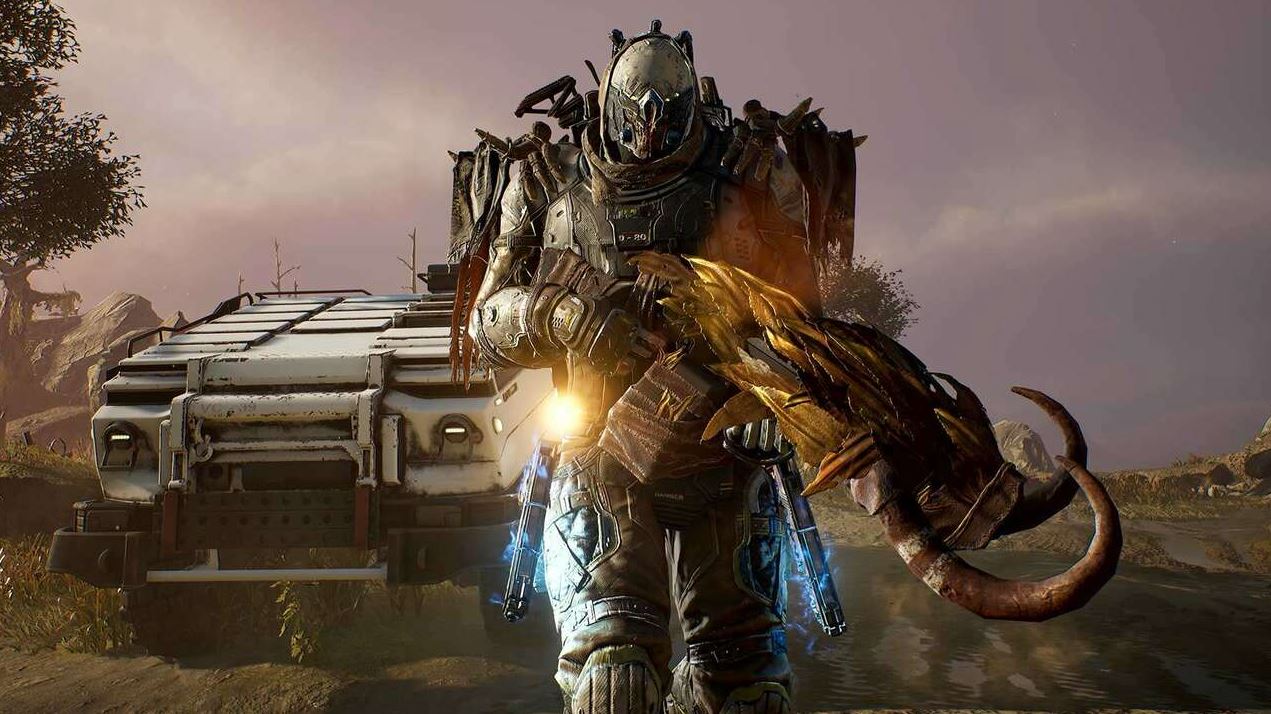 People Can Fly have confirmed in their latest dev notes that they are continuing to work on Outriders crashing problem in multiplayer, as well as restoring players' inventory.
In the dev notes, the team highlight that they are continuing to fix server issues and disconnections and these will be improved with patches, like the one coming next week. These patches should also help alleviate issues in multiplayer, with players frequently having their game crash when joining parties and leaving them.
Another widespread issue players have reported has been that their inventory has been wiped. People Can Fly have said they are working on a one-off mass inventory restoration which will take place on an unconfirmed date in the coming weeks. Exact timings will be discussed closer to the time and only Epic and Legendary items will be restored, but they may not have the same stats as when you obtained them. This restoration will also not replace your current inventory, simply add to it.
As a thank you for dealing with all these issues, People Can Fly will be rewarding players with a Community Appreciation Package featuring a level appropriate Legendary weapon, a level appropriate amount of Titanium, and the Frustration emote (which is currently unobtainable).
Everyone who has played the game between March 31 and April 11 will be awarded this package, alongside any players who have received an automatic inventory wipe restoration.
So, what are your thoughts on the communication People Can Fly have had with its players and are you still inclined to come back to the game despite its launch issues? It is nice to see the team still working on these issues and doing the best they can for its players.
Outriders is available now on PS5 and PS4.
Source – [Reddit]