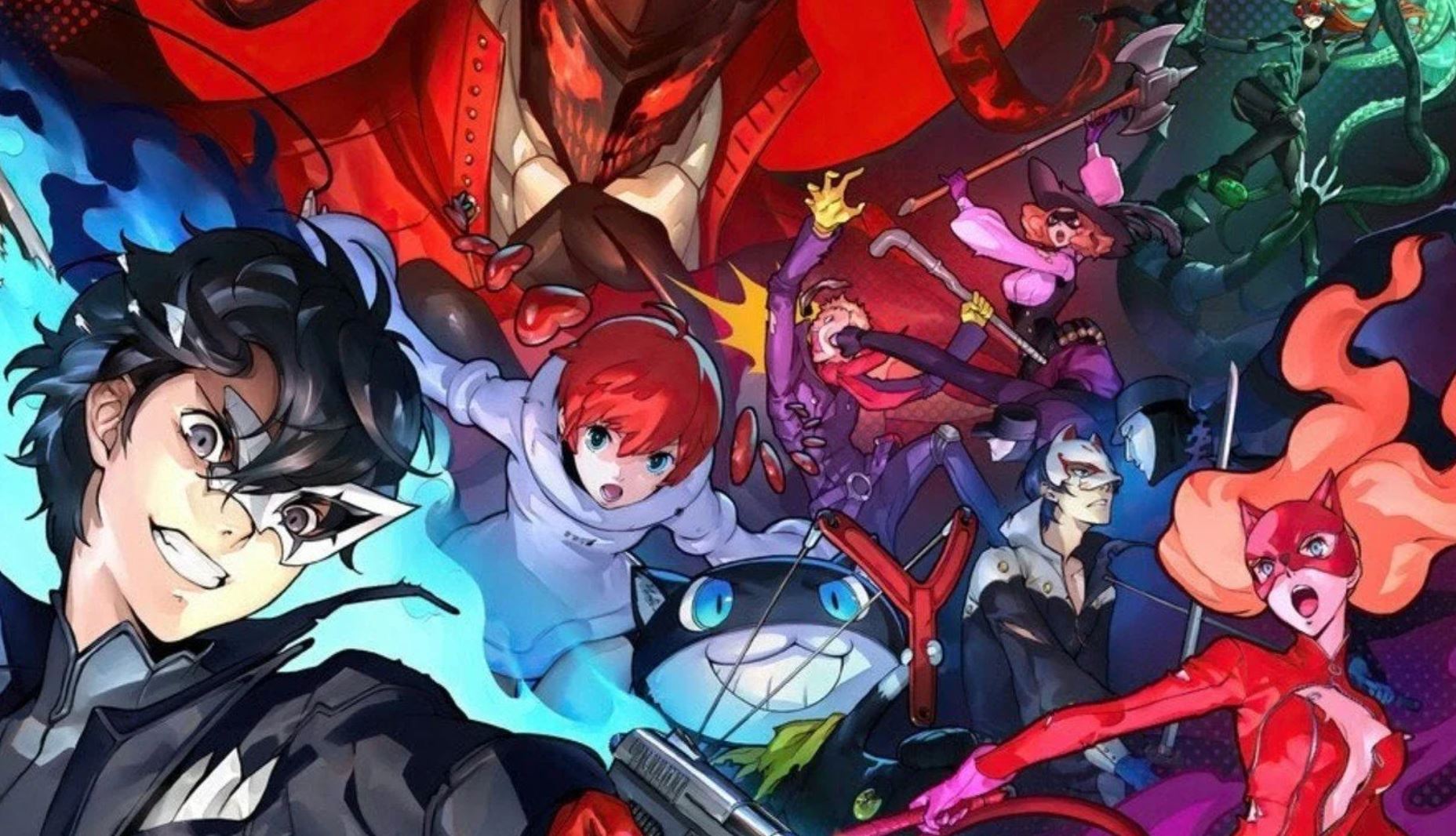 An English version of Persona 5 Scramble: The Phantom Strikers has been listed on Indonesian retailer PSEGameShop, as well as a number of other websites, all of which have a 2021 release and some even dating the game for February 23, 2021. The retailers have also started taking pre-orders for the title.
@LocalizeP5S on Twitter delved into this listing more as Atlus and Omega Force has been cagey and unclear about a western release of Persona 5 Scramble ever since it released in Japan. The multiple listings originated with Indonesian retailer PSEGameShop who is apparently an official PlayStation partner and pre-orders were opened because their supplier told them that the game will be out in 2021, but didn't give an exact date. Other listings com from Pakistan retailer Toyorgame and Singapore retailer Qisahn.
All of this isn't confirmed right now, but fans have been clamouring for a release of the game in the West for a while now. The game even appeared on a financial report from Koei Tecmo, the parent company of Omega Force, listing a western PS4 release, so movement like retailers being informed does seem likely if the February date it true. Right now, we have to sit back and wait for an official confirmation from Atlus, but this has no doubt given hope to fans of Persona.
Persona 5 Scramble: The Phantom Strikers is reportedly releasing in the West in 2021.
Source – [PSEGameShop, @LocalizeP5S]