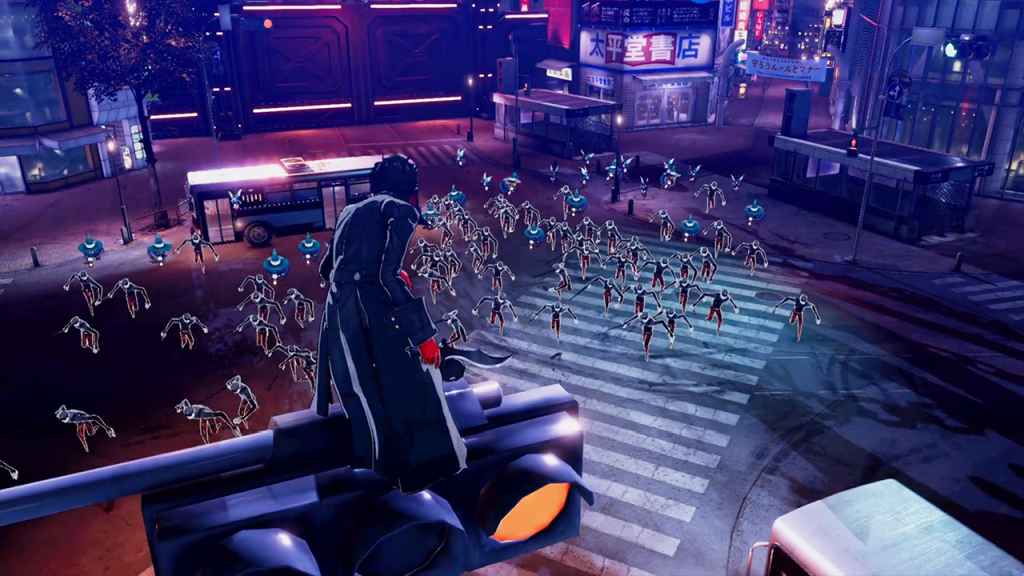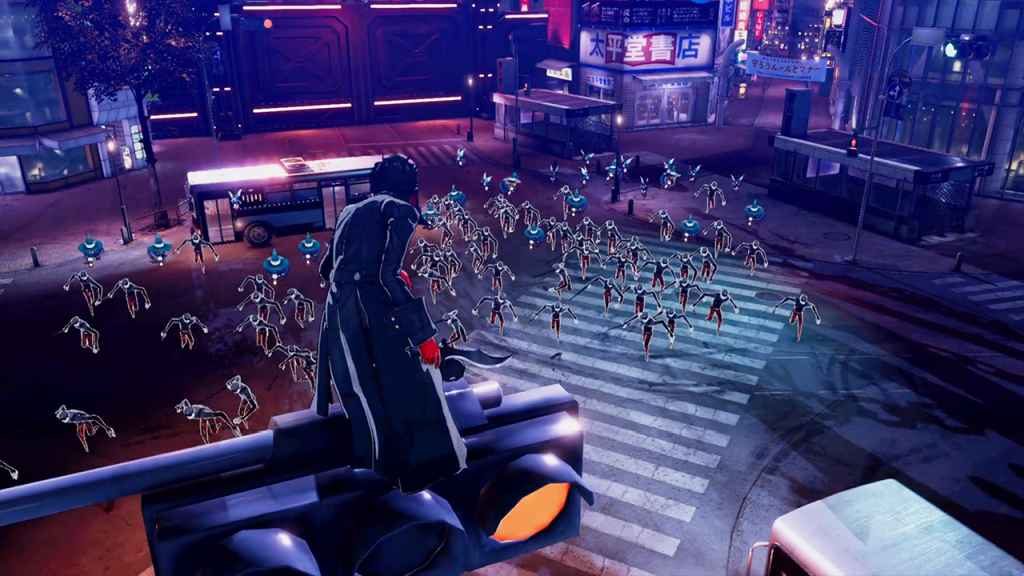 With Persona 5: The Royal having received an official Japanese release date only yesterday, publisher Atlus has now confirmed that a brand-new game, Persona 5 Scramble: The Phantom Strikers, will be coming to PS4 and Nintendo Switch in the not too distant future.
Though saying that, a release window, let alone a specific date, has yet to be provided.
A Hack and Slash Developed by Omega Force – Persona 5 Scramble: The Phantom Strikers PS4 Release
The Phantom Strikers isn't a traditional RPG like the mainline Persona games, however. Rather, as you can see from the trailer embedded below, a hack and slash action game in the vein of Dynasty Warriors. Which makes sense, really, considering Omega Force is performing development duties.
Unfortunately, neither Atlus nor Omega Force have given us any info on the story or how it fits into the wider Persona 5 universe etc. at this stage. Although it would appear The Phantom Strikers preserves the gorgeous visuals and inimitable style of its forebears at the very least.
We'll update this article as soon as we learn more.
Persona 5 – Much More Than an "RPG With Social Skills"
If you're new to the series and would like to get a grounding in it before the release of The Phantom Strikers, we'd highly recommend picking up Persona 5.
Scoring a perfect 10/10 in the PSU review, Neil Bolt described it as "so much more than just 'an RPG with social skills'".
This is a game to live and breathe in, one to savor every moment you get to spend with a bunch of wonderfully flawed people. Sure, the overarching story holds plenty of pulpy intrigue, and the individual tales of woe pretty much all hit the empathy buttons, but the best moments are nearly always the conversations the Phantom Thieves have with each other, bickering, joking and supporting each other in a manner that feels refreshingly honest.

I've rarely wanted to spend this much time in the company of videogame characters, but this group, even more so than Persona 4's endearing warriors, are excellent company.
Source: Atlus – Image Credit: IGN