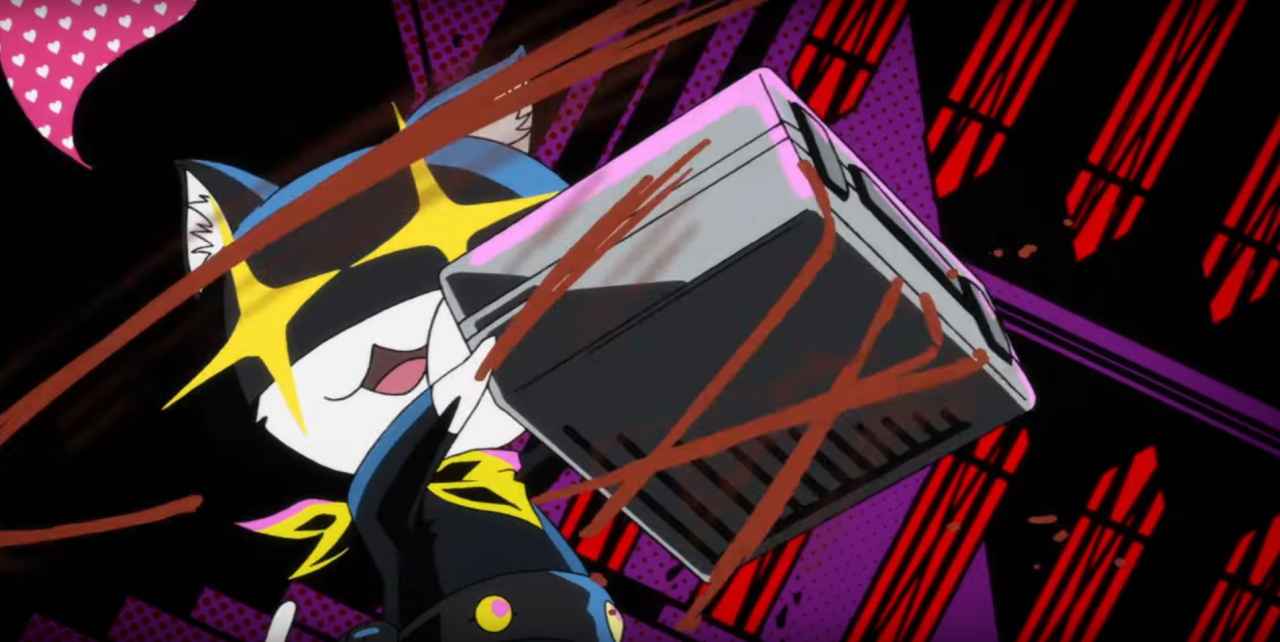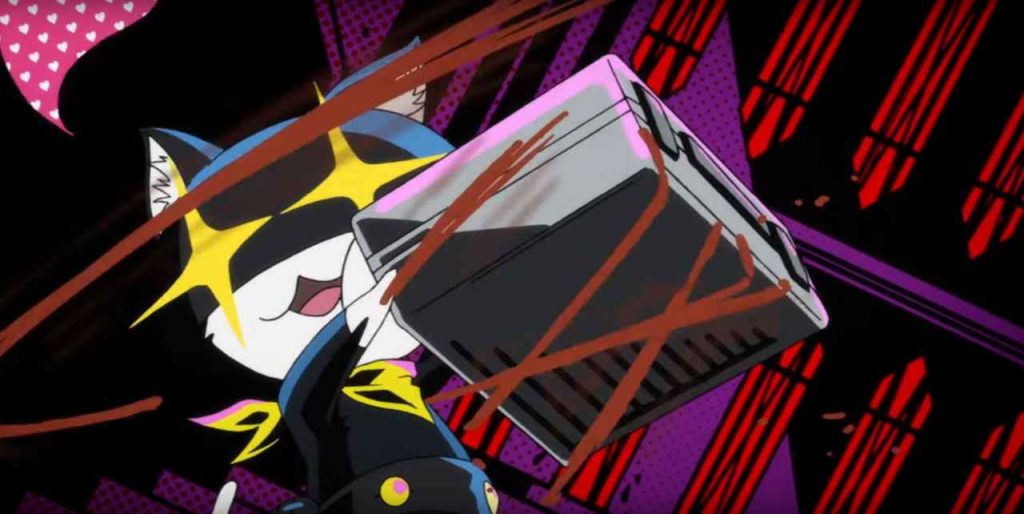 Atlus has officially given us our first look at Persona 5: The Royal as well as revealing when the game will be coming to Japan. The game will release on October 31, 2019, in Japan. A Western and Asian release has been confirmed for 2020 by Atlus.
The first trailer was released and it reveals a lot about this upgraded version of Persona 5. We get a look at multiple new characters in the game, a brand new explorable location, a new palace, and new activities, such as Darts.
Alongside that, we see a bunch of returning characters including Ryuji, Futaba, and everyone's favourite feline Morgana.
You can check out the trailer below:
More information for the Japanese release is set to come out on May 9, 2019. However, with the game coming west in 2020, we will likely have to wait a while for our first English trailer.
We reviewed Persona 5 back in 2017 and loved it, scoring it a solid 10. We described the game as "Persona 5 is something to sink your entire self into, and end up feeling utterly despondent about when you finally have to leave its stylish embrace." The game had sold more than 2 million copies up till December 2017, with that number likely growing substantially since then.
Last year, we saw a dancing game come to the West based off of the hit JRPG. Persona 5: Dancing Star Night launched alongside Persona 3: Dancing Moon Night.
Are you excited for Persona 5: The Royal? Let us know your thoughts on the new features shown!