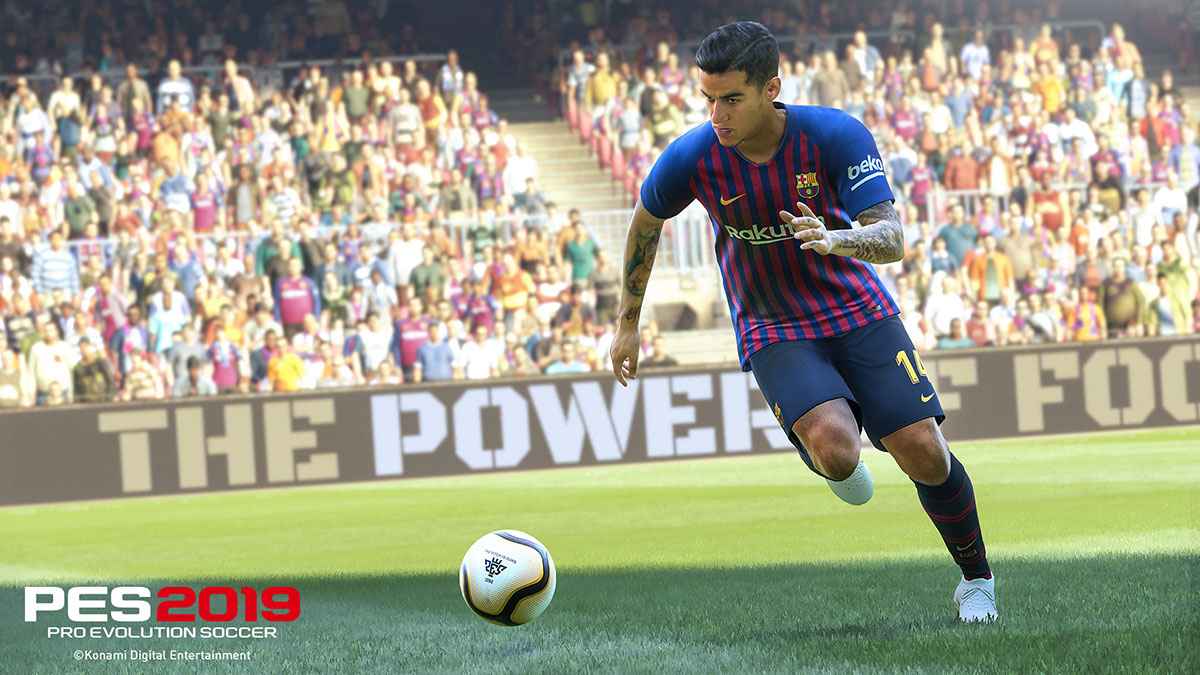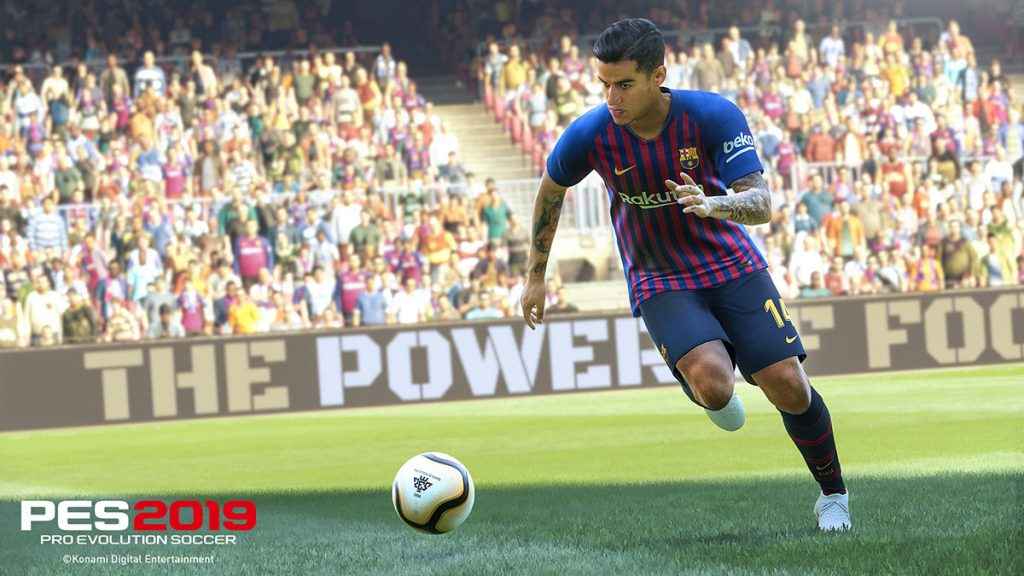 PES 2019 offers a great game of football, but it lacks original and licensed teams. So here's our PES 2019: How to import kits, crests and teams with an option file.
How to add licensed teams to PES 2018
PES 2019 enables players to import kits, crests, and teams using an option file. Through this PES 2019 creator, you can now use real-life teams, leagues, and logos. Just use our PES 2019: How to import kits, crests and teams with option file below.
So there are four things you should have to do this. First, you need to have a USB stick with at least 8GB storage space available. Next, get a PC or a laptop. Then you'll need an excellent internet connection and finally, the PES 2019 option file.
How to download and import PES 2019 option files
So before anything else, on your PC or laptop, format your USB stick to FAT32. To do this, select the USB, right-click, then properties and then Format.
Then create a new folder and name it as WEPES.
Next, find yourself a PES 2019 option files for PS4. Download it to the WEPES folder and if it is a zip file, make sure to extract all of the contents to the folder.
Then plug in your USB to your PS4 and launch the PES 2019 game.
At this point, you should go to Edit Menu, then choose Data Management and select Import/Export.
You must select the Import Team option and tick all on the next Select File page and then continue. Now for the Detailed Settings page, just leave the boxes unticked.
By this time the PES 2019 files should automatically be transferred for at least 15 minutes.
Finally, click Save on the Data Management page after the PES 2019 option file transfer is finished.
How to create official licensed PES 2019 teams
To add logos manually, return to the Data Management Menu. Then go to Import/Export again and select Import Images.
Then choose Competition Emblems menu in the Import Image screen.
Now tick all individual images and NOT the folder. Then press OK.
Ultimately, you can edit leagues manually using licensed logos through the Competition Category following import of logo.
We hope that our PES 2019: How to import kits, crests and teams with option file made your PES 2019 gaming real. Now, who's your favorite PES 2019 licensed team? Share them with us!
Find out how to add licensed teams.