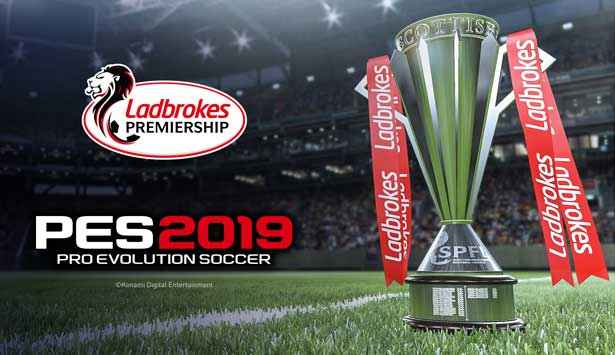 Konami has revealed it has the license for seven new offical league competitions for PES 2019.
The new leagues are as follows
Russian Premier League
Argentinean Superliga
Danish Superliga
Portuguese Liga NOS
Swiss Super League
Scottish Premiership
Belgian Jupiter Pro League
Konami state that two more leagues are yet to be announced. So an E3 reveal looks quite likely for those.
Clearly, the best strategy for PES going forward is to gain audiences around the globe, and securing more leagues, whatever the country is, only adds to the game's chances of success.
Konami announced PES 2019 will release August 28 in North America and August 30 in Europe on PS4.
The special edition features David Beckham on the cover (Phillipe Coutinho on the regular version) and comes with a modern-day version of old Becks.
PES 2019 News: Fresh Details
Plenty of new details emerged too. Here are the highlights.
KONAMI's ongoing commitment to increase the number of licenses confirming; more fully licensed leagues and stadiums, more club licensed partnerships, and a host of new Legends that will be announced in the weeks to come.

Finding space in tough-to-break down opponents will take a twist as well with

Visible Fatigue,

which will

impact performance and behavior.

New shooting mechanics will take into account improved ball physics, player and ball position, and player skills and shot styles.

Hitting the back of the net in

PES 2019

will be more satisfying than ever before with new net physics and celebrations added, teamed with new crowd animations.

New 'Enlighten' software for true-to-life visual effects and 4K HDR across all platforms. Real-time 'Global Illumination' lighting and shadows has led to improved in-game graphics with better crowd detail, real grass textures and the return of the incredibly popular snow weather effect.
myClub will see its biggest revamp to date, as the brand new player card design system leads a series of revolutionary changes to the way players build their squads. myClub players can also look forward to finding High-Performance Players, including Legend Players and Players of the Week with temporarily boosted stats based on real-world performances.
Master League includes a new negotiation system, living menu, and realistic transfers, elevating the mode to new heights.
PES 2019 players can also look forward to a new menu interface, dynamically updated to bring fans the latest news about PES from the game itself.
Pre-order myClub content:
PES Brazil Legend Player Loan
1000 myClub coins Also get bonus myClub items below:
PES Legend Player
David Beckham 2018
Philippe Coutinho 10 match loan
Premium Agent (3 Players) x 30 weeks
3 Player Contracts x 30 weeks
During El Clasico, the match between Barcelona and Real Madrid in La Liga, PES 2019 was displayed on the advertising hoardings at Camp Nou, and it was announced via those hoardings that the first full reveal for PES 2019 is this Wednesday, May 9. (Cheers to Graham Day)
The Pro Evolution Soccer Twitter account then fully confirmed the reveal.
Konami recently ended a longstanding partnership with UEFA for the Champions League appearing in Pro Evolution Soccer. The hope was that something would fill the gap. Fans awaited PES 2019 news somewhat nervously.
Well, according to a leak on the Hong Kong PlayStation Store, PES 2019 will be upping the ante. It promises a 'huge addition of licensed leagues' this year.
Discovered by Evo-Web, the listing (which has since been taken down) promises an overhauled myClub mode, and screenshots seem to show deals with Barcelona, Borussia Dortmund, and David Beckham are still in place.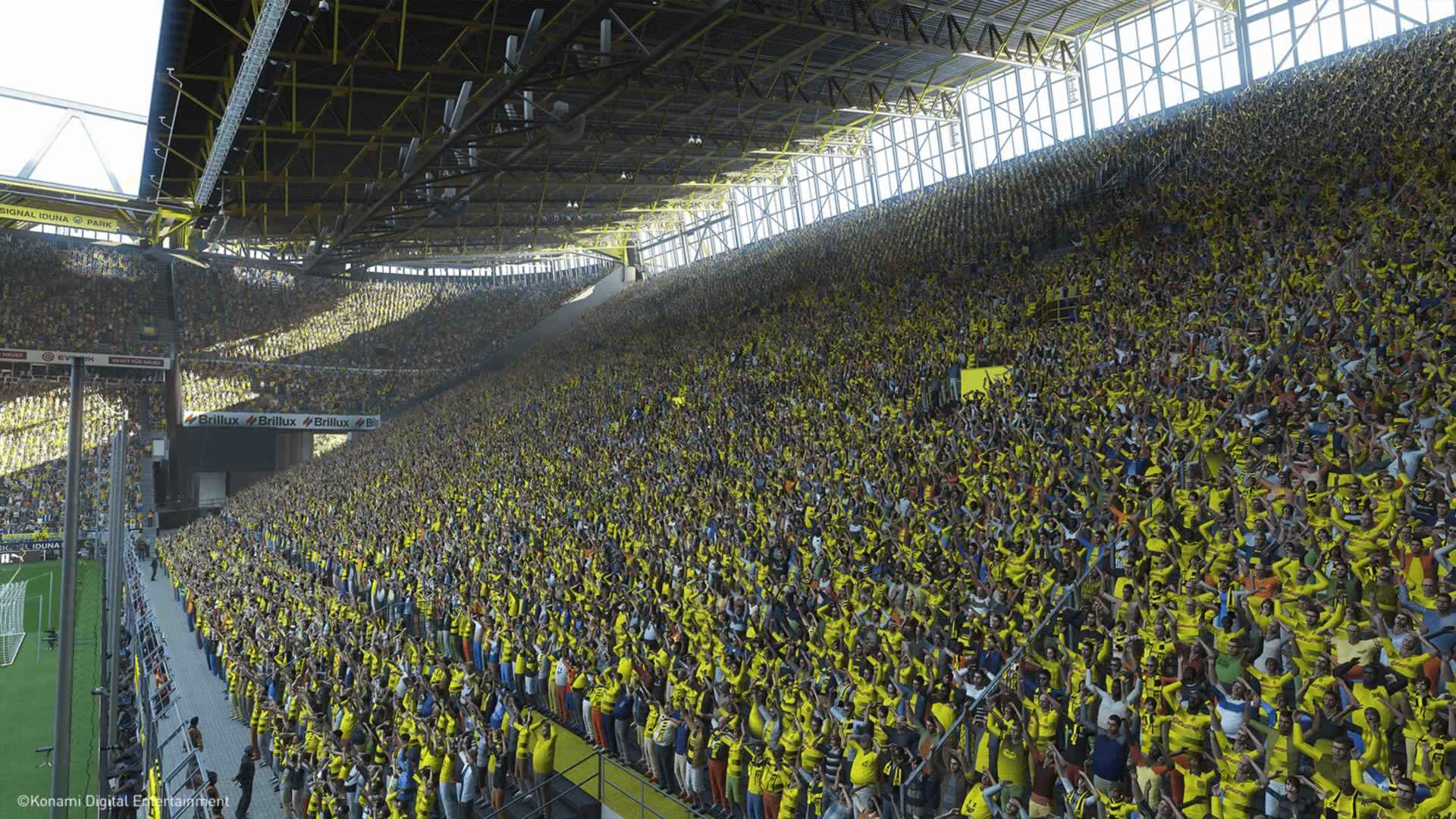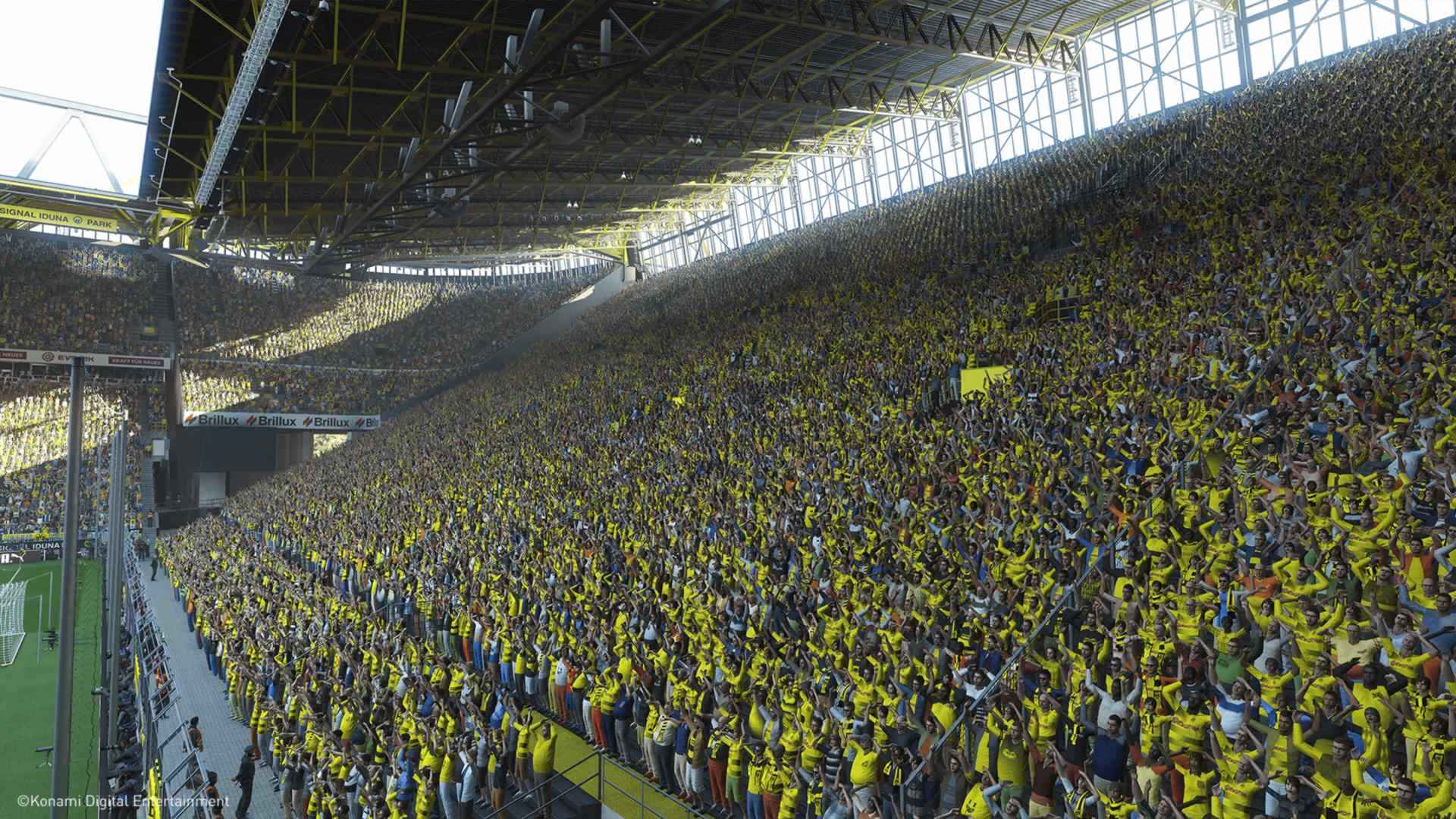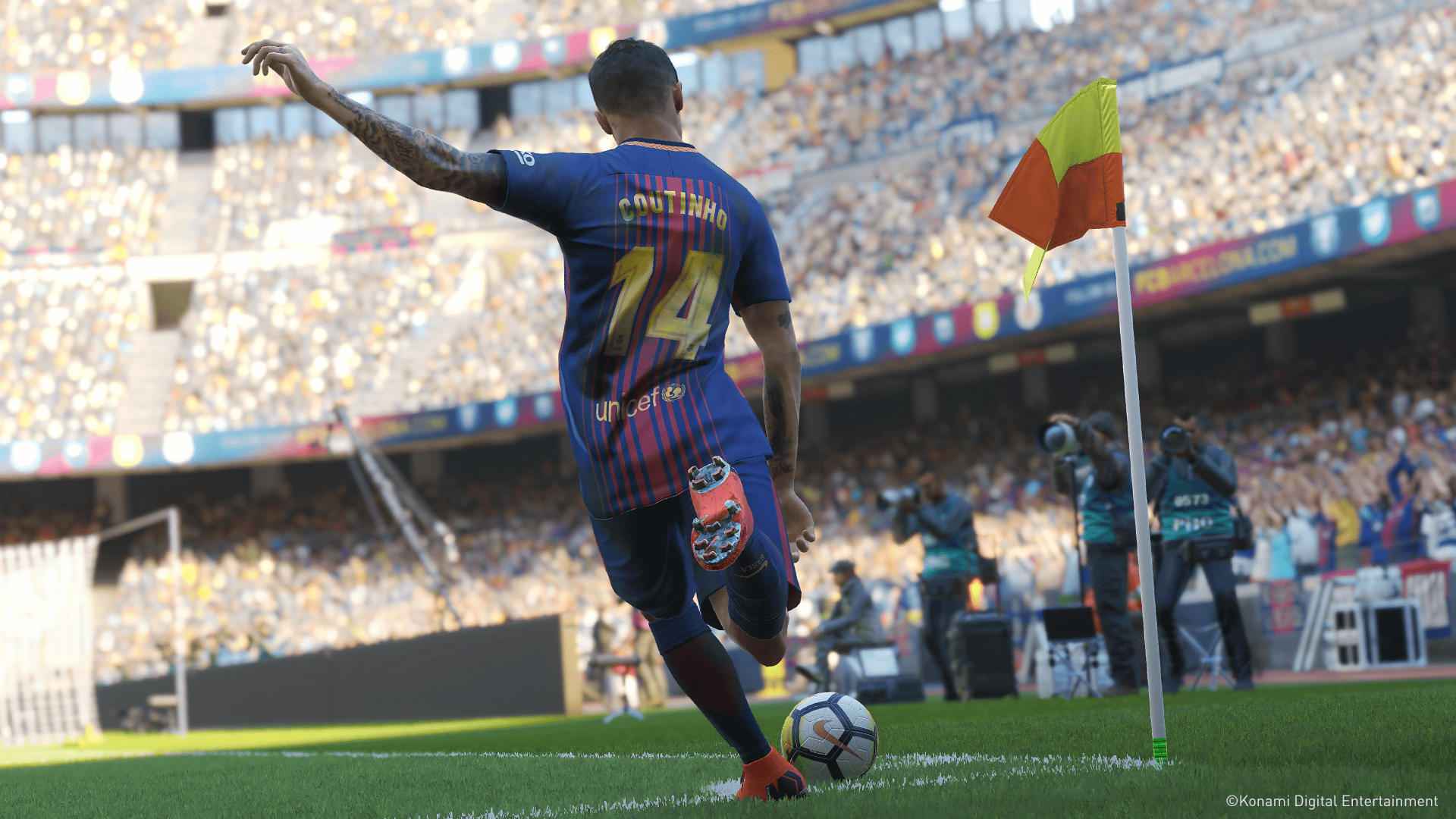 The listing had the following bullet points.
PES 2019 News: PES 2019 Listing Leak
AUTHENTIC LEAGUES: Huge addition of licensed leagues
NEW MYCLUB: Every element has been redone, from how you sign players, to special versions of players released throughout the year
MAGIC MOMENTS: Player individuality taken to the next level with 11 new skill traits, score great goals with improved shooting motion and animation and see stamina have an impact with Visible Fatigue
THE BEAUTIFUL GAME: Photo-realism with stunning animation flow in 4K HDR
ML REAL SEASON: Experience life as a real manager with 3 significant changes: ICC pre-season, in-depth transfer system and new league licenses
Interesting to see the release date of August 30. That could be well ahead of FIFA. The transfer deadline is August 31 for most leagues this year. Yet the FA Premier League and respective lower tiers will close its transfer windows in early August. That will certainly lighten the load of that first squad update.
New leagues will probably cater to an international audience. So don't go expecting anything too shocking concerning popular leagues.
The first shots certainly look nice. While information is limited, it does seem like we may be in for a decent overhaul from Konami's only consistent series. I'm sure we'll see more PES 2019 news soon enough.
PES 2018 is out now though. It's quite good, though that entirely depends on who you ask in the PES community.
Keepy-uppy your eyes on PlayStation Universe for more PES 2019 news as it arrives.