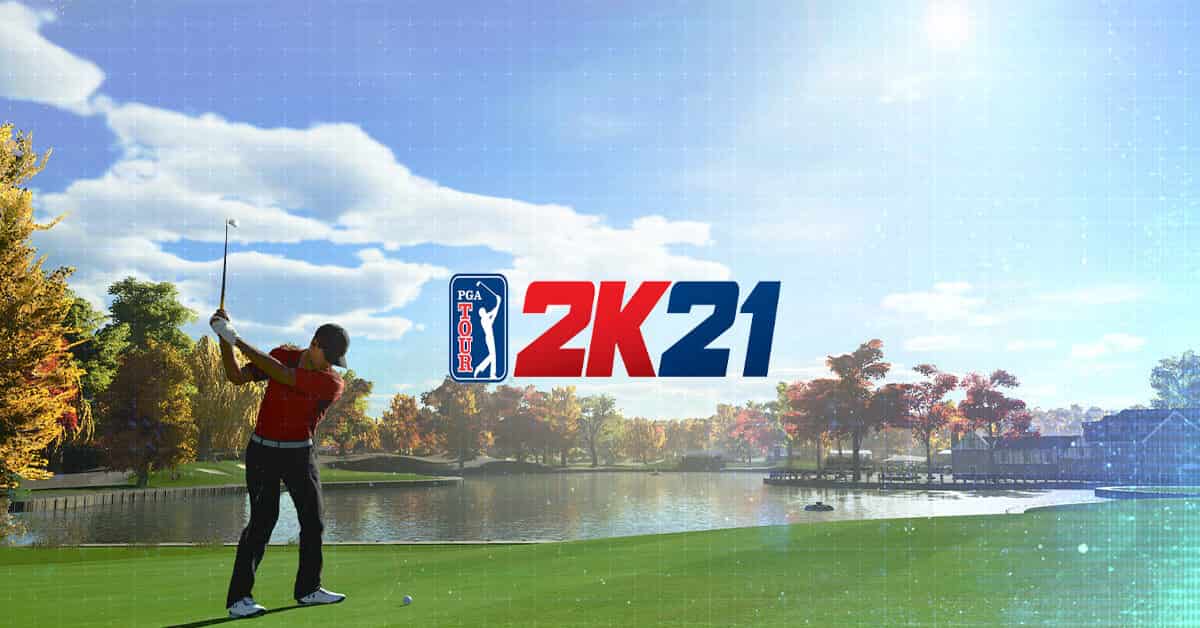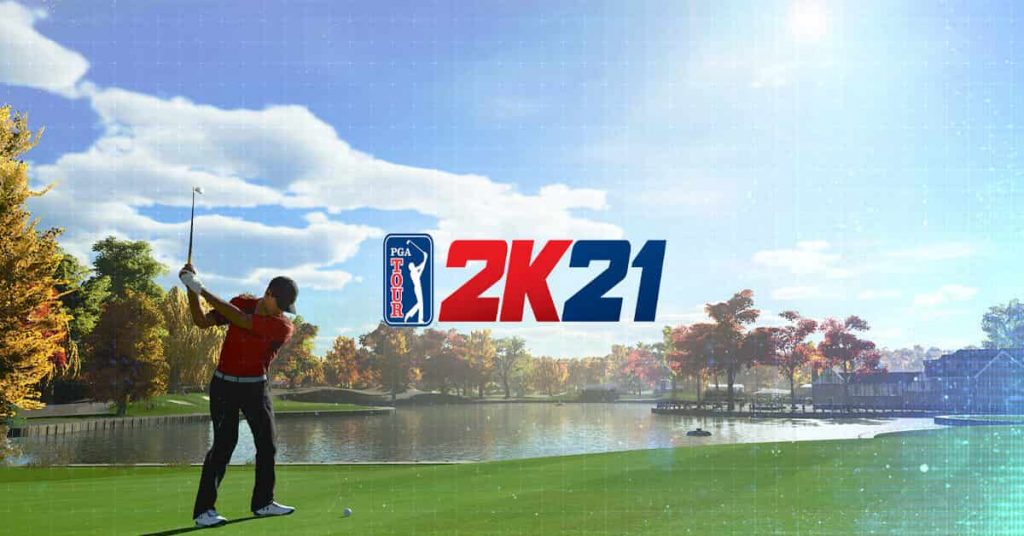 2K has announced that PGA Tour 2K21 is now available for PS4, PC and Xbox One, and has marked the occasion with an obligatory trailer.
PGA Tour 2K21 PS4 Launch Trailer Released
The series' latest instalment has aimed to make PGA Tour as accessible as possible to all players, whether that be seasoned gamers or newcomers alike. Those who are new to the series can take advantage of real-time tutorials, tips and shot suggestions, while PGA Tour veterans can tuck into advanced features such as Pro Vision, Distance Shot, Stroke Play and more.
Here's a quick blurb on the Career Mode featured in the game:
The PGA TOUR Career Mode is brought to life by a broadcast-style presentation with state-of-the-art graphics, dynamic cutscenes and a seamless replay system, all anchored by the play-by-play commentary of veteran golf and sports broadcaster Luke Elvy and three-time PGA TOUR winner turned golf analyst Rich Beem. Elvy and Beem provide analysis and insights, while also applauding your best shots and poking fun at your missteps.
Check out the PGA Tour 2K21 below.