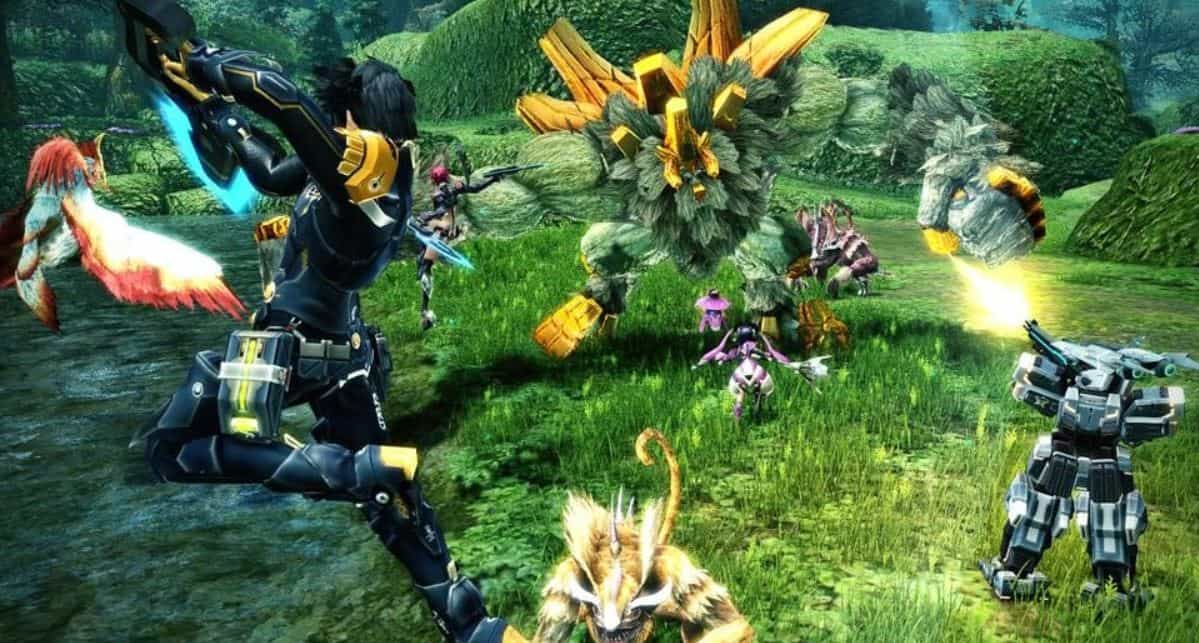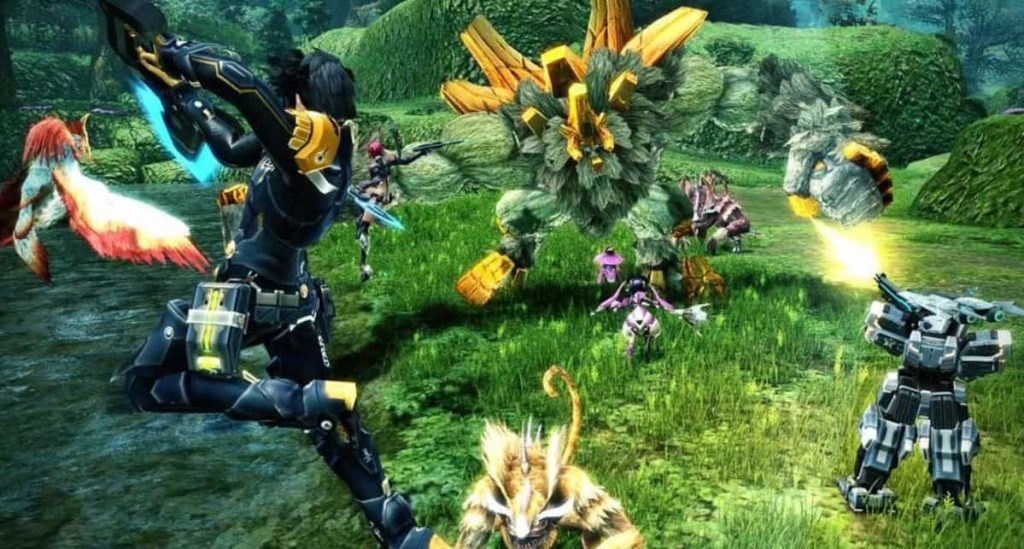 SEGA has today announced that a free Phantasy Star Online 2 PS4 Theme can be found on the Japanese PlayStation Network.
It can be downloaded at the link here (assuming you have a Japanese PSN account, of course).
After downloading, you can select the theme you want to use via the Themes option on the PS4™ system's Settings menu.
Annoyingly, despite being announced for a release in the west just last month, it seems that it will only be available on Xbox One to begin with, while a PS4 version will likely follow later.
In the meantime though, at least you have this great theme right? (yay)