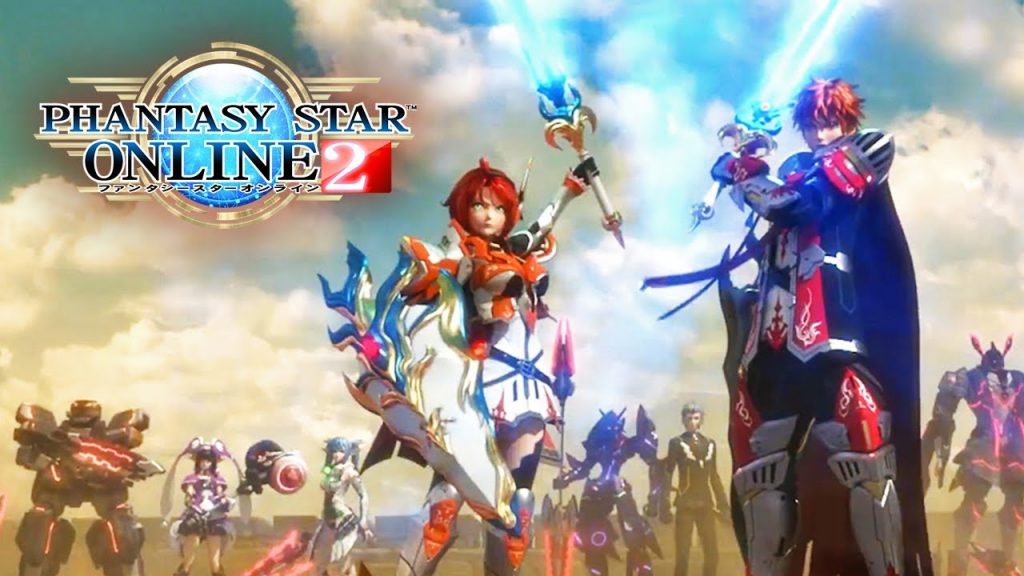 A Phantasy Star Online 2 PS4 release is in the pipeline for western regions, according to comments made by Microsoft's Phil Spencer during a chat with Giant Bomb. The game was announced for Xbox One during the format holder's E3 2019 press conference by SEGA, although at the time it wasn't known if it would appear on other formats outside of Japan. Will PSO2 PS4 happen? Well, now we know.
Phantasy Star Online 2 PS4 Release Confirmed
Spencer simply revealed that, "Yes, it'll [PSO2] end up on all platforms, that's not the point. To me, the point was to have Sega back on our stage, it's been a while, with a franchise that I think can be relevant." So there we have it: Phantasy Star Online 2 PS4 in the west is happening, but we just don't know when that will be. Also, note that it might just be limited to the US; there's no guarantee it'll come to Europe yet.
Phantasy Star Online 2 is slated for release on Xbox One in the US in spring 2020. The game originally launched for the PC back in 2012, and came to PS Vita and PS4 in 2013 and 2016, respectively, but was exclusive to Japan.
During the Xbox conference however, there was no mention of the PS4 edition making its way overseas, but at least we now have some clarification on its status.
Phantasy Star Online was a landmark release when it hit the Dreamcast back in 2000, being the first ever online console RPG. Sega's ill-fated machine was the first system to incorporate a modem, after all, allowing for online multiplayer. Hell, I used the Dreamcast to browse the web before I had the Internet at home — good times.
Following the Dreamcast's demise in 2001, Sega ported the game to the GameCube and Xbox as Phantasy Star Online Episodes I & II, adding a bunch of additional features in the process. While Sega has long since discontinued the game's servers, hobbyists still play the game online via private servers.
Source: ResetEra