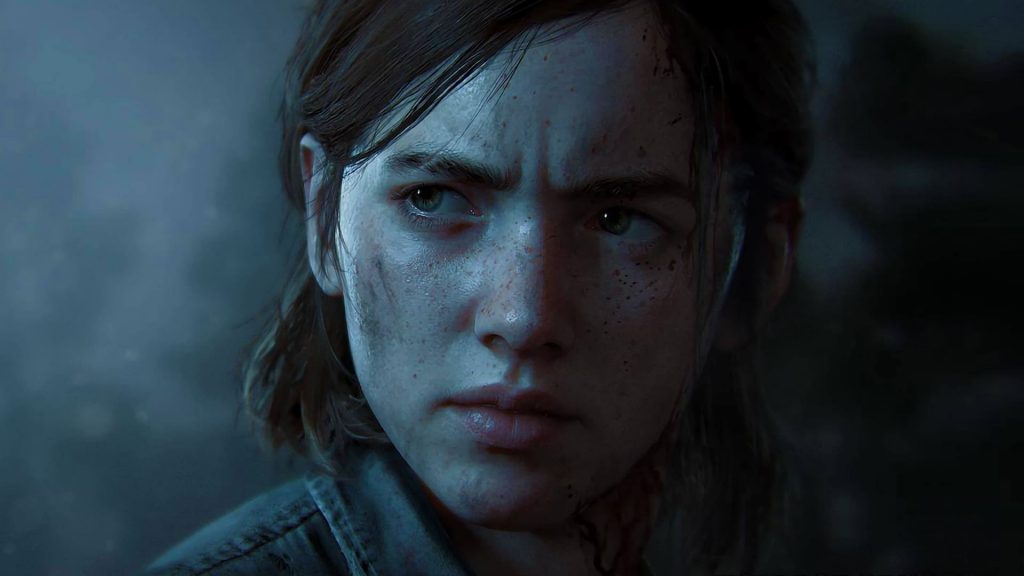 The Last of Us Part 2 has flogged over four million copies worldwide in just three days, and now Xbox big cheese Phil Spencer has taken to Twitter to offer his congratulations to developer Naughty Dog following the impressive milestone.
Xbox Boss Congratulates Naughty Dog On The Last Of Us Part 2 Sales
Big Phil's tweet (via GameRant) reads as follows: "Congrats to you and the team on the success with a really great game."
The Last of Us Part 2 was released on June 19 for the PS4, and is one of the last major exclusive releases for Sony's current-generation console. The game attracted rave reviews, although some people were not happy with the decisions made for the story – so much so that fans have launched a petition to get it remade.
Related Content – The Last Of Us Part 2 Review
Naughty Dog recently detailed some of the deleted scenes that ended up on the cutting room floor, and has confirmed that it has no plans for any DLC for The Last of Us Part 2.