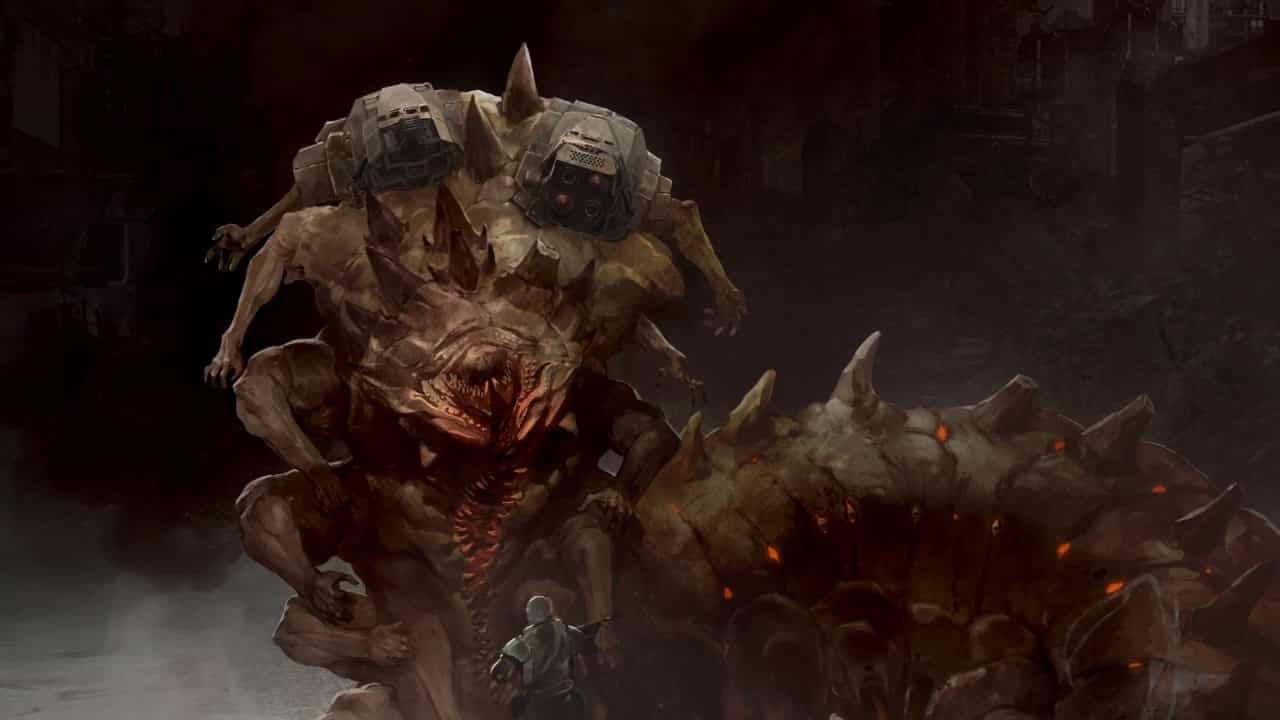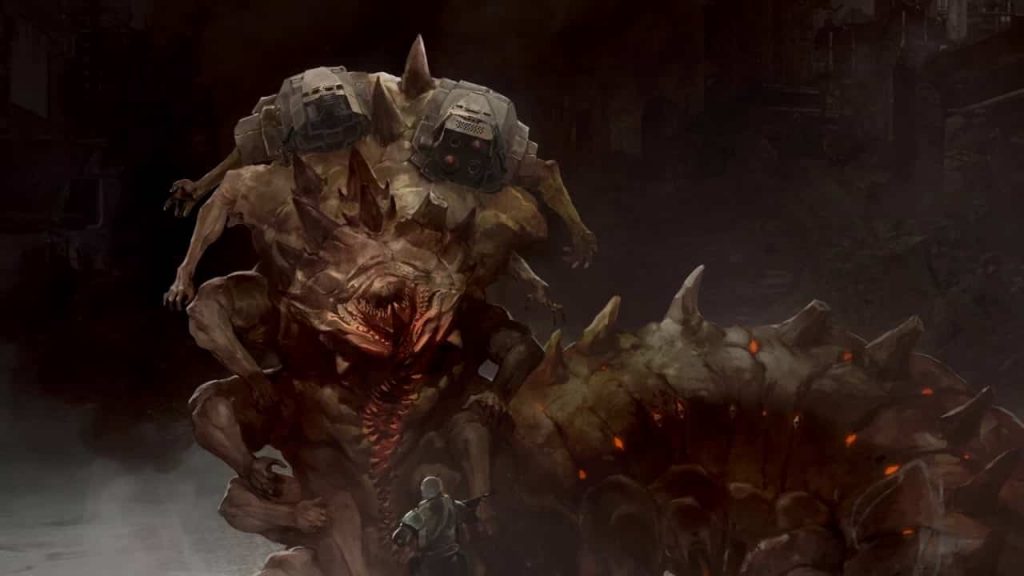 Snapshot Games has announced that Phoenix Point will launch on consoles at some point in 2020. The game will arrive first on the PC next month via the Epic Games Store, and has previously been available in Early Access.
Phoenix Point Console Release Update
Writing in a post on the company's website, the studio commented:
We are extremely excited for all the fans to get your hands on Phoenix Point, and we are working very hard over this final month to ensure the game has the level of quality and polish that we know our fans expect. Thank you to everyone who has backed us, everyone who has been a fan on social media, and everyone who has played Early Access and helped make this game better.
For those out of the loop, Phoenix Point has been positioned as a spiritual successor to the X-COM series, which was created by Snapshot's own Julian Gallop back in the 1990s. Set in 2047 on Earth during the midst of an alien invasion, the action kicks off on Phoenix Point, a lone base that players are in charge of to hold off the attacking alien hordes.
As the battle rages on, the alien threat will adapt to the tactics and tech you throw at them through evolutionary mutations, so you'll have to switch up your strategy throughout. However, there will also be AI-controlled human factions that inhabit the game's world too, who control most of the resources.
Players can ally with one of these factions — The Disciples of Anu, New Jericho, Synedrion, — which will give them the chance to acquire unique technology, and possess secrets on how to help topple the alien invaders.
Snapshot took to Fig crowdfunding to acquire the $500,000 needed to complete the game, which was hugely successful, raising $765,948 from over 10,000 backers. The studio has confirmed that it aims to flog around one million copies of the game.
Source: Snapshot Games (via XBA)