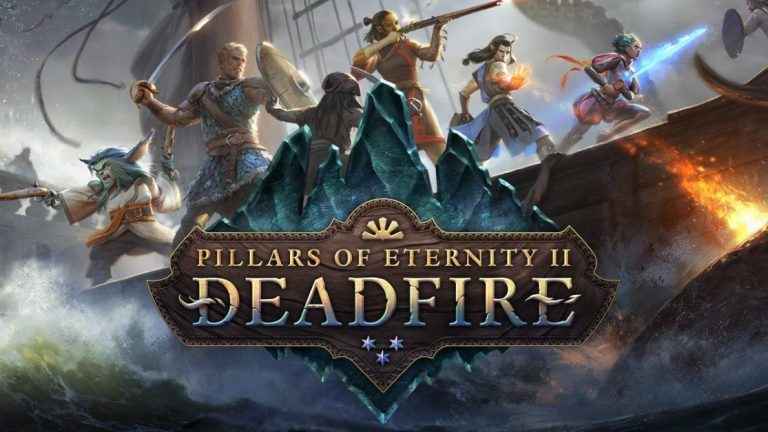 Good news! Obsidian have today confirmed the Pillars of Eternity 2 PS4 release window. Originally set for release at the end of 2018, with the weeks and now days running out on this year, it never seemed likely that Obsidian would be able to get the RPG super-sequel out on consoles in time (PC folks previously enjoyed a release earlier on in the year.
Now that we know better, Obsidian have now confirmed roughly when we should expect to see the game.
Pillars of Eternity 2 PS4 Release Window Confirmed
As a result, we now know that the Pillars of Eternity 2 PS4 release window has slipped into sometime in 2019. Additionally, Obsidian have also confirmed that port specialist Grip Digital will be handling the conversion.
Ever since Obsidian Entertainment was bought out by Microsoft, the fate of Pillars of Eternity 2 on PS4 was up in the air but now, thankfully, we know for sure that the RPG sequel will eventually land on PS4 sometime next year.
In case you're not familiar with the Pillars of Eternity games, they are massive, sprawling RPGs with hundreds of hours of gameplay and where, most importantly, player choice is threaded through every aspect of the design.
Both inspired and favorably compared to the PC Baldur's Gate games of old (developer Obsidian used to be part of the Black Isle – the outfit behind those games), these games are mammoth affairs that fans of RPGs and well-written stories will deeply enjoy.
Indeed, we loved the first Pillars of Eternity when we reviewed it back in 2017, awarding the game a lofty 9/10 score in the process.
Anyway, not only should you buy and play through the first game before you play the second (you now have plenty of time to do this), you should also check out the trailer for Pillars of Eternity 2 below.
Pillars of Eternity 2 is set to release on PS4, Xbox One and Nintendo Switch sometime in 2019.
Source: Eurogamer