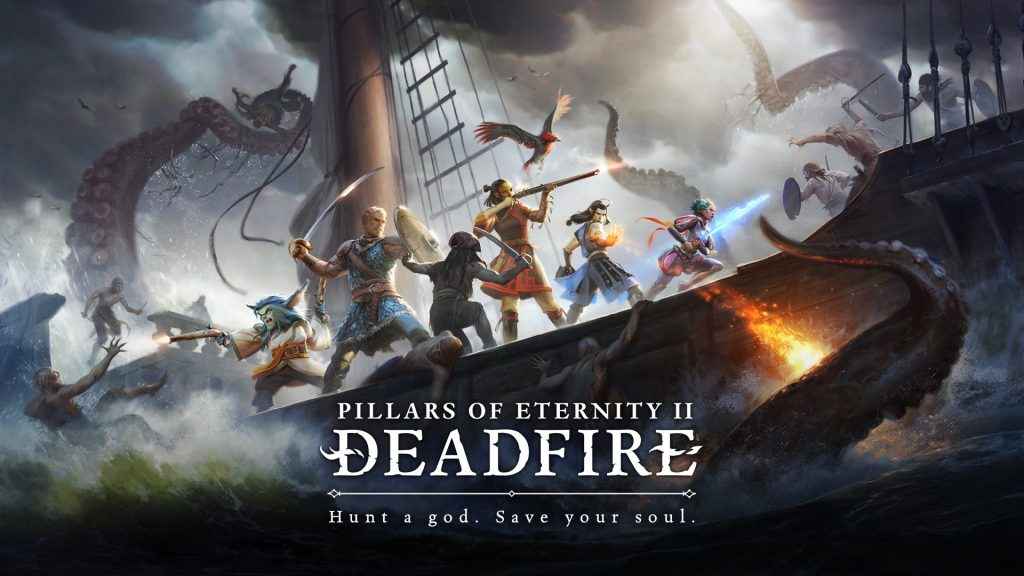 Obsidian has today confirmed that Pillars of Eternity II PS4 is a reality and that the console version of the sequel to one of the most critically acclaimed RPGs around will make its bow on Sony's console sometime during this forthcoming holiday season.
In being released later this year, Pillars of Eternity II looks to join a number of other big hitting games on PS4 that are set to arrive during a similar time, including the likes of Shenmue 3, Red Dead Redemption 2 and Death Stranding to name just a few.
Pillars of Eternity II PS4 set for 2018 holiday season release
The sequel to its unsurprisingly named predecessor, Pillars of Eternity, Pillars of Eternity II: Deadfire (to give the game its full moniker) has players captaining a fortress ship as they chase a rogue god across the world to the unexplored Deadfire archipelago, encountering all manner of islands, undiscovered civilisations and naturally, a whole host of new folks with their own stories and quests.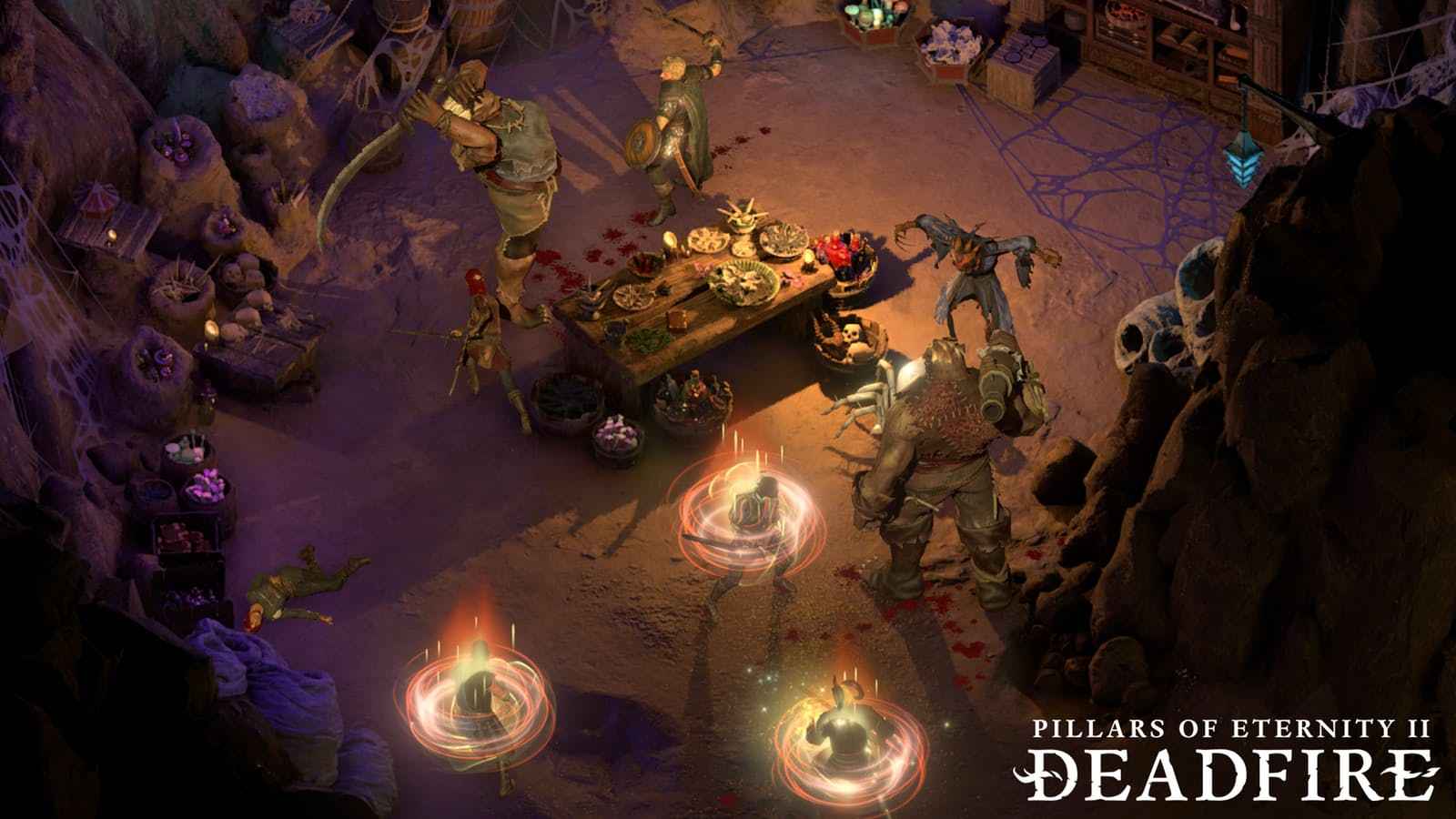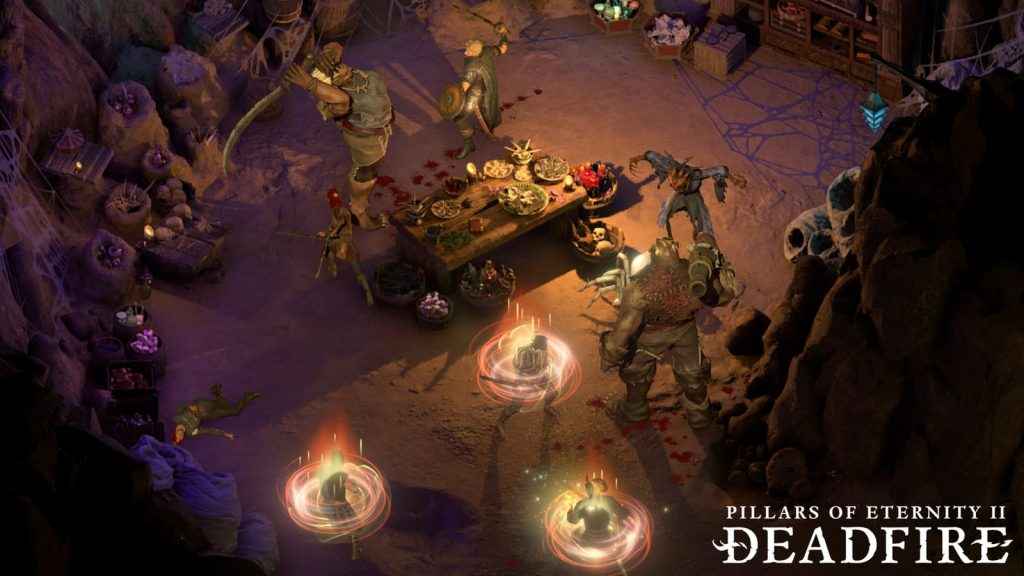 For the unfamiliar, the first Pillars of Eternity is a sprawling, old-school RPG the likes of which is rare on PS4 to say the least. After creating your own hero from a veritable smorgasbord of races, classes and geopolitical backgrounds, you go off into the world to investigate the dark powers that are beginning to seep into existence.
With tactical turn-based and real-time hybridised combat, hundreds upon hundreds of different NPCs to encounter and some of the best narrative and character writing ever seen (Obsidian definitely know their stuff), Pillars of Eternity presented PS4 gamers with an adventure stuffed odyssey that demands many hours of their time.
The PS4 version of the game, titled Pillars of Eternity: Complete Edition, came with an improved UI and all the White March expansion DLC from the PC version bundled in at no extra cost.
You can catch our review of Pillars of Eternity: Complete Edition, here.
Source: Obsidian