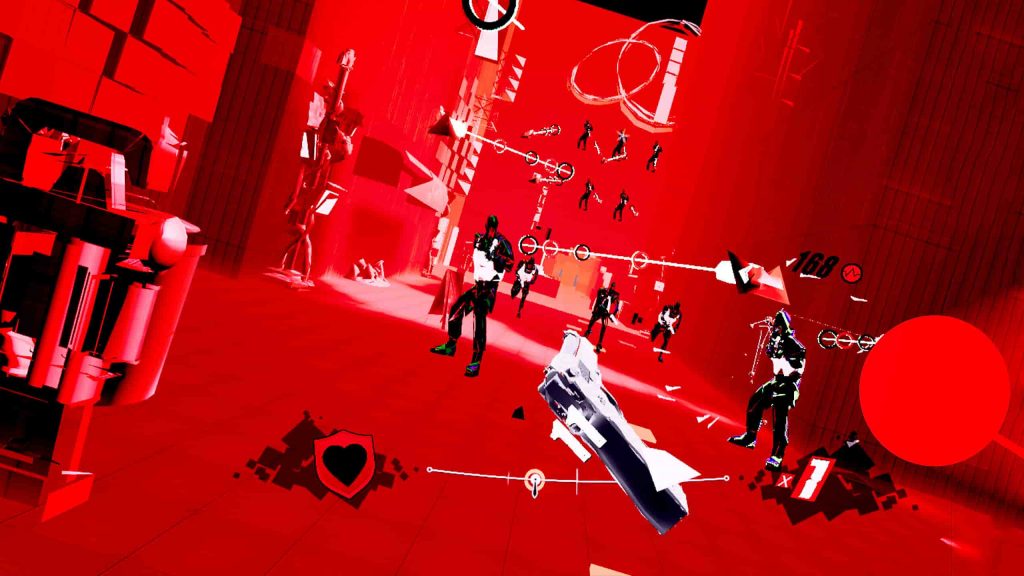 Cloudhead Games has confirmed the Pistol Whip PSVR Release Date as July 28, 2020, at today's Upload VR Showcase.
The date was confirmed in a brand new trailer and interview for the game, which delved into some of the future support the game will be getting. This new support includes additional customisation, modifiers and DLC packs as well as the first action pack, which will be arriving later this year for PSVR after it launches on other platforms.
You can watch the latest gameplay and interview for Pistol Whip from Upload VR below:
Pistol Whip VR was confirmed for the PSVR platform earlier this year after the game gained quite a cult following on PC. Currently, the game is sat at a very impressive 82 on Metacritic, with almost all of the review being positive. The game has been pegged as the shooting version of Beat Saber and it is great that PSVR players will finally be able to check it out.
Source – [PSVR Game Trailers and Clips]
Pistol Whip launches for PSVR on July 28, 2020.