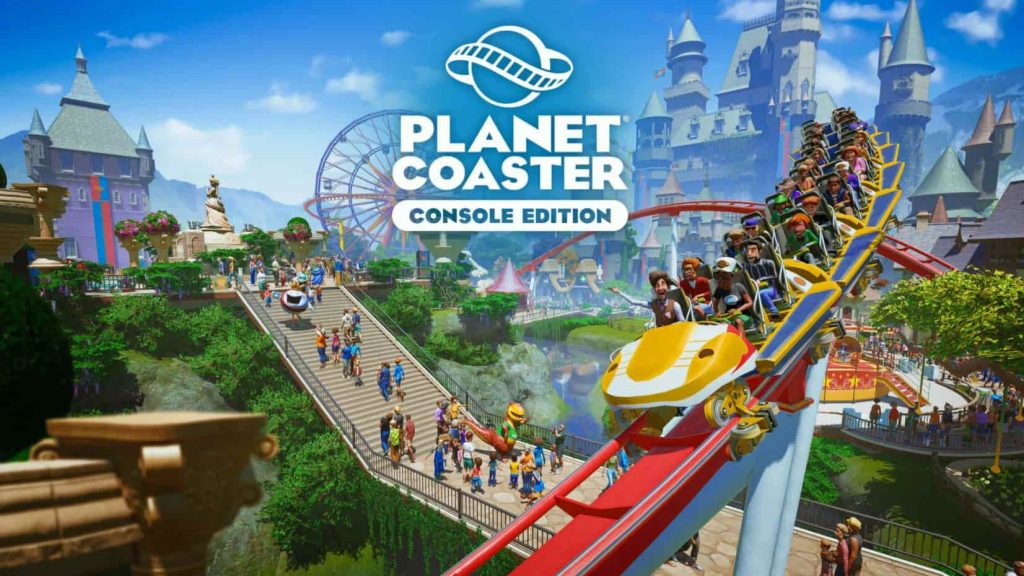 Planet Coaster: Console Edition is set to be one of the first management sims to release on the next generation of consoles, so it has a lot to do and live up to in order to ensure the genre has a great start on PS5.
It's safe to say that Planet Coaster might just be able to do that with an incredibly complete and fully loaded package brimming with ways to customise every aspect of your park. Find out what we thought in our recent hands-on with the game below in our Planet Coaster: Console Edition PS5 and PS4 preview.
Planet Coaster: Console Edition PS5 And PS4 Preview
A Rebuilt Introduction To Park Building
As with most games in this genre, the initial climb is far steeper than anything that comes after it when it comes to understanding the controls and mechanics at play. Well, Frontier has made changes to the tutorial system and rebuilt it somewhat to ensure everyone's initial experience in Planet Coaster is enjoyable and helpful.
Some tutorials are now voiced and the introduction of the game is incredibly helpful at guiding you through the different aspects of park management and construction, especially for people who don't play a lot of management sims.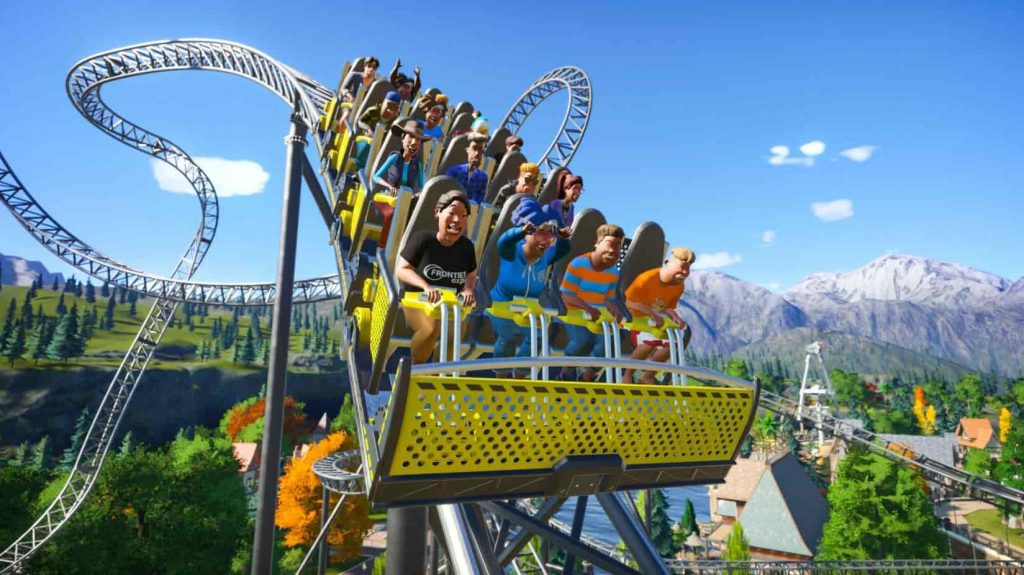 This tutorial covers the core aspects you will need to focus on when first building your park, such as the prices and locations of rides and coasters, and visitor enjoyment of the park you have built. This acts as a great way to get your foot in the door before you jump headfirst into the sandbox park creation mode where you can build anything you want with your unlimited resources.
Build, Customise, And Manage
After we played the initial tutorial, we were spun over to the free-build mode, where we could create whatever park we wanted without having to worry about money or resources. This is where Planet Coaster's immense amount of content and ability to create shines.
This special console edition of the game comes with all the previously released free content and updates (the console edition doesn't come with the paid DLC) that made its way to PC, making it the definitive edition of the game with the most content and it undoubtedly shows. As I browsed the rides and coaster selection screens I was stunned by just how many rides you can choose from. Alongside Rollercoasters, there are traditional track rides and larger scale attractions that your visitors will undoubtedly be queueing for.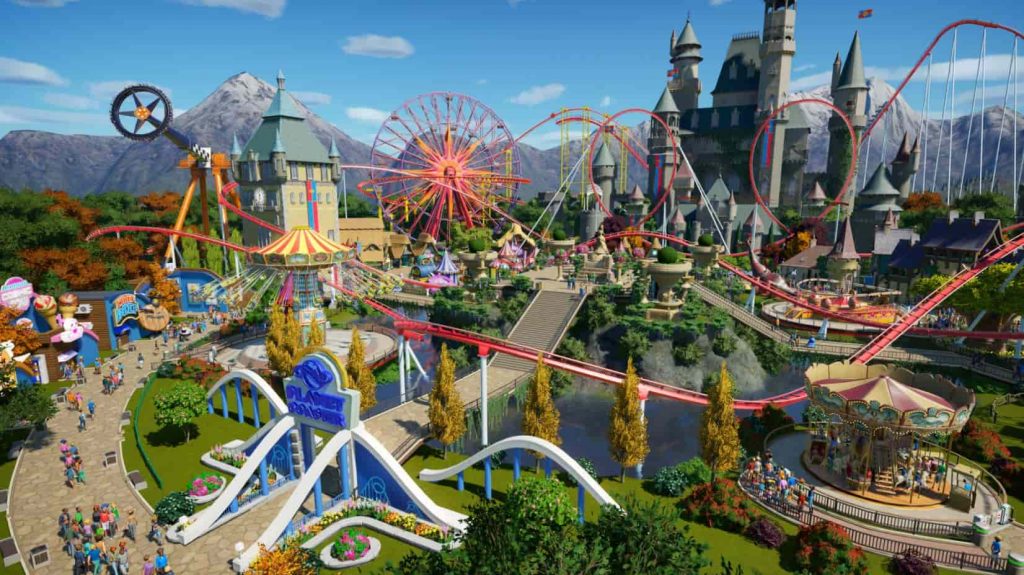 You can build what you want, where you want and those that want to manage a park and fill it as much as possible, perfecting the layout and where to place stalls and rides will have an incredible time with Planet Coaster: Console Edition. You can even customise a rollercoaster's track, changing them to the layout you want and creating some truly impressive and twisty creations.
However, the experience wasn't perfect as I found the inability to place rides due to terrain blocking the placement quite frustrating. I was hoping the game would have just auto-destroyed that terrain for me and placed my ride. Instead, I had to jump over to the terrain tab, get rid of it myself, and then return to the rides tab and hope I have destroyed the terrain enough to allow me to place the ride.
Alongside the more traditional building and layout planning, you can customise ride prices and which member of staff works on what stall to serve food and drinks. You can also place mascots to bring enjoyment (and maybe fright) to your visitors. Finally, there is an extensive park management screen that shows graphs detailing how well your park is doing compared to the year before. You also get to see how each member of staff is faring as they work, alongside starting advertisement campaigns across radio, TV, and online, targeting different audiences and therefore attracting different audiences to your park.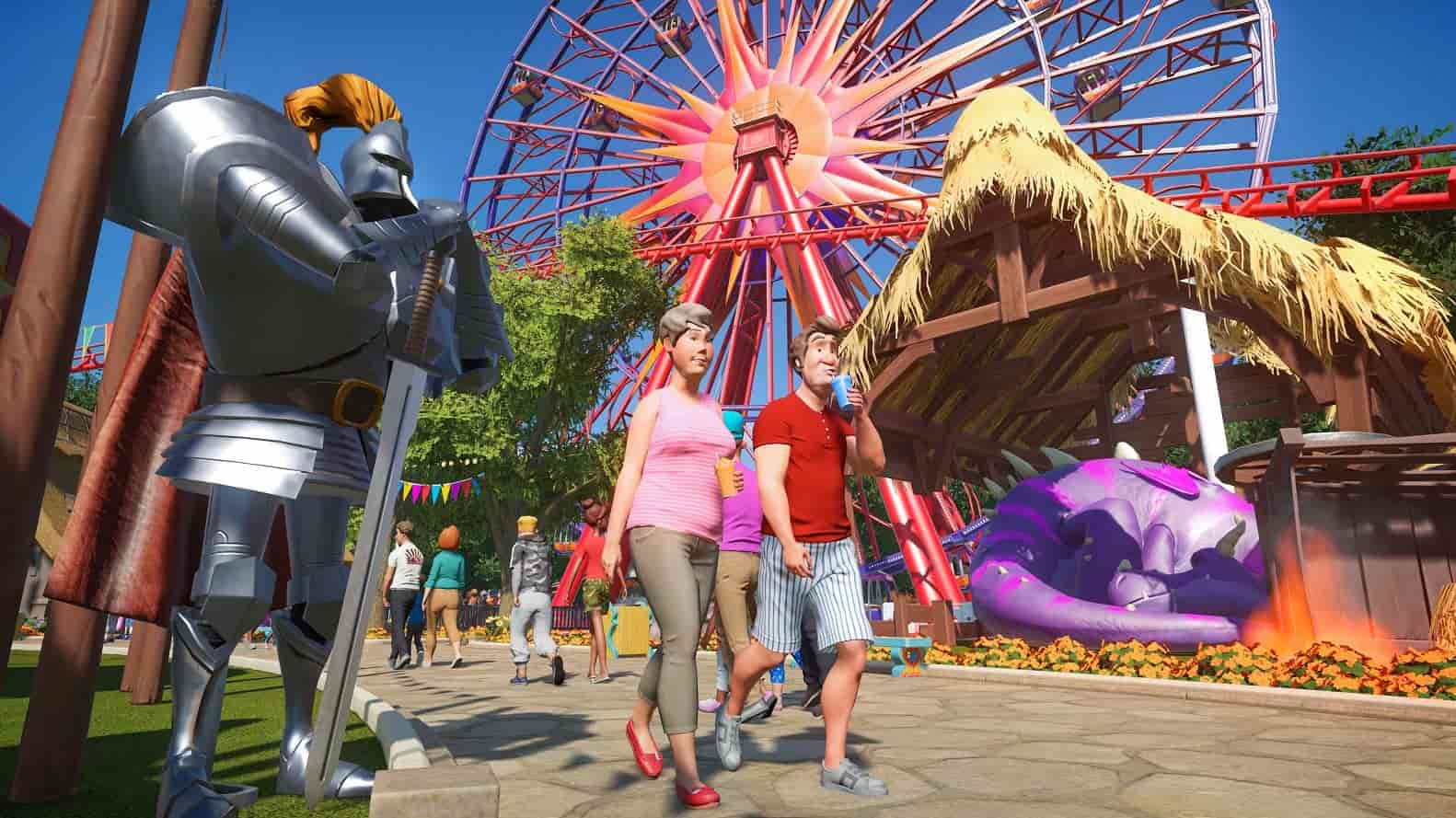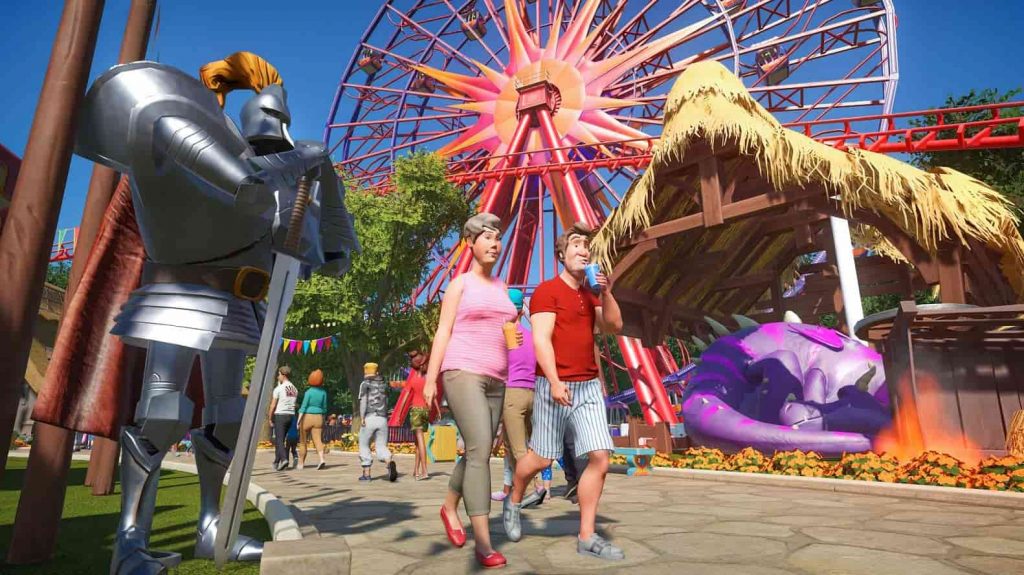 Making An Impact In A New Generation
Planet Coaster: Console Edition is undoubtedly one for any management sim fan to keep their eyes on. It is filled to the brim with content and the package has been nicely transitioned over to consoles. With a revamped tutorial system and a number of improvements, Planet Coaster will undoubtedly be a great way to kick off the PS5 generation for not only management games, but also Frontier themselves.
Planet Coaster: Console Edition releases for PS5 and PS4 this Holiday.
Preview build provided by Frontier Developments.