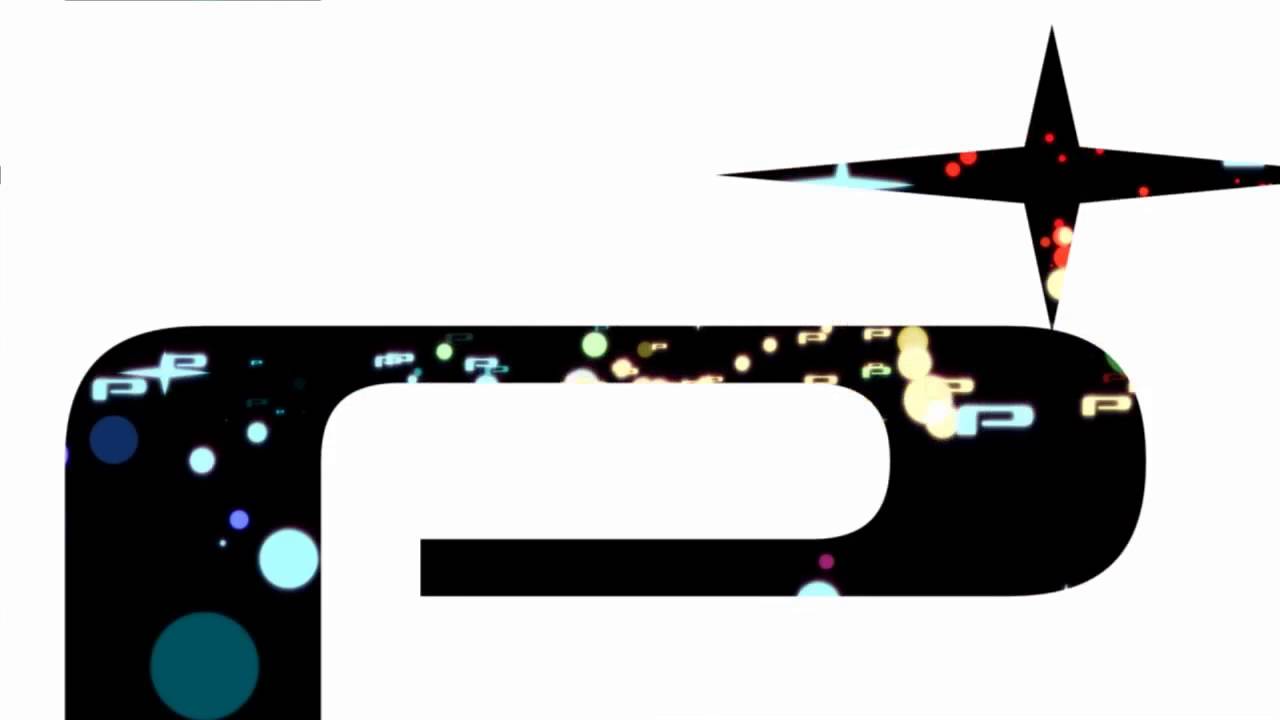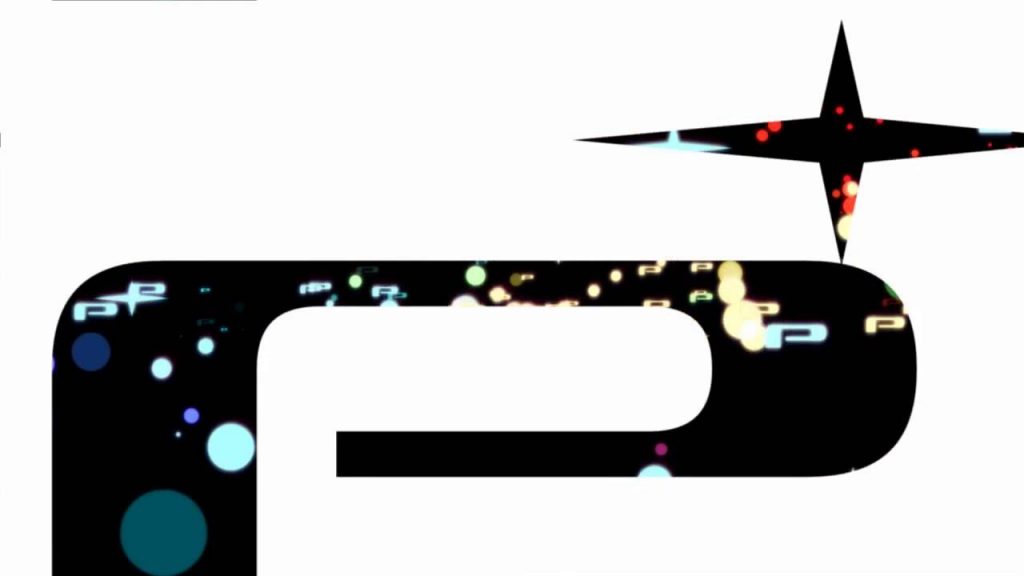 Developer Platinum Games may work on a non-action game at some point down the line, according to new comments from studio boss Atsushi Inaba.
Platinum Games On Non-Action Future
Speaking with USGamer, Inaba-san indicated the company may try its hand at a new genre at some point down the line.
As we mentioned before, it's not like we are of the stance of, 'Oh, we're an action game maker.' We want to invent new things for the gaming world. So for me, absolutely. I would very much like the opportunity to make something like that. Something that necessarily isn't an action game. Maybe it's a racing game, or maybe it's something else.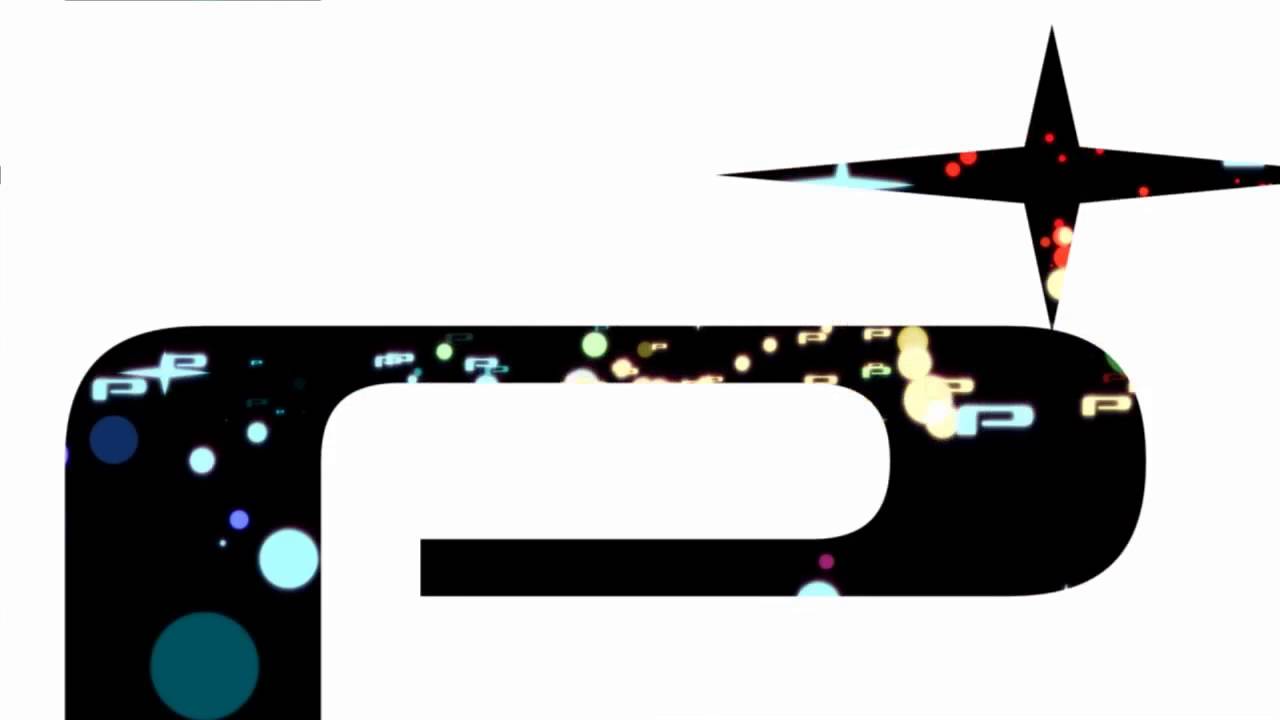 Meanwhile, despite receiving investment from Tencent, Inaba made it clear that Platinum Games wants to maintain its creative freedom.
We absolutely do not want to be told anything by Tencent or to be controlled by them. 'Hey, please make this game. Okay, we will.' No, we choose what kind of games we want to make. We want to make that very clear, but that being said, opening the Tokyo office allows us more staff and more opportunities to pursue new things that we want to do. We have to refuse a lot of offers, so in doing the Tokyo office we are looking forward to the new opportunities that it will provide.
Platinum Games recently announced Project GG, which it says is the final entry in the Hero Trilogy and will be self-published by the company.
Platinum Games is currently working on three other projects, one of them being The Wonderful 101 Remastered, although the identity of the remaining two is currently unknown. However, the studio confirmed to Famitsu that they are not ports of existing games, and one of them is "a big secret."