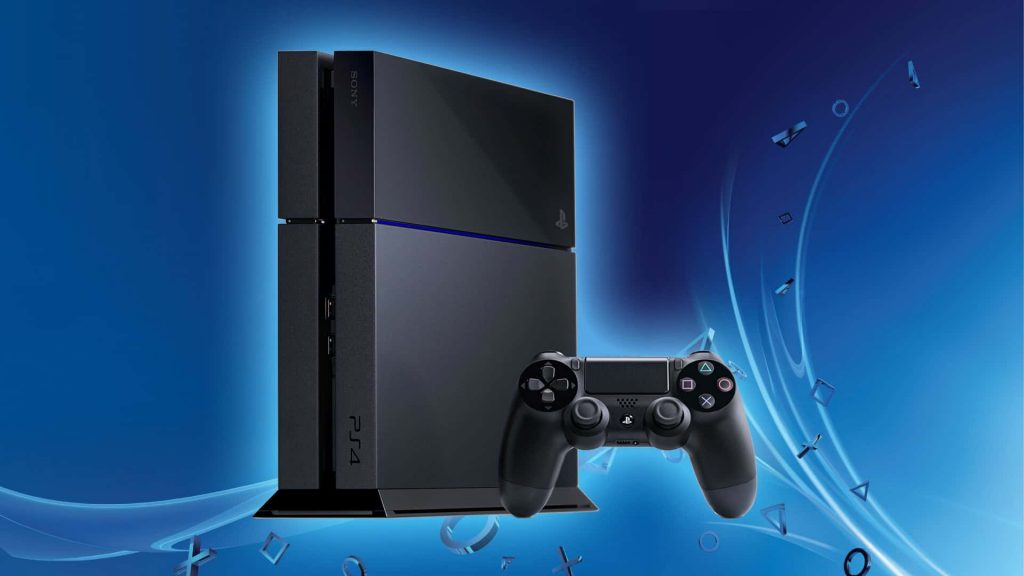 Another week has gone by, which means another set of PS4 games are set to release in the coming seven days. Courtesy of the PlayStation Blog we have compiled those games releasing in the coming week. Headlining the week is Resident Evil 2, Capcom's remake of the beloved PlayStation 1 title. You can explore the Racoon City Police Department in stunning graphics and witness more gore and than you can find in a slasher film.
On the indie side, we have the stylish shoot 'em up The Hong Kong Massacre and the colourful delightfulness of Wandersong releasing this week.
The full list of new releases can be found below:
At Sundown: Shots In The Dark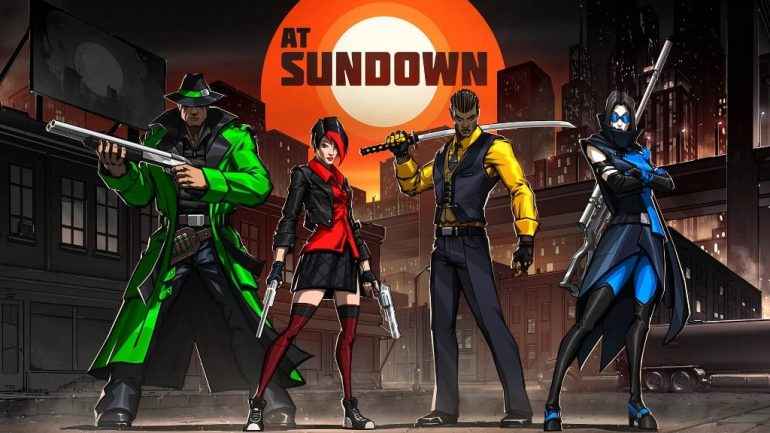 At Sundown: Shots in the Dark is a stealth-driven, top-down multiplayer shooter in which up to four players compete in both online and local deathmatch. Only the best will dominate each round and survive the ultimate challenge to rise to the top at sundown!
A hide-and-seek shooter where the maps are covered in darkness and light is your enemy, battle it out to survive and claim victory.
Futuregrind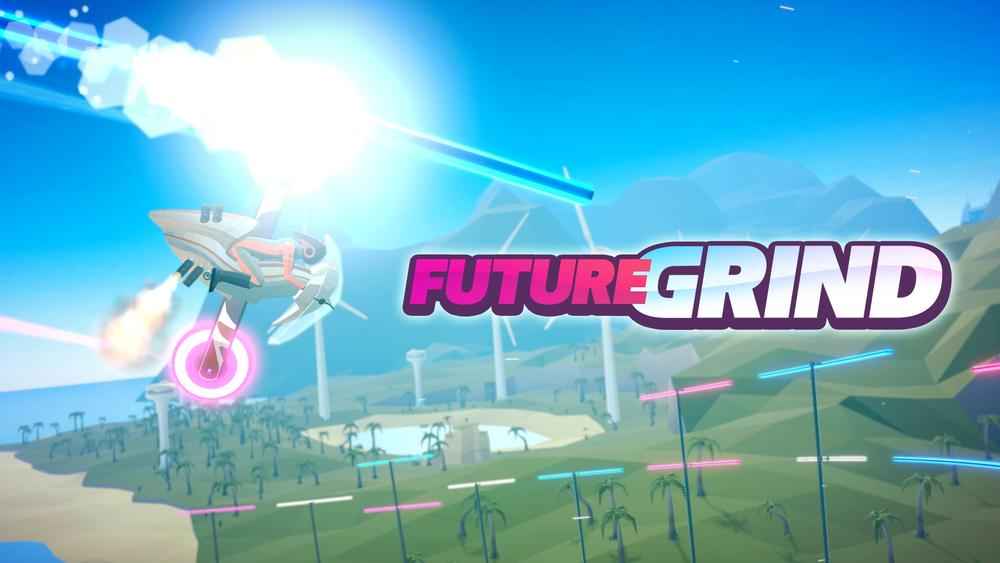 Grab your bike and hit the rails in FutureGrind, a stylish stunt-racer all about tricks, skill, and speed. Think you have what it takes? Test your limits while grinding to the bass pounding beats of an original soundtrack by bignic.
Heroes Trials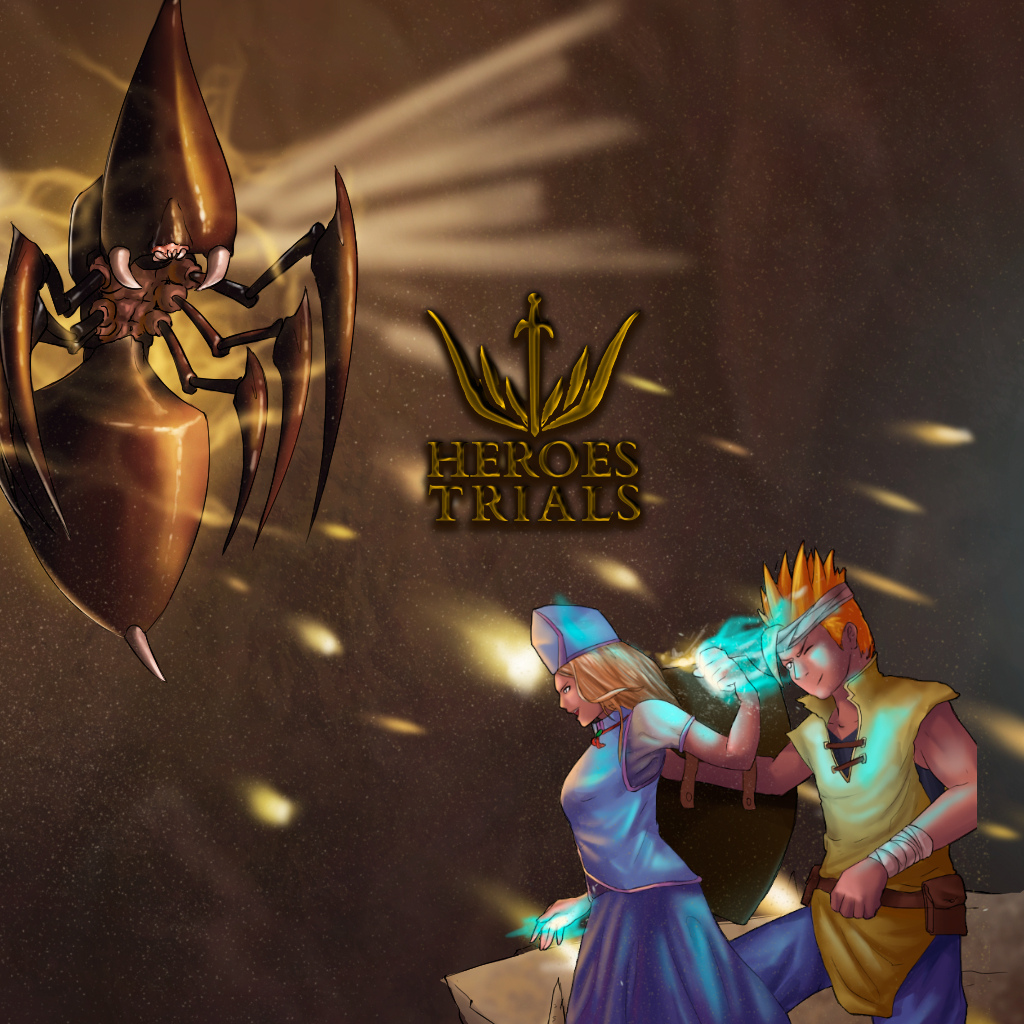 After the banishing of the previous defender of your island, the community needs new heroes. The long training of siblings Elia and Zoel take them to the last trials to become the new local guardians. Rising to the top will not be an easy feat!
An intense and fast-paced adventure broken into several trials that can also be played as a shooter. Help siblings Elia and Zoel to become their homeland heroes.
JackQuest: Tale of the Sword
A fast-paced fantasy action platformer with quick combat and steady progression, JackQuest guides players through a single-interconnected world full of secrets, collectable gems, and hidden challenges.
Realm Royale Beta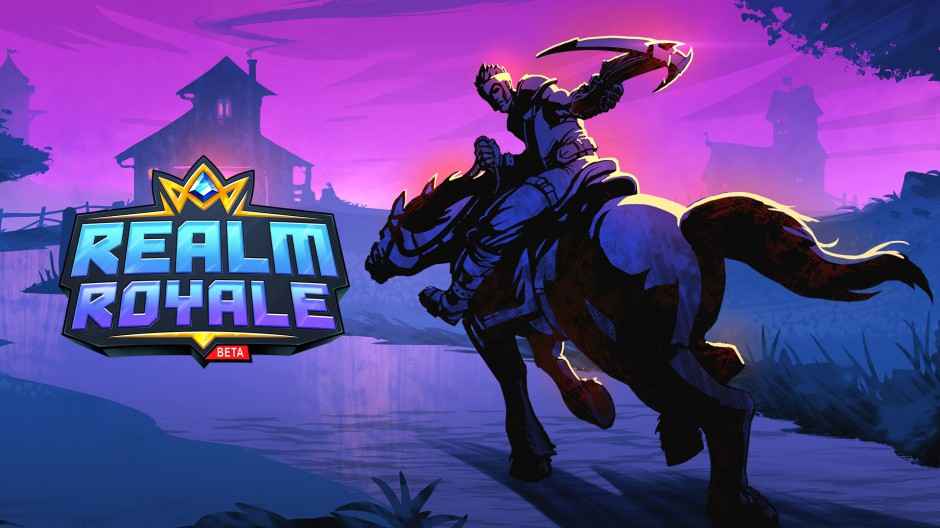 Be the last Champion standing in Realm Royale! Choose a class, then loot deadly weapons and powerful abilities to create your own Champion. Explore a fantasy world from horseback, and craft game-changing legendary gear.
Resident Evil 2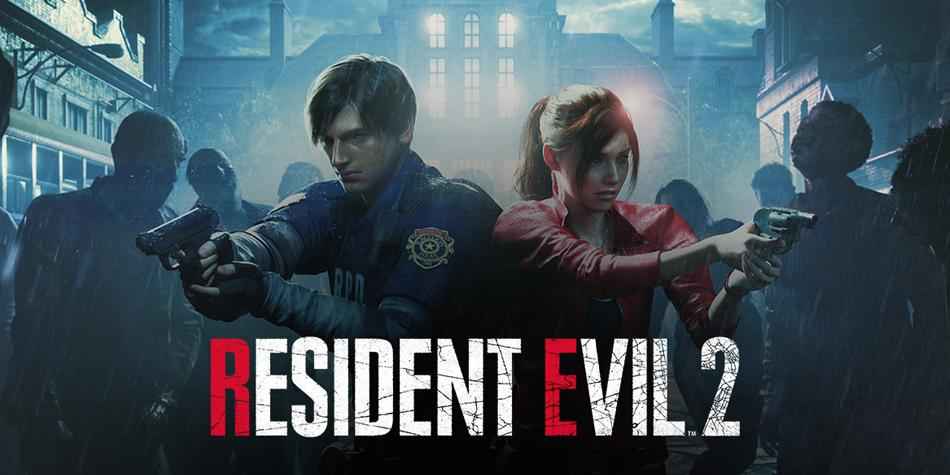 Originally released in 1998, Resident Evil 2, one of the most iconic games of all time, returns completely reimagined for next-gen consoles.
Play individual campaigns for both Leon Kennedy and Claire Redfield using an all new 3rd person view as you explore the zombie-infested areas of Raccoon City, now stunningly re-built using Capcom's proprietary RE Engine. New puzzles, storylines and areas mean both new and seasoned fans will find horrifying new surprises await them!
Senran Kagura Burst Re:Newal
Experience the original Senran Kagura Burst like never before! Tackle the classic ninja brawler from a whole new perspective in gorgeous, fluid HD, with new features and mechanics throughout!
The Hong Kong Massacre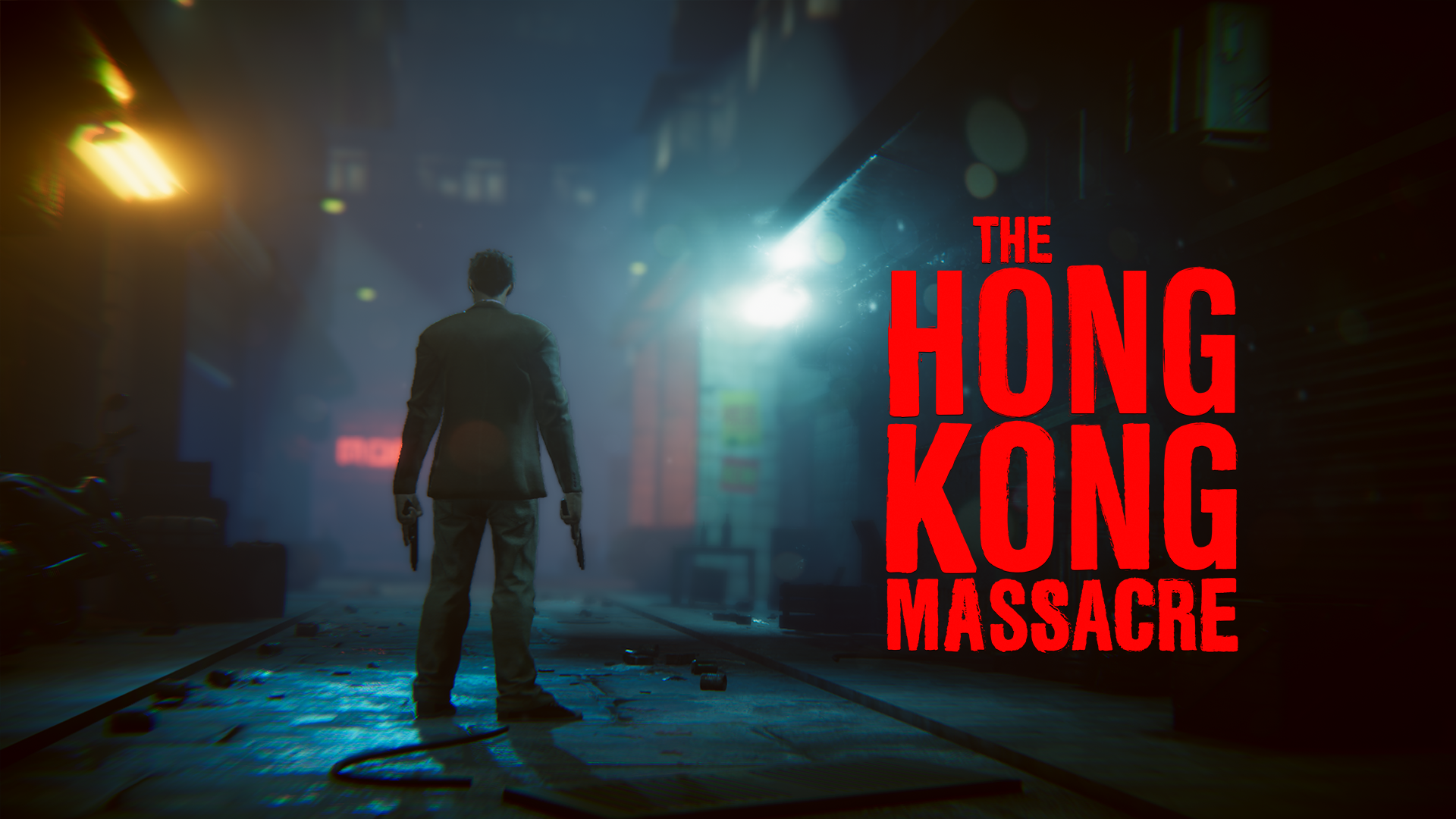 A violent action filled top-down shooter set in Hong Kong. Inspired by classic Hong Kong action movies the game is filled with dual pistols, gun smoke and bloodshed. Take on a selection of levels and perfect your runs to kill everyone as quickly and effectively as possible, all while jumping through windows and over furniture.
Wandersong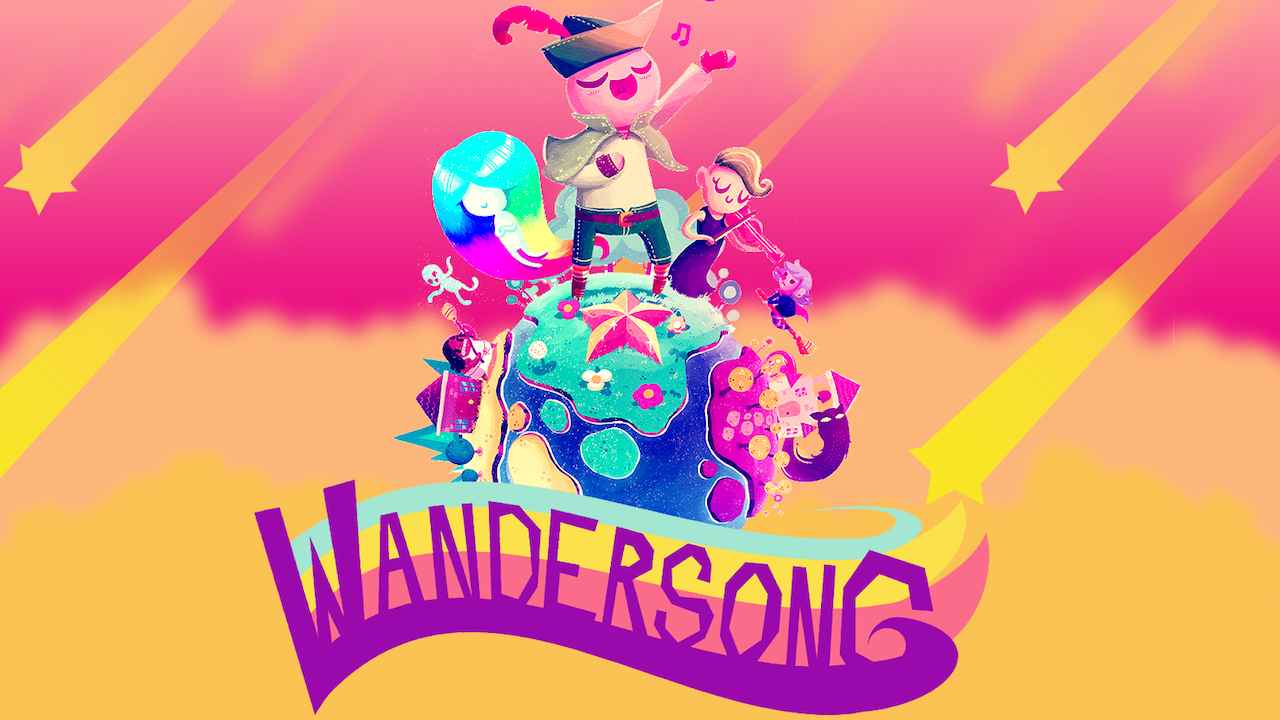 A musical adventure where you use singing to save the world! Play as a silly bard who embarks on a globe-trotting journey to learn about the mysterious Earthsong, said to prevent the universe's imminent end. It's up to you to sing your songs, unlock the world's secrets and make new friends!
If you also own a PS Vita you can check out our list of the new PS Vita releases for this week. Similarly, you can check out this week's PSVR releases.