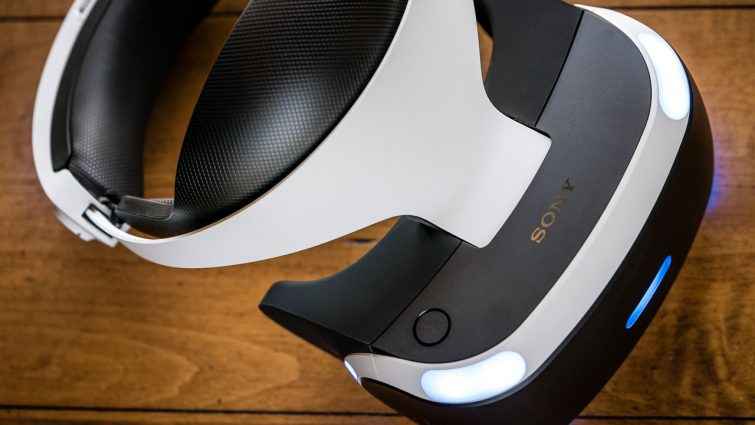 PlayStation VR has proven itself as a viable platform for innovative gaming, with Sony releasing groundbreaking titles every week from a variety of developers. Now in it's second year, PS VR is hitting its stride, with a variety of quality games reaching critical mass and meriting mainstream attention.
With games like Tetris Effect, Beat Saber, Creed: Rise to Glory, and AstroBot Rescue Mission bringing multitudes of new gamers into the VR fold, we thought we would shine a light on new (and possibly lesser-known) titles as they release.
Here's the new release lineup for this week:
A Fisherman's Tale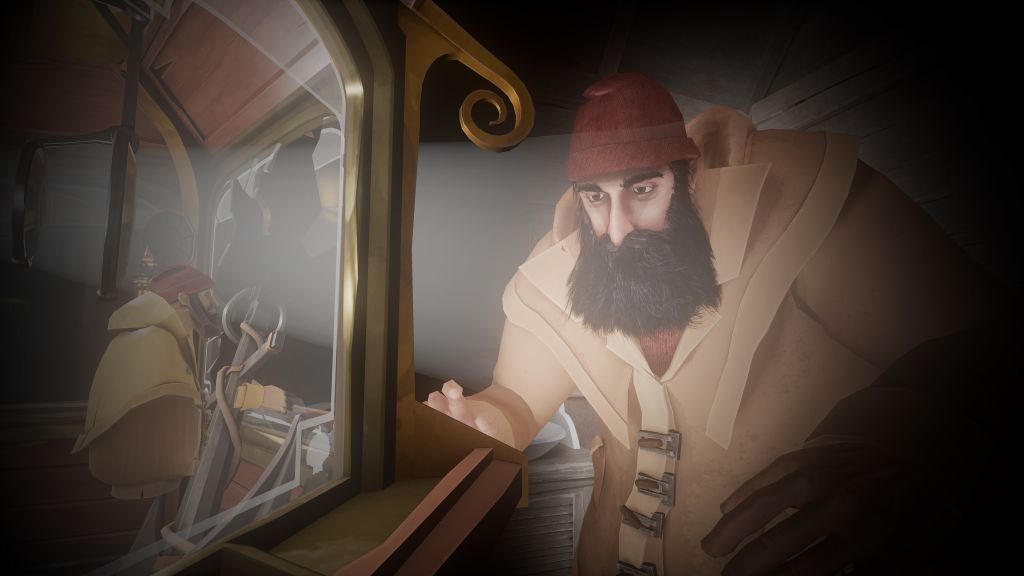 Developed by Innerspace VR and published by Vertigo Games, A Fisherman's Tale is a new adventure puzzle game releasing on PS VR on January 22nd.
As we are playing this game for review, we can't say too much, but we don't think that it's going to far to say A Fisherman's Tale has some puzzle dynamics that are extremely unique. Like, Portal-unique.
We will leave it at that for the time being, while sharing some official PR-speak from the game's Steam page:
"Bend and twist reality in A Fisherman's Tale, the mind-bending VR puzzle adventure game in which being turned upside down and inside out is not merely a play on words.
Playing as Bob, a tiny fisherman puppet, you live alone in your tiny cabin, oblivious to the world outside. When your radio broadcasts a storm alert, you have to get to the top of the lighthouse and turn on the light! But as you try to leave your cabin with the help of some uncanny sidekicks, you realize what's waiting outside is not at all what you expected…
Break more than a couple laws of physics in mind-bending VR puzzles!
Make it to the top of the lighthouse before The Big Storm, with the help of some uncanny sidekicks!
Use your hands to pick up, throw, combine, and use all kinds of things in glorious fully immersive virtual reality!
Toy around with your tiny little model lighthouse, inside a lighthouse, inside a… is that another lighthouse?
Uncover the truth at the core of an unusually tall Fisherman's Tale, exclusively in VR.
Eden-Tomorrow Demo
A new demo for upcoming adventure title Eden-Tomorrow released in the PlayStation Store this week.
Eden-Tomorrow is an action/adventure game that finds the player crash-landing on a desolate planet in what appears to be an escape pod. Unfortunately, the player character sustains a good deal of damage on the way down and ends up with – you guessed it – amnesia.
Luckily for our memory-impaired hero, he is accompanied by one of those little floating round companion robot-dudes that VR games seem to love so much. As an added wrinkle, the robot drone also has amnesia.
By now, you are surely thinking "Oh, I've played this before. Next!". Not so quick there, friend. I would encourage you to download the demo and give it a shot. There are a few things happening here that set this game apart from the crowd.
The voice acting on your robot-buddy is pretty top-notch, keeping the player engaged in the story with lively humor. Newton (as he dubs himself) also has a unique set of abilities, and the player can swap between it and the primary character to zip around and investigate your surroundings.
There are also just enough threads of mystery that are revealed to make me look forward to the full release. What is going on with the drones that is making them murderous? What is being revealed in the cave drawings we stumble across? And what is up with that gigantic Rathian-looking monster that shows up and Jurassic Park's all over dudes? (Yes, I just used "Jurassic Park" as a verb.)
The demo only takes about thirty minutes from beginning to end, and is well worth a look. For more info on the making of the game, check out this recent post on the PlayStation Blog.