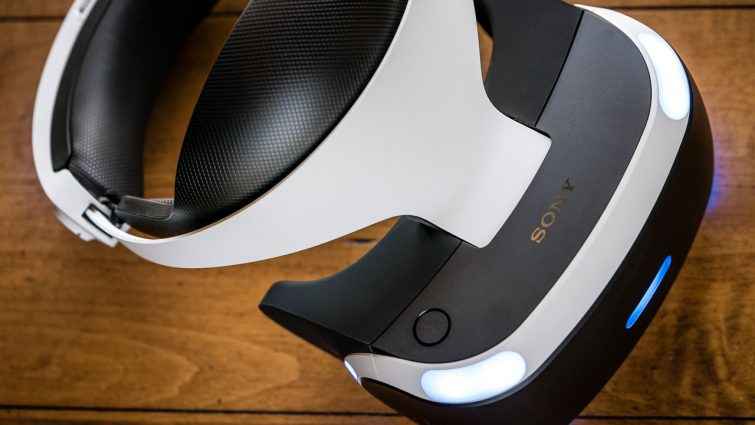 PlayStation VR has proven itself as a viable platform for innovative gaming, with Sony releasing groundbreaking titles every week from a variety of developers. Now in it's second year, PS VR is hitting its stride, with a variety of quality games reaching critical mass and meriting mainstream attention.
With games like Tetris Effect, Beat Saber, Creed: Rise to Glory, and AstroBot Rescue Mission bringing multitudes of new gamers into the VR fold, we thought we would shine a light on new (and possibly lesser-known) titles as they release.
After last week's explosion of releases, this week we have only have one new game (so we took a deeper dive):
Beat Blaster
With Beat Blaster being the only PS VR title releasing this week, we had time to dig a little deeper into the game and its history.
https://www.youtube.com/watch?v=VT2s357MbR8
Produced by Ivanovich Games, Beat Blaster is a 3D bullet-hell/rhythm-game mash-up. Players move forward through a series of neon corridors, dodging and shooting to the beat of pulsing techno music.
Beat Blaster boasts AIM Controller support AND 3D Rudder support, so it is probably a must for accessory junkies. It also seems that Move Controller players will be able to Duel Wield, which seems like a bonus as well. Check out this video put together by 3D Rudder, showcasing the game's functionality with different control schemes:
Ivanovich Games has quite a history producing indie titles, including a few that have been really well-received on Steam for PC VR platforms. Ivanovich produced Operation Warcade VR on Steam (which I kinda wish they would port over to PS VR), and Final Soccer VR, both of which boast "Very Positive" ratings.
The official blurb at the PlayStation Blog reads as follows:
"Beat Blaster is a high-speed VR game about shooting and running where everything happens to the beat of the music. An original mix of styles with each level offers new challenges."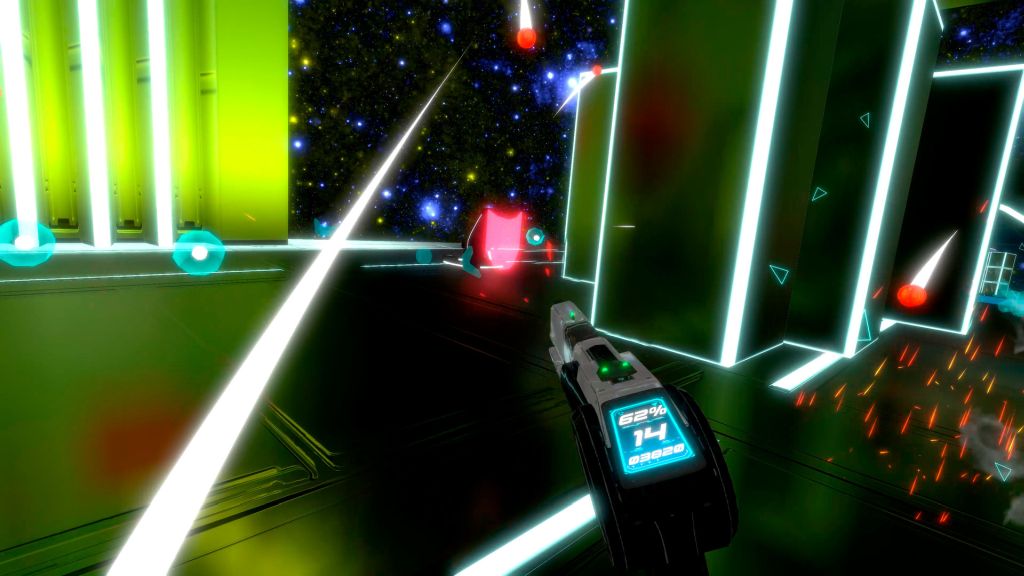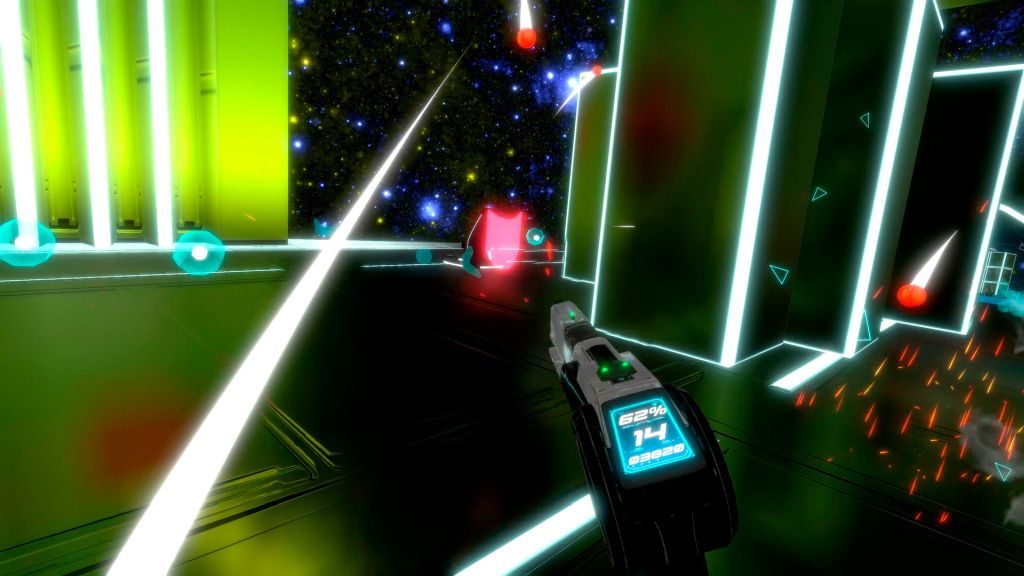 Since we have the space to spare today, we went ahead and pulled the game's features off of the Steam page as well:
30 SONGS & AMBISONIC AUDIO
Each level introduces a novelty and all the games are different thanks to the intelligent generation of levels.
Ambisonic sound lets you experience the music in an entirely new way.
NO WAITING TIMES
There are no loading screens, complicated menus or eternal waiting. Beat Blaster is direct fun without complications.
4 WAYS OF MOVEMENT
You can choose between the classic VR controller, the new 3dRudder, tilting the head or the intuitive and original control based on the movement of the head.
NO MOTION SICKNESS
Beat Blaster is a VR game with a high-speed component. But all moves in the game are designed without rotating the player, thus minimizing the probability of motion sickness.
EASY RULES
To clear a level, you must reach the end of the song without dying.
Sounds easy, doesn't it? You have a Blaster with infinite ammunition and a single life to dodge or kill all the enemies that will appear to the rhythm of the music.