Despite the impending production stoppage of the PlayStation Vita, games continue to be released at a regular pace. With a strong and vibrant fan base (known as Vita Island), the PlayStation Vita has become a beloved underdog – a misunderstood system that refuses to give up the fight.
This week brings two new games to Vita, a classic platformer and another in the seemingly endless puzzle series from Lightwood Games.
Here's the new release lineup for this week:
Awesome Pea (Releasing 3/1)
Awesome Pea, developed by Pigeon Dev Games, releases on Vita this week. The game has already been floating around on Steam, Switch and Xbox for a while.
Depending on who you listen to, Awesome Pea is either "a really good retro platformer" (lalalCZ- Steam reviewer) or "one of the worst games that I've played this year so far, and yes, I've played Crackdown 3" (Mark Sherwood – Xbox Tavern).
Either way, grabbing Awesome Pea will ensure that you get a blast of nostalgic gameplay to the noggin, with graphics that are clearly modeled after the original Gameboy, and retro-tough level design.
The official blurb over at the PlayStation Blog reads as follows:
"Awesome Pea is a classic run-and-jump platformer, where you must help the greedy Pea in his insatiable quest for gold. Dangerous dungeons, deceptively beautiful nature, hidden deadly traps, and many MANY coins await you!"
Pic-a-Pix Classic
Not a lot of information of Pic-a-Pix Classic is available. The game was developed by Lightwood Games, the company that has also been publishing all of those word mix-up and sudoku games.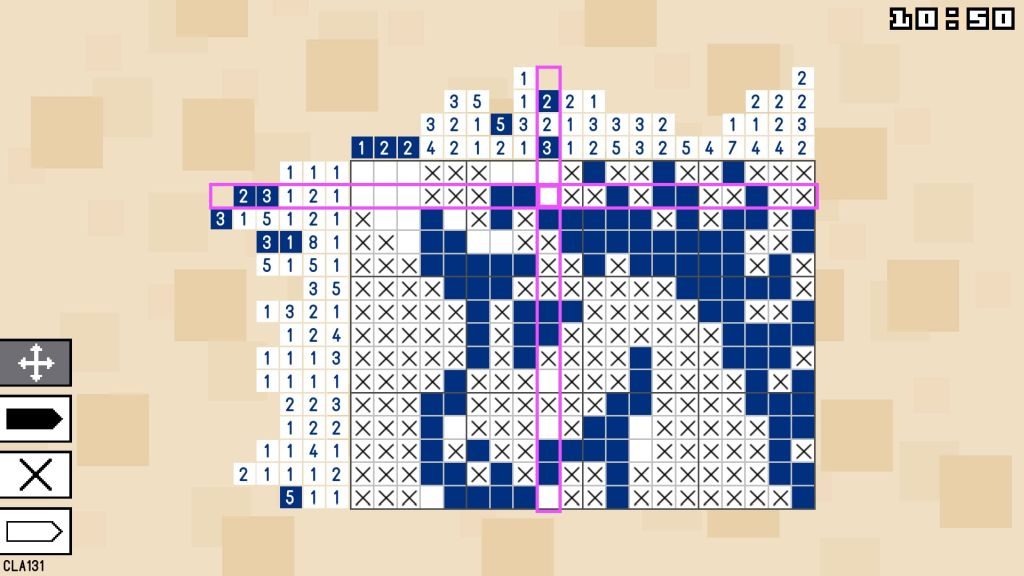 This company cranks out these games at a furious pace. A visit to Lightwood Games' website is fairly eye-opening for puzzle games fans, as they offer dozens of similar titles. It should be noted that as usual, Pix-a-Pic Classic is a Cross-Buy title, so one purchase will grab the game on both PlayStation 4 and PS Vita.
The official blurb at the PlayStation Blog (and on the Lightwood Games website) reads as follows:
"The popular picture crossword series goes back to basics! Pic-a-Pix is a picture logic game, sometimes known as Picross, Nonogram or Hanjie, where whimsical pixel-art pictures are created by solving puzzles."