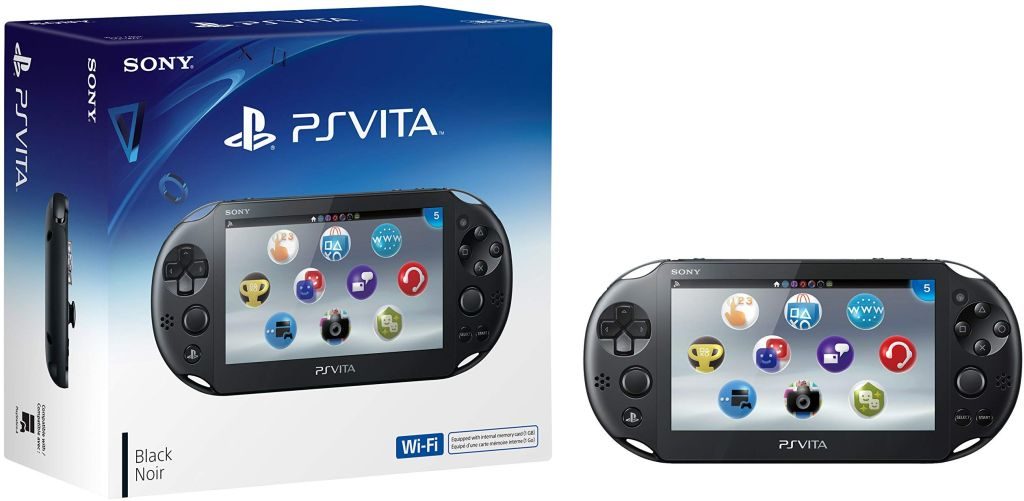 Despite the recent production stoppage of the PlayStation Vita, games continue to be released at a regular pace. With a strong and vibrant fan base (known as Vita Island), the PlayStation Vita has become a beloved underdog – a misunderstood system that refuses to give up the fight.
This week brings three new games to Vita, a nostalgia-driven 16-bit platformer, a puzzle game, and a banging new turn-based strategy title.
Here's the new release lineup for this week:
Block-a-Pix Deluxe
Lightwood Games continues their encroaching domination of the PlayStation Store with this week's release of Block-a-Pix Deluxe.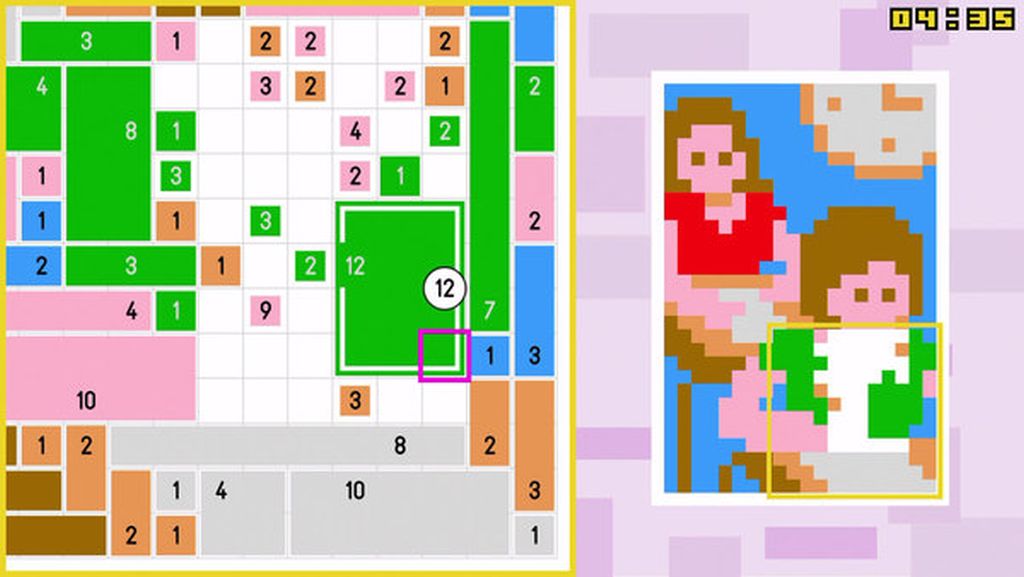 Block-a-Pix contains 120 puzzles, with a platinum trophy available for players that solve them all. Players must divide the grid into smaller and smaller rectangles, until the final image is revealed.
If that doesn't make a lot of sense to you, check out this trailer we found for the 3DS version:
The official blurb at the PlayStation Blog reads as follows:
"Block-a-Pix is a block-filling logic puzzle where every grid has a picture hidden inside. Reveal the picture by dividing the grid into smaller rectangular blocks to create a colorful mosaic. If you like picross games, you'll love Block-a-Pix!"
Metagal
Taking a look at the trailer for Metagal, there is no question that this game was designed as a Megaman tribute. As part of the Cross-Buy program, one purchase of Metagal grabs players both the PlayStation Vita version and the PS4 version.
With such enemies as "Shield Gal", "Warp Gal", and "Buster Gal", Metagal offers eight levels with 30 enemy types (not including bosses). Defeating a boss character allows Metagal to use that boss' power, which offers a bit of progression to the game.
The official blurb at the PlayStation Blog reads as follows:
"Metagal is a classic jump and shoot style platformer with 16-bit graphics, eight levels to complete and unlockable new characters to play with, each come with their own powers and upgrades."
War Theater
Developed by Arcade Distillery (the team behind Plague Road), War Theater is already available in the PlayStation Store for Cross-Buy purchase.
Combining turn-based strategy (awesome) with RPG elements (yes, please), War Theater allows players to choose a hero and then run that character through a unique campaign "set in a continent ravaged by ceaseless war". Completing quests will earn perks and customization options, which can then be taken into multiplayer to dominate opponents.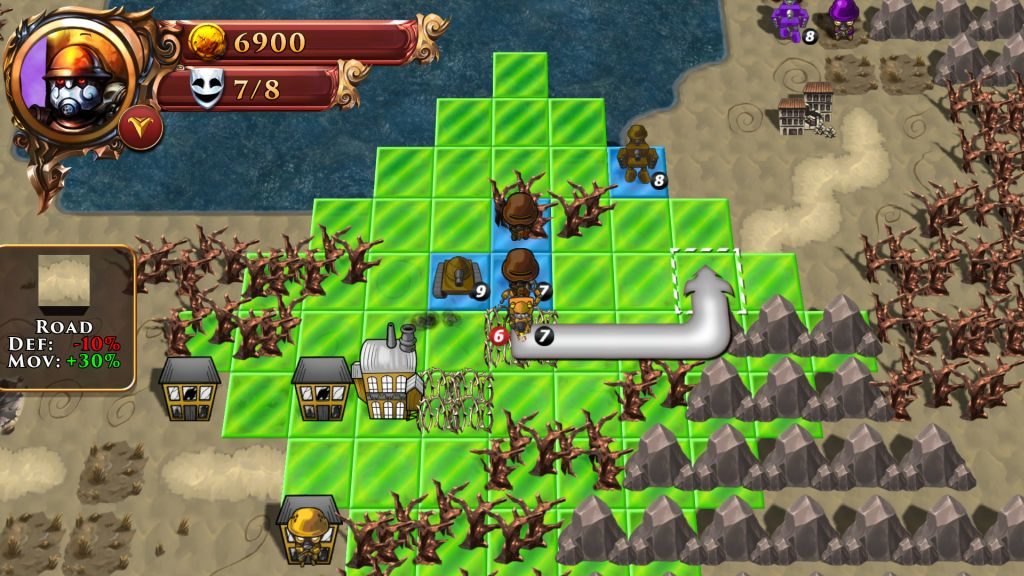 The official blurb at the PlayStation Blog reads as follows:
"As endless conflict rages, seven warriors discover an ancient power that promises mastery over any battlefield. From the developers of Plague Road, War Theatre expands classic turn-based strategy gameplay with RPG elements."