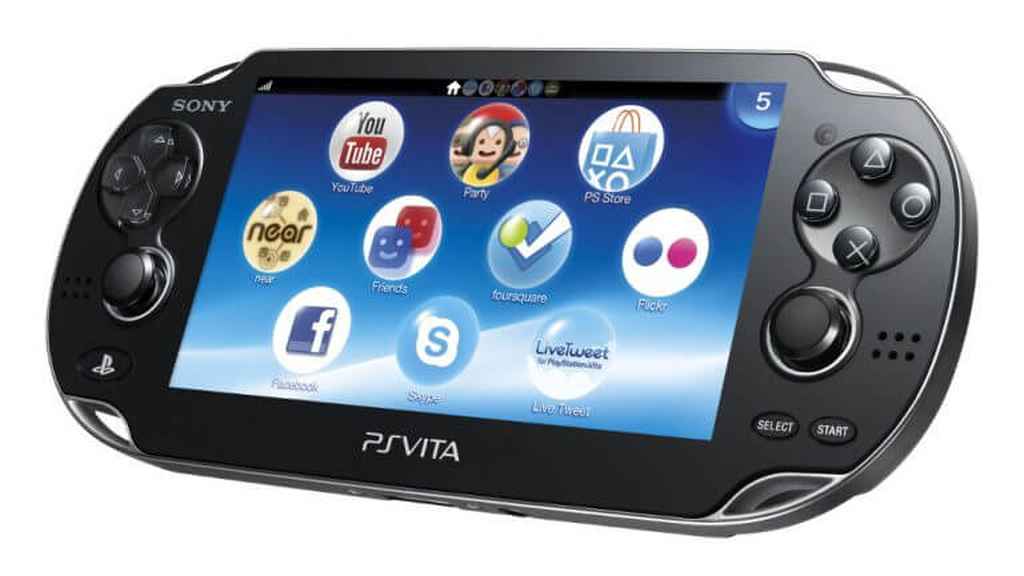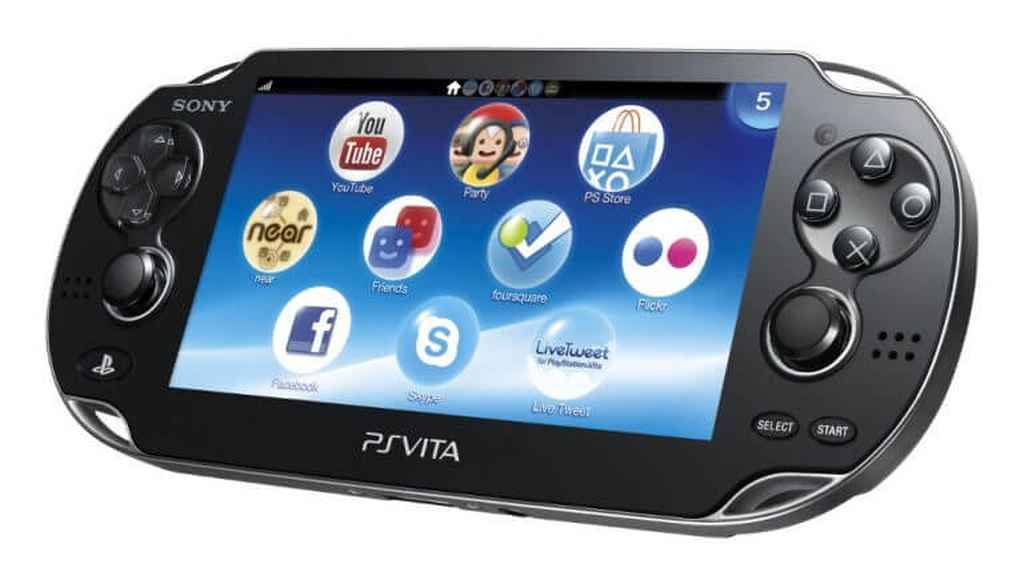 Update 19/02/2019 @ 11:13 – Having already confirmed that PlayStation Vita production would cease at some point in 2019, PlayStation's official Japanese website has now revealed that manufacture of both the Black and Aqua Blue models of the much-loved handheld will be coming to an end "soon".
A definitive end date has yet to be provided. However, Gematsu points out that the Japanese PlayStation website made a similar announcement roughly two months before the PS3 ceased production back in May 2017.
Whether or not that proves to be prophetic, we'll update this article again as soon as we know more.
Original article 20/09/2018 @ 11:44 – The day I've been dreading has finally arrived, Sony has announced that production of the PlayStation Vita will cease in 2019. It really shouldn't come as a surprise, the handheld system has been dying a slow death for several years now, but that doesn't make it hurt any less for this Vita fan.
The PlayStation Vita was released in December of 2011 in Japan, and February of 2012 in most other markets including NA and EU. It was poised to bring console-sized gaming to the handheld market through features, exclusive AAA games, and the magic of Remote Play which allowed you to transmit your PS3 and PS4 games for the gamer on the go. Earlier this year, it was revealed that PS Vita game card production will also cease next year.
PlayStation Vita Production Coming to an End, But What Killed Sony's Handheld?
I truly believe the thing that killed the Vita more than anything was the lack of internal storage, and Sony forcing you to buy their expensive memory cards instead of cheaper and more traditional storage such as the Micro SD card.
These storage woes and the rise of mobile gaming unfortunately guaranteed that the Vita would never reach anything more than a niche market. Soon the AAA Vita games would stop coming and the console became home to only indie games and JRPGs.
Despite the fact that years later Nintendo has basically improved upon Sony's Vita vision and is currently enjoying the success of the Switch, Sony has no plans for a new handheld system anytime soon.
I own two Vita's and the PlayStation TV which was the tiny console that hooked up to your TV and allowed you to play Vita games on a big screen with a Dualshock 3 or 4 controller. Cheers old friend, you are the handheld the gaming world deserves, but not the one it needs right now.