Vita means life in Latin but for Sony's handheld console of the same name it's looking like it might be the beginning of the end for the portable console as Sony has announced it will stop production of the physical game cartridges for the system by the end of the fiscal year 2018. For now, digital game distribution will still be available, but this comes after Sony's earlier announcement that it would also drop free Vita games from Playstation Plus's monthly offering.
The Playstation Vita was released in 2011 to Japanese gamers and in February 2012 in most other regions. It was to be the most advanced handheld console ever designed with substantial blockbuster titles such as Uncharted Golden Abyss, Resistance: Burning Skies, and Killzone: Mercenary. Unfortunately, the successor to the PSP was met with a less than stellar reception from fans and Sony scaled back support and the development of AAA titles for the Vita.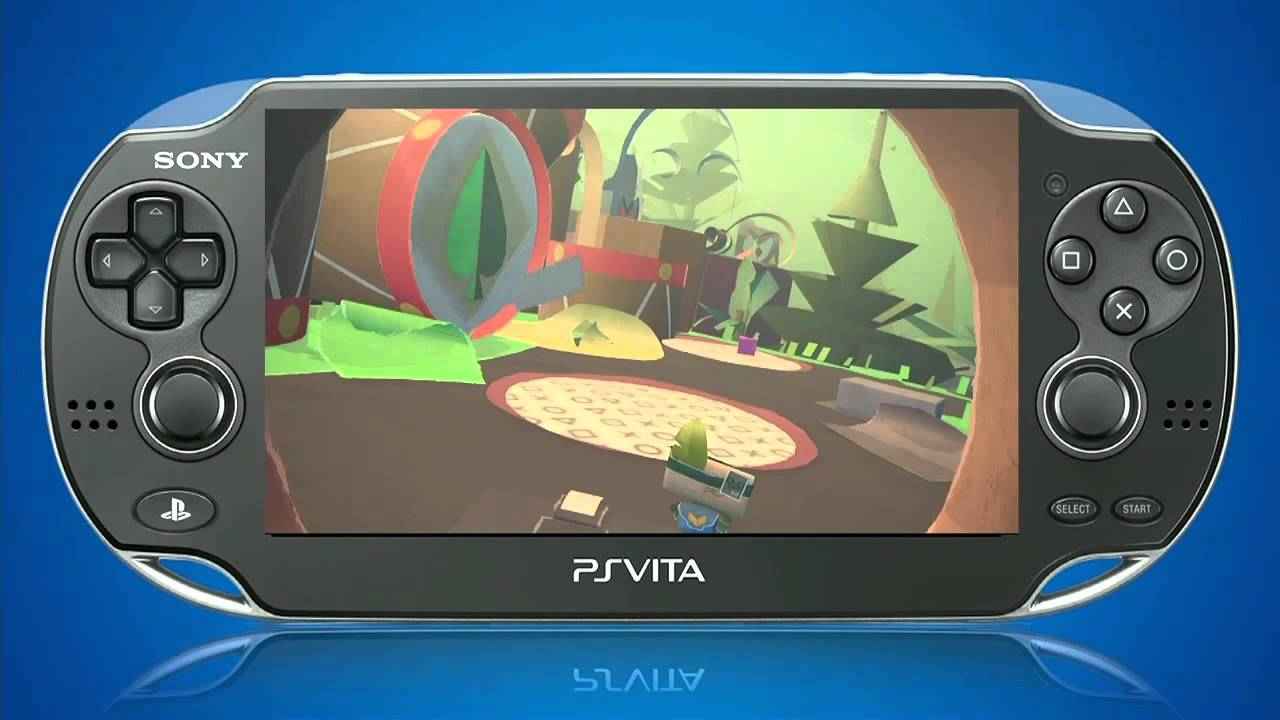 Many credit Sony's decision to only support it's own memory cards which were pricey and had to be bought separately as well as the rise of mobile gaming on phones and tablets for the handheld's demise. The Playstation Vita maintains a very loyal fan base, myself included and is still home to many new indie, and JRPG games, as well as a great place to play Playstation classics.
Considering the scaled back support from Sony fairly early on in its lifeline, the Vita has had a surprisingly good run. It's sad to see a console dying but it has given me hours of entertainment, and hopefully one day we will see a Vita 2.