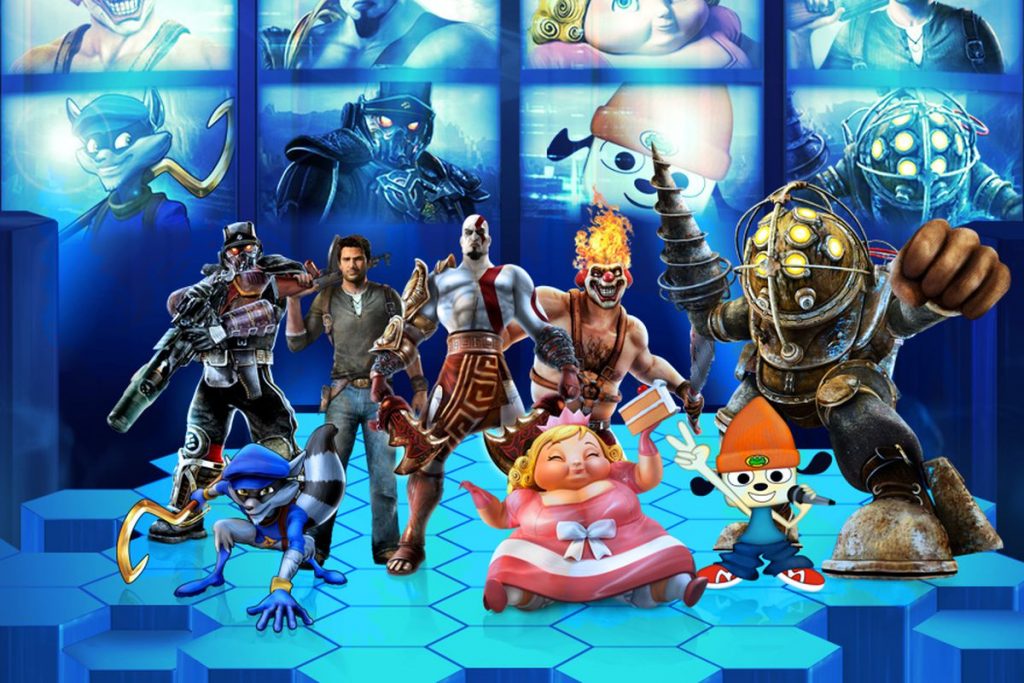 The Internet rumour mill has churned out a whopper overnight, claiming that Capcom and Sony are collaborating on PlayStation All-Stars Battle Royale 2, and what's more, it'll be a launch game for the PlayStation 5.
Unfortunately, there's not really a proper source to track down for this one, but the rumour has spread like wild fire across numerous Internet message boards and websites since it emerged overnight.
PlayStation All-Stars Battle Royale 2 For PS5 Launch?
Interesting, PlayStation All-Stars Battle Royale 2 will supposedly come to the PC at a later date, although there isn't any mention of cross-play between both versions of the game. To be fair, this does tie in with what Sony overlord Shawn Layden said recently that Sony may be looking to publish some of its biggest titles on other formats in the future.
Still, there's been rumours dating back five years about a PlayStation All-Stars Battle Royale 2, and none of them ever amounted to anything more than idle speculation. The original game wasn't a patch on Super Smash Bros. either, and didn't exactly set the world on fire when it hit PS3 and PS Vita in 2012.
If you're curious about PlayStation All-Stars Battle Royale, then be sure to hit up our review here.
As for the PS5, Sony is reportedly gearing up to release its next-generation console in holiday 2020, putting it out alongside the Xbox Scarlett. It'll also support a wide range of features, including but not limited to PS4 backwards compatibility, a dedicated SSD for reduced loading times, and ray-tracing.
Jack Tretton, the former head of Sony Computer Entertainment America (SCEA), reckons his former employer will face 'exponentially more competition' in the next hardware cycle than it did during the PS4 era, but remains impressed with what he's heard so far about the PS5.
Would you like to see a PlayStation All-Stars Battle Royale 2? Give us a nudge in the comments section below and let us know!
Source: SegmentNext