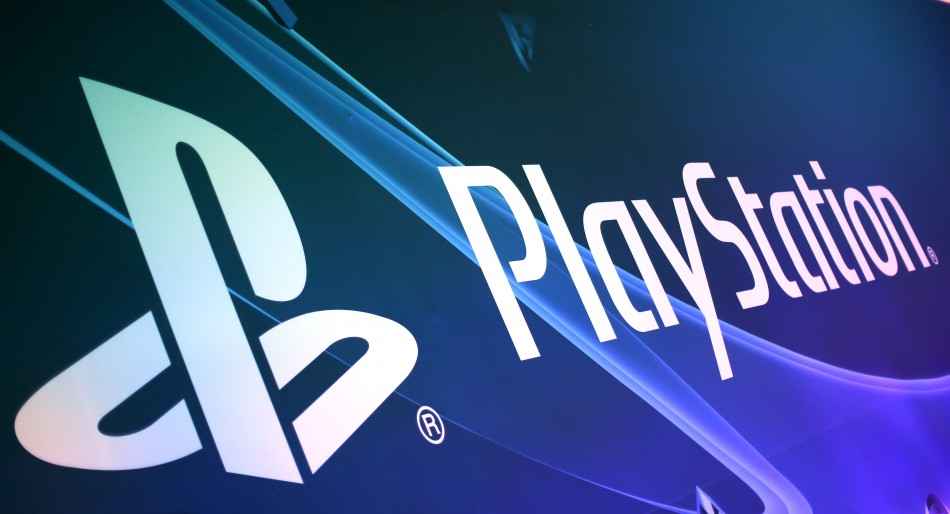 Join us for the PlayStation Universe awards as we take a look at the best games of 2018 across various categories, including the coveted Game of the Year award.
It'd be hard to argue that 2017 hasn't been PlayStation's finest year for software in some time. From the resurgence of Japanese RPG's to a slew of impressive exclusives. For this years PSU end of year awards, nearly every category was hotly-contested. There's some clear favorites and some unfortunate omissions, so come see what games ruled supreme in 2017.
Best Shooter: Wolfenstein II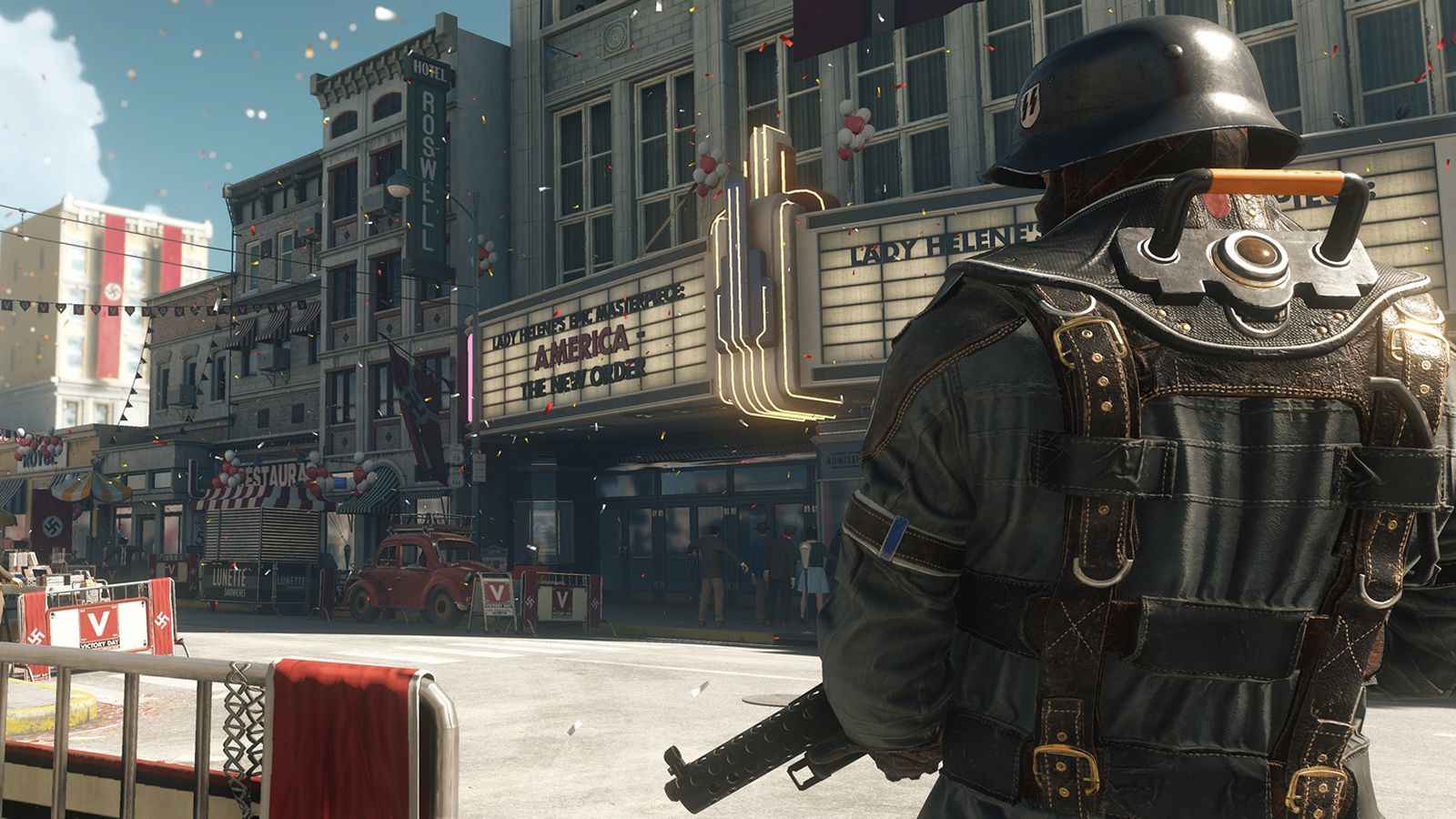 While 2017 wasn't quite as white hot for shooters as 2016, when the heights were hit, they were hit with all the force of Wolfenstein II's shotgun. Machinegames' follow up to the refreshing, Nazi-blasting duo of The New Order and The Old Blood is a grand shooter that applies some seriously heavy story beats alongside the more ludicrous aspects of BJ Blaskowicz's adventure into the heart of Nazi-controlled North America.
Best Sports/Racing Game: Gran Turismo Sport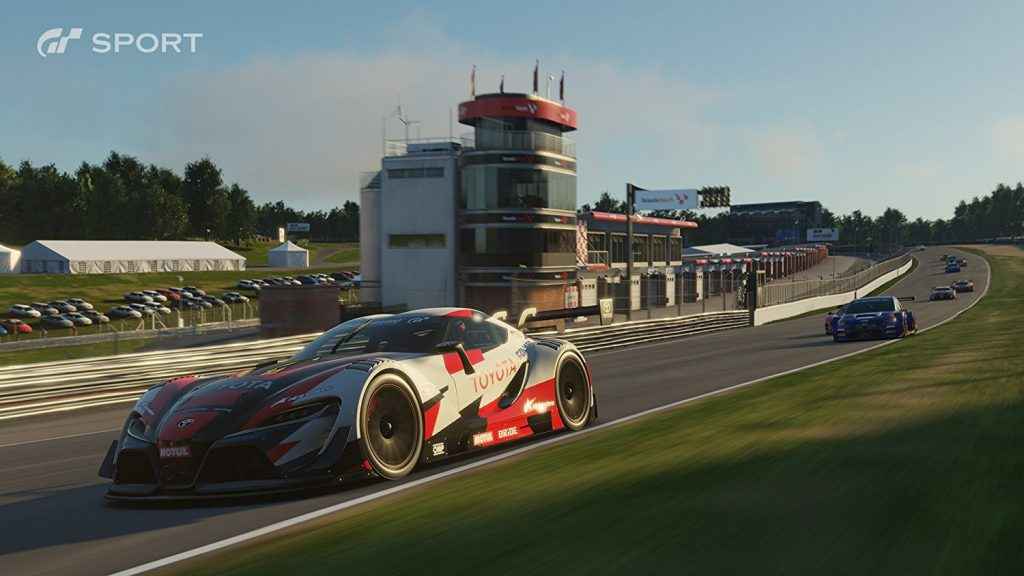 Was this a banner year for sports and racing? No, not really. There were bright spots to be found, but most things felt like they were in a holding pattern. This is just as true of Gran Turismo Sport. Yet it is still Gran Turismo, back after another few years away. That was certainly enough to see it win out in this category.
Best Action/Adventure Game: NieR Automata
The eccentric Yoko Taro made a lot of friends this year thanks to NieR: Automata. This oddball action RPG hides a greater depth than you'd expect of it at first glance. It slowly builds into an exceptionally smart game, full of emotion, action, and humour, done in a manner that few games before have managed to pull off.
Best Visuals: Persona 5
Everything about Persona 5 oozes style, and while the game isn't exactly a graphical powerhouse, the art style of Atlus' JRPG is so slick and beautifully drawn that it makes it the standout title in terms of looks in 2017.
Best New IP: Horizon: Zero Dawn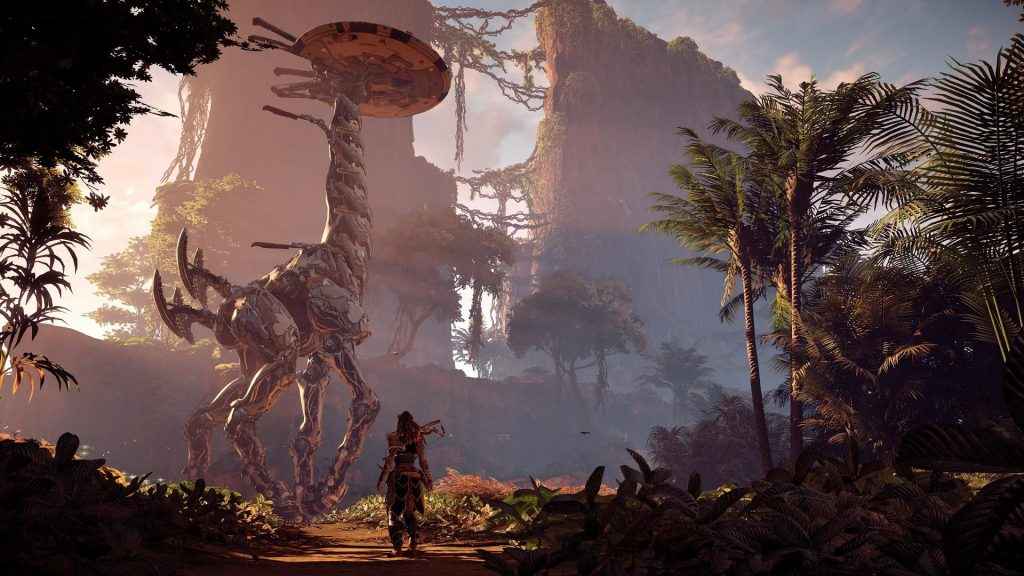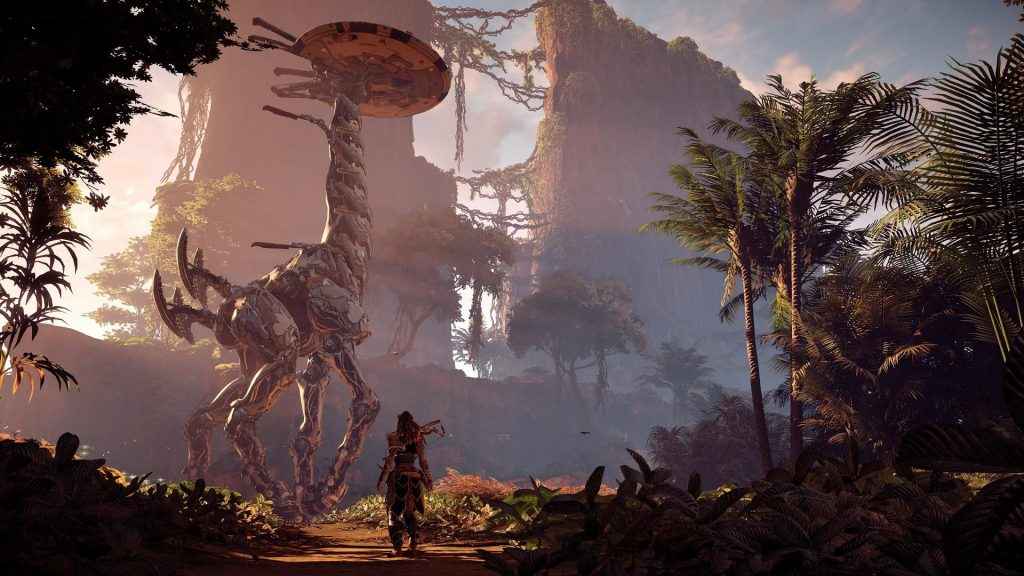 Guerrilla Games desperately needed a shot in the arm. After making perhaps two too many Killzone titles, the Dutch studio finally got to try its hand at something different, and the result was Horizon: Zero Dawn.
The post-apocalypse takes on a new and invigorating form in Horizon, with humanity reduced to the times of tribal warfare, and technology pretty much limited to the stars of the show, the robotic beasts that roam the wilds. PlayStation has gained a new icon in the game's strong-willed and adventurous protagonist Aloy, and Guerrilla has moved up a tier in terms of respected developers.
Best Indie Game: What Remains of Edith Finch
Despite being a couple of hours long, What Remains of Edith Finch packs plenty of engrossing story, inventive gameplay, and eye-catching imagery into that time. It deserves every bit of recognition it receives because it truly is a special game.
This family-orientated anthology of tales focuses on the rather sombre subject of death, and each story held within Edith Finch takes it on in truly outstanding ways. Some make you smile ruefully, others break your heart whilst filling you with quiet marvel at the manner in which they are handled.
Best Fighting Game: Injustice 2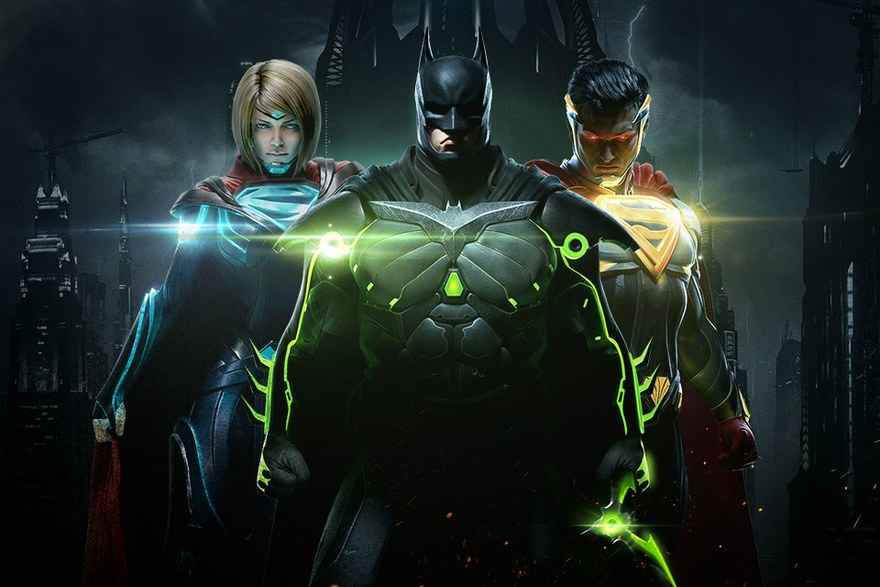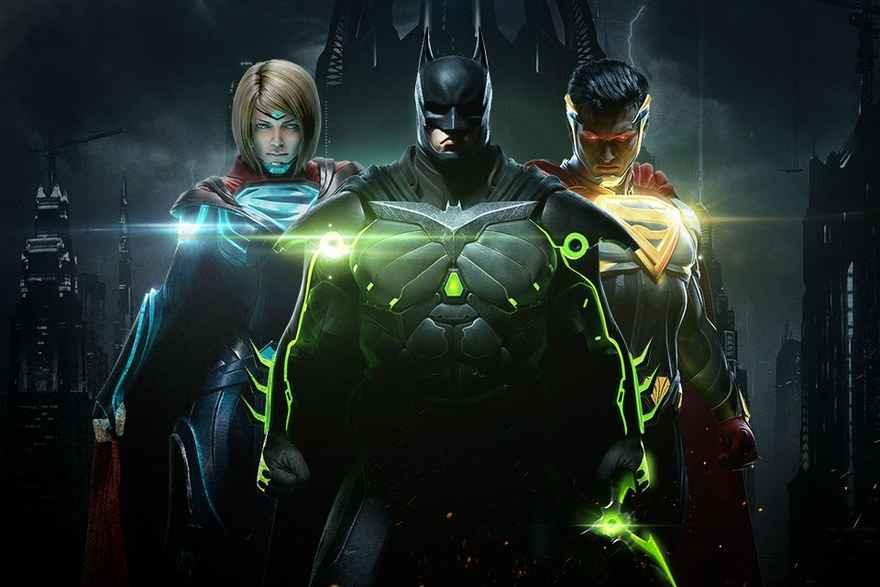 Expectation for NetherRealm's DC Comics slugger sequel were undeniably high after the success of the original Injustice: Gods Amongst Us. Happily, with minor caveats, the Mortal Kombat studio delivered its finest fighter to date.
A roster full of iconic characters. A slew of customisation options for costume pieces that worked as part of an RPG-esque system. Yet the standout piece of Injustice 2 is undoubtedly its story. After surprising all with the intrigue and fun melodrama of the first game's narrative, NetherRealm one-upped it with an even better tale here.
Injustice 2 isn't without its issues (many are a result of shoe-horning in micotransactions), but it stands tall in this year's selection of fighters all the same.
Best Remastered Game: Final Fantasy XII: The Zodiac Age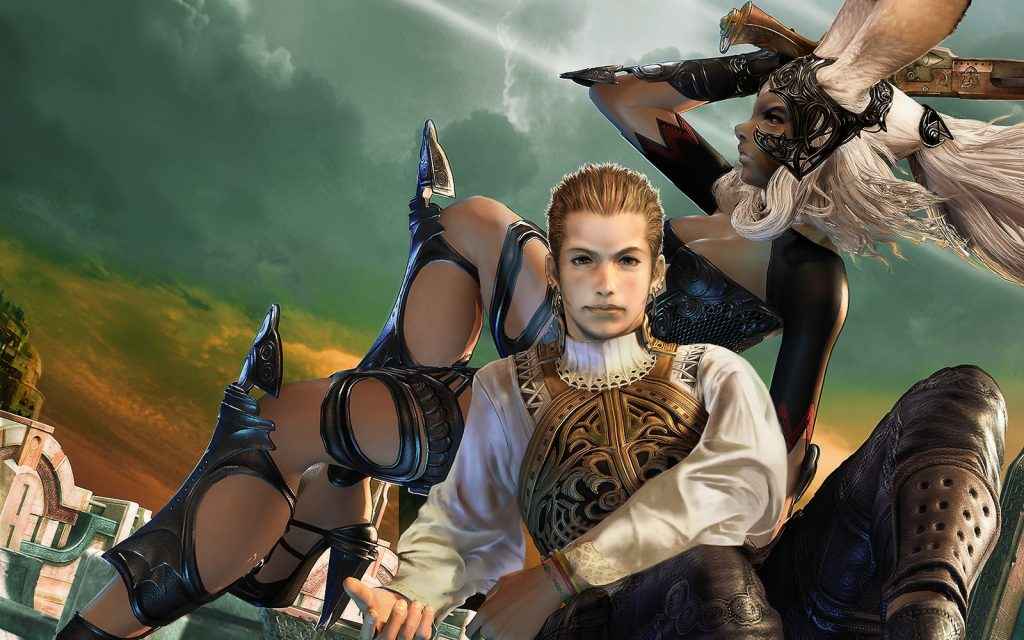 Having remastered the likes of Kingdom Hearts 1.28774 and Final Fantasy X/X-2 multiple times, Square finally got round to bringing Final Fantasy XII to modern day audiences. It was well received by fans and critics alike due tot he great job done on scrubbing it up, and the multitude of options that eased the pain of grinding.
Here at PSU, it has plenty of fans too, thus, it's PSU's top remastered title for 2017.
Best PS4 Multiplayer Game: Fortnite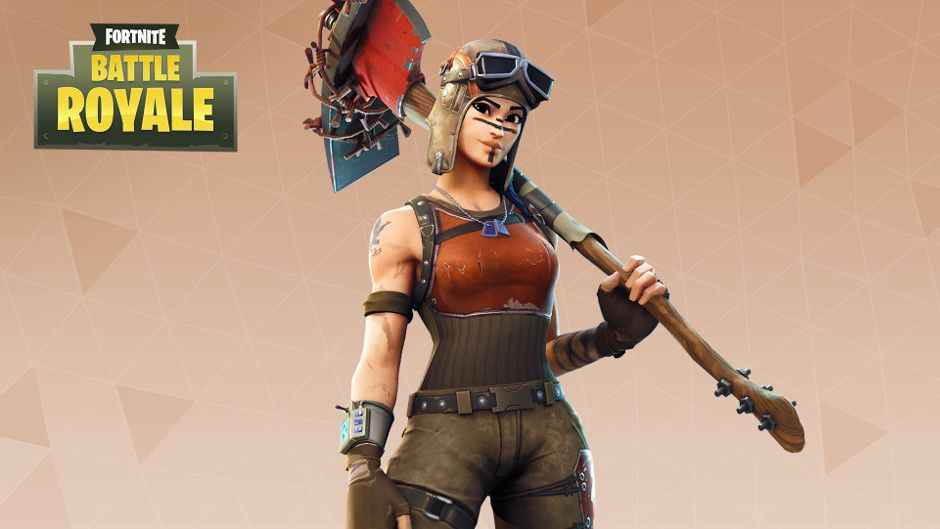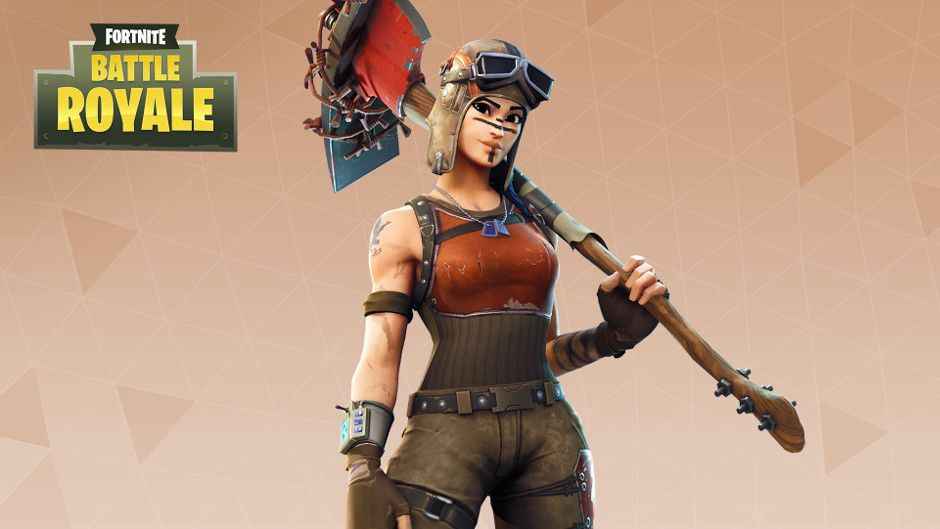 When Epic's Fortnite first arrived,it was a pretty meaty co-op survival base-builder/shooter considering its Early Access status. It got grindy after a good amount of time invested, but it remains fun to play with pals regardless. Since then Epic have added a whole bunch of tweaks, fixes, and modes that have made Fortnite a joy to keep returning to.
That'd be good enough for a nomination here, but the addition of the totally not like anything else Fortnite: Battle Royale mode, a separate, free-to-play elimination shooter, is what clearly earned it the win. In a year where many of the usual multiplayer suspects fumbled their opportunity, Fortnite slipped in and quietly took the top spot for PSU.
Best PS4 Role-Playing Game: Persona 5
Japanese RPG's had a big resurgence in 2017, and chief among them was the success story of Persona 5. Not only was Persona 5 the highest rated PlayStation game of the year by critics, it managed to be a big deal with the public despite being somewhat niche in the grand scheme of things.
Best Musical Soundtrack: Persona 5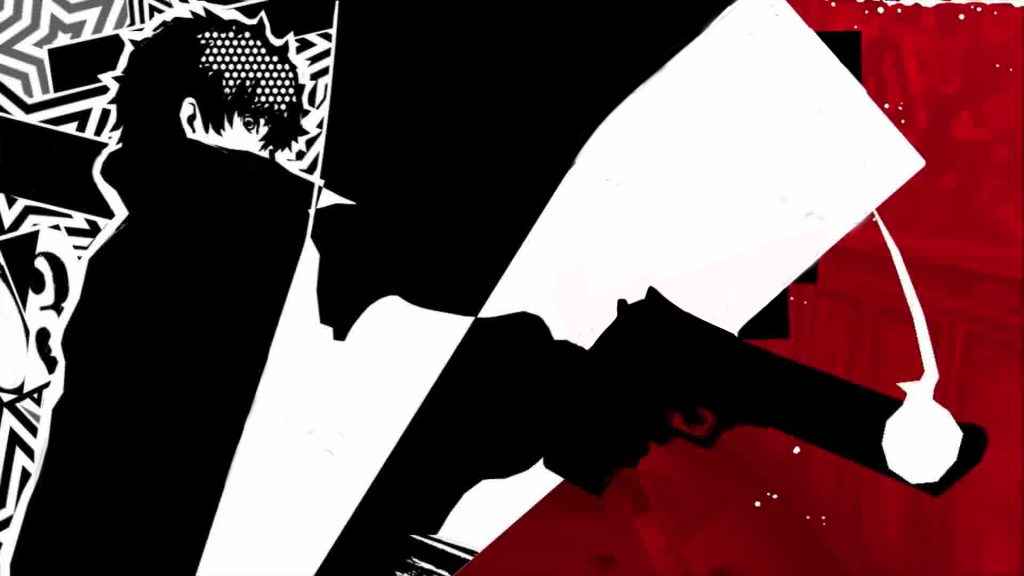 The state of video game soundtracks in 2017? Incredibly healthy! From the pulse-pounding retro-synth of Nex Machina, to the sombre and ominous tones of Prey. Persona 5's soundtrack is a thing of majesty. It's full of catchy tunes that stick in the ears well after you finish the game (some feat given how long it takes!). The sign of a great soundtrack is in how easy it is to listen to it ouside of the game, and Persona 5's is ridiculously easy listening.
Best Sound Design: Hellblade: Senua's Sacrifice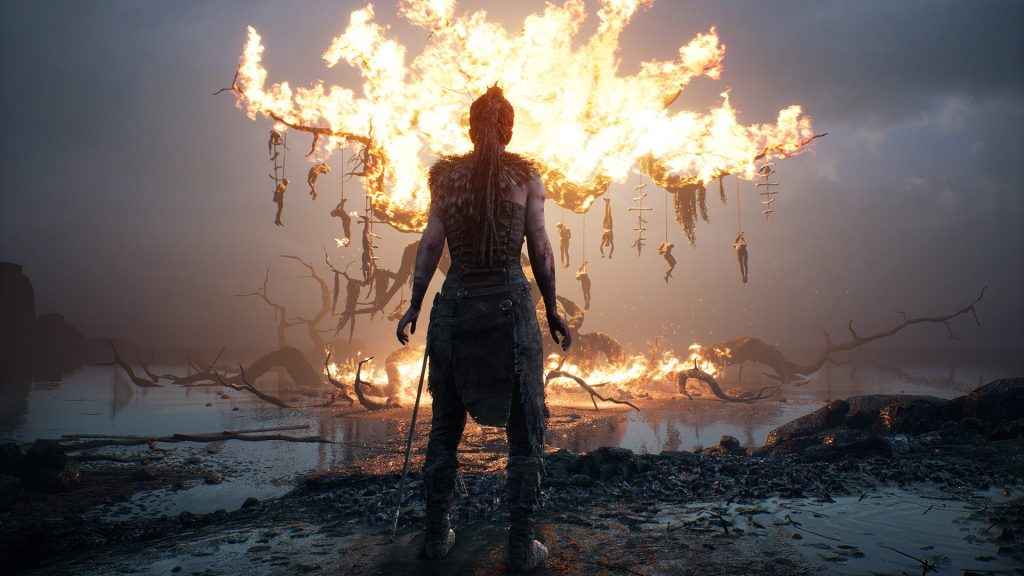 Why is Hellblade the pinnacle of sound design in 2017? We let PSU's Garri Bagdasarov explain.
The sound design in Hellblade is probably one of the best I've heard. Sound plays a key role in everything that transpires throughout Senua's journey. One of Senua's afflictions are the voices that haunt her, constantly whispering in her head, providing clues to solving puzzles, and even aiding our heroine in combat. The voices are persistent and never really go away, some judging Senua, mocking her, while others try and help, providing her with courage and hope. As such, I can't stress enough how much playing the game with surround sound or headphones will enhance your experience. Being able to hear what Senua hears on a constant basis is just another way that Ninja Theory manages to draw you into the experience.
Best DLC/Expansion: Final Fantasy XIV: Stormblood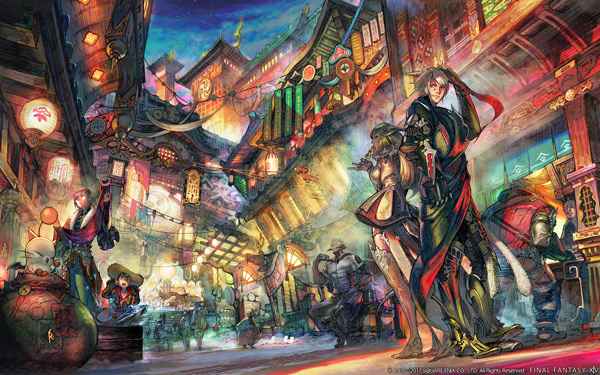 While Stormblood doesn't strike away from previous expansion Heavensward or other modern MMOs in terms of quest design and content, almost everything it does is exceptional. Its story stands among the very best in the Final Fantasy series, the new jobs and gameplay changes feel smooth and rewarding, and all the new content-from gorgeous, detailed worlds to exciting dungeons-echoes a development team on its A game. Diving feels a little empty right now, a couple story battles frustrate, and Stormblood doesn't change much about the FF14 content formula. But with story and gameplay this excellent, it scarcely needs to.
Best PSVR Game: DOOM VFR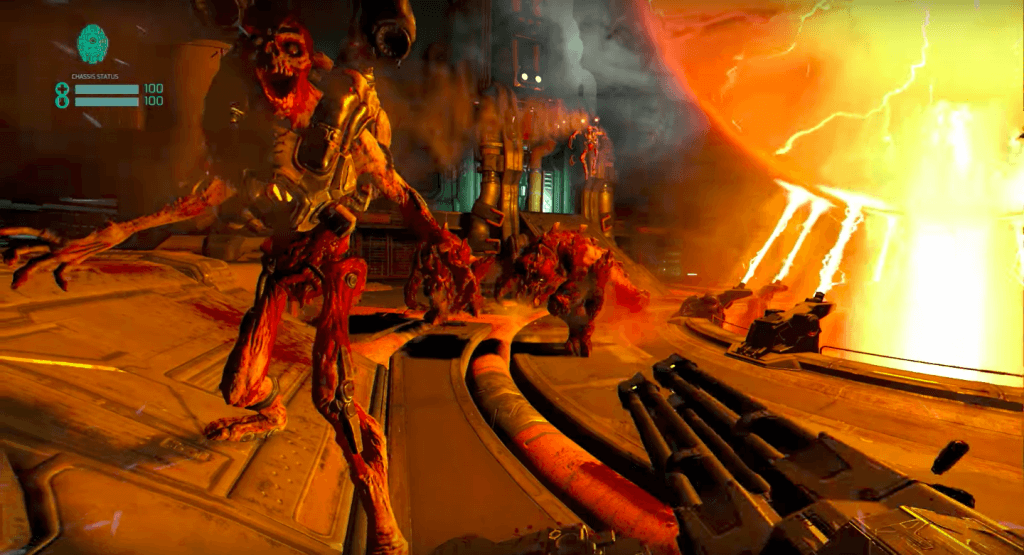 In this holiday season of Christmas miracles, it's perhaps fitting that DOOM VFR somehow achieves the impossible. By successfully bringing the hyper-kinetic and ultra-violent combat of DOOM 2016 kicking and screaming onto PSVR, demonic warts and all, it serves as a timely reminder of not only how far PSVR has come in its inaugural year, but also just how remarkably engaging full-fat FPS experiences can be on the platform. Get ready to rip and tear. Again.
Best Developer: Ninja Theory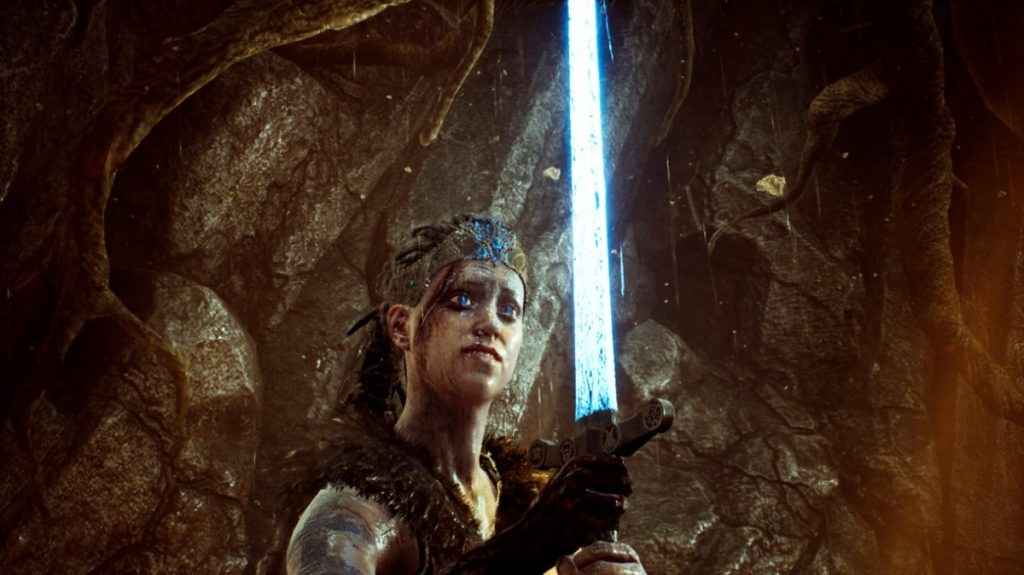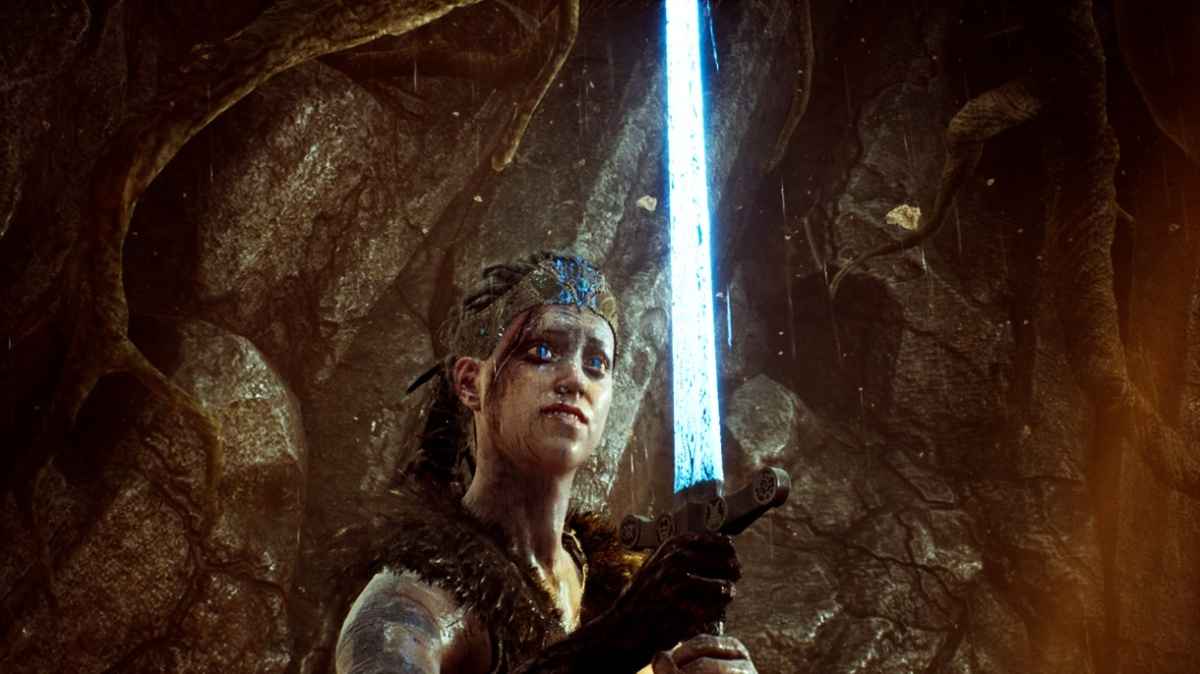 Ninja Theory's attempt to bridge the gap between indie sensibilities and AAA production values was a notable moment in 2017. That the game that did it; Hellblade, pulled it off so well is remarkable. There's simply nothing quite like Hellblade, and Ninja Theory deserve recognition for making a game that deals with mental health in such an impressive way. All without the backing of a publisher.
Best Publisher: Square Enix
Square once again win best publisher in PSU's awards, and you only have to look at what they helped put out this year to see why. From the weird and wonderful NieR: Automata to the regal reappearance's of Final Fantasy IX and XII, Square had an impressive year. Final Fantasy XIV's Stormblood DLC drew great praise, Life is Strange returned successfully, plus Final Fantasy XV DLC released throughout the year
Best Writing: NieR: Automata
It takes some time to unravel the many layers of NieR: Automata's story. As a result it doesn't seem especially well-written during the early hours, bar the odd moment of genius. It's only as each revelation arrives that you come to truly appreciate the way the story has been told.
It may be scrappy in other areas, but NieR Automata's writing is the glue that holds it all together.
PSU Game of the Year: Persona 5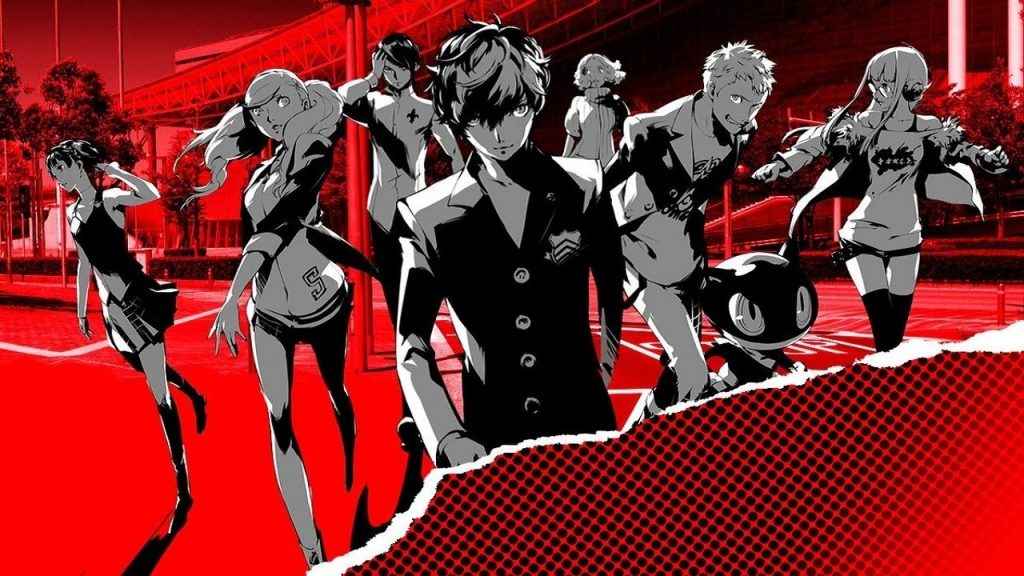 The battle to be PSU's Game of the Year was hotly contested, with multiple serious contenders emerging. In the end though, Atlus' epic schoolkid revolutionaries RPG edged out the competition. This stylish beast swept up many of the PSU staff with its lavish visual design, intriguing story, interesting characters, and a sumptuous soundtrack.
Most anticipated PlayStation game of 2018: God of War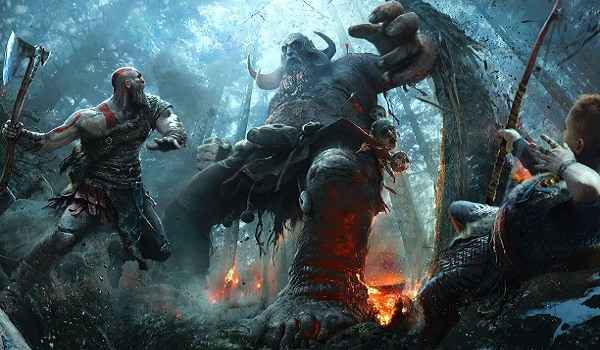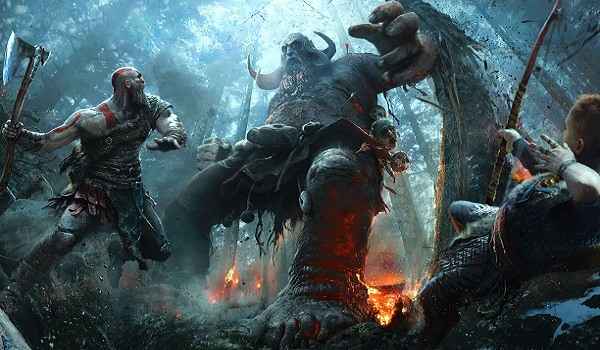 Kratos will have been away for 5 years (eight if you don't want to remember Ascension exists) by the time the new God of War hits. Lots has changed in the gaming world in that time, and seemingly Kratos has had to move with the times if all we've seen of God of War can be believed. That certainly hasn't diminished the hunger for more of the angriest bald man in gaming here at PSU.